Cars have become a basic need in the modern life. This is one truth we cannot run a way from; we all think about, or want to own cars.
Before you embark on your journey to getting a car that suits your day to day needs. You need to look for a partner that will help you get a cheap and affordable car that fits and satisfies your need.
So, whenever you are looking for a car, these two award winning car dealers Cheki Kenya and Timam Cars will offer world class services that satisfy your car needs.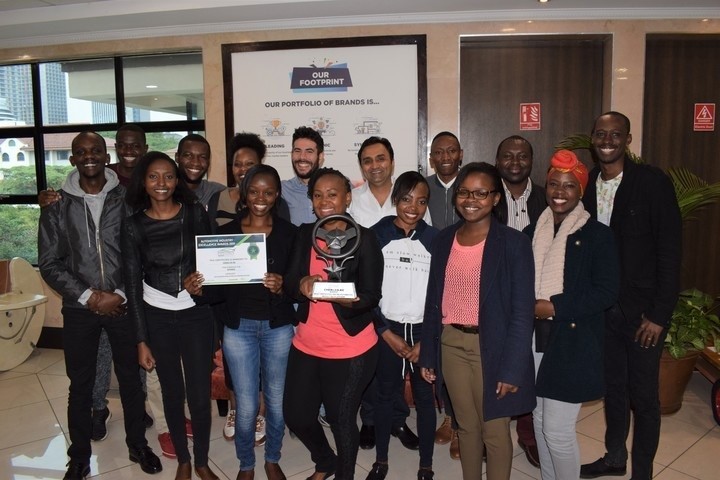 Recently, Cheki Kenya won the Most Preferred Automotive Marketing Platform in Kenya, while Timam Cars was voted the Most Promising Automotive Importation Portal in Kenya, in the Automotive Industry Excellence Awards held at Movenpick Hotel Nairobi in June 2019.
Cheki was recognized as a front runner in filling the gap between local car sellers and buyers online with ease, compared to physical shopping.
"This award is timely for us as it comes for us, as we recently introduced new features on our website Cheki True Price and Cheki Insurance as we continue to focus our user's needs," said Cheki Kenya Marketing Lead Annah Kalahi.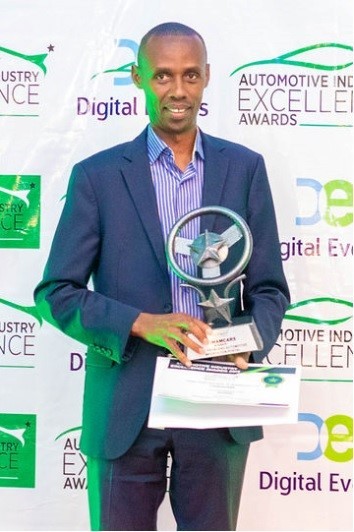 Timam Cars was also feted for offering great importation advice to customers as well as inspection and car service, when a customer's vehicle arrives at the port of Mombasa, before delivering the car to the client.
According to Head of Timam Cars William Gatoto, Timam aims to be the market leader in the car importation business in Kenya.
"This is just the beginning for us as we hope to break the ceiling in the importation market in Kenya with a promise of giving unbeatable prices and quality cars," said Gatoto.

SOURCE: pulselive.co.ke
What Are Your Thoughts
Share with us what you think about this article