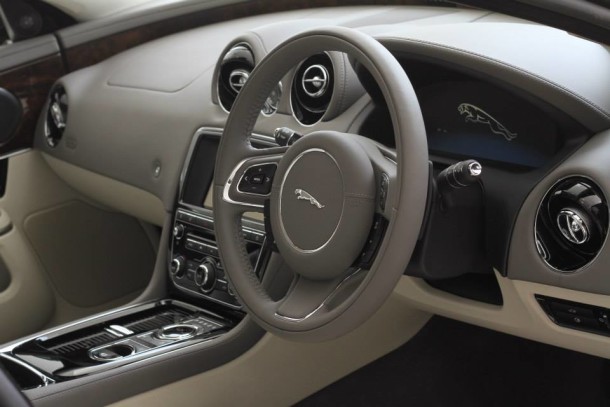 Most people who are in the market for a new car look for value, fuel efficiency, and safety. For the wealthiest car enthusiasts, however, it is all about finding the cars with the best looks and top speeds. In 2013, dozens of car models were released that looked fantastic but certainly cost a fortune.
BMW is the fastest selling new luxury saloon car in Kenya after replacing rival Mercedes Benz.
The kind of cars on the road is evident that not only are motorists going for convenience, but also for safety, beauty and class. The 760Li boasts of a V12 6.0 litre engine making 535 horsepower, running through an 8-speed automatic transmission. All 7-Series models come with a brake energy regeneration system that helps save energy by managing the alternator to charge more when coasting or braking.
DT Dobie's Mercedes S600 class is one of the most expensive luxury cars, retailing at Sh25 million. The car has 5.5L V12 Twin-turbo 5-speed Automatic fully loaded.
Another expensive model is the CLS 500 which is going for Sh18 Million. Over eight units have been sold so far in the country. The twin-turbo 4.7-litre V8 powers the CLS 500 with 300kW and 600Nm of mumbo fed to the rear wheels via a 7-speed automatic.
Official fuel consumption is 9.9 litres/100km but around town that lube-smooth engine will use 14.7 litres to cover the same distance, even with the engine stop/start function.
The car comes with sensors sound, an audible warning if you approach the car in front too quickly, and the brakes will engage themselves to maintain a safe distance with the adaptive cruise control on.
CMC, sellers of Range Rovers and Jaguars and RMA have something on offer too.
Their expensive models include the Jaguar couple models for Sh21 million while the other Jaguar sedans are ranging from Sh15 million to Sh18 million depending on the specifications and the model.
2013 Range Rover Vogue and Range Rover Evoque are the top of the range now in the market
In the range we have the Toyota Land Cruiser VX VDJ 200 series spotted by our Members of Parliament and CEO's of the co-operate world.
And. more to be spotted #RoadSafety
Image Credit: RMA, Google
News Source: the STAR
What Are Your Thoughts
Share with us what you think about this article