As many people in Kenya are venturing into entrepreneurship, the one business that has caught the attention of young people is the car wash business.
The car wash business is one of the most thriving businesses in Kenya.
Walk or drive into any of the estates in Nairobi or in major roads and highways, you will not miss seeing a car wash within a 1km radius.
Right from the low-income areas of the city to the opulent suburbs, car wash businesses of different magnitudes have thrived into existence to meet the needs of the high number of vehicles being imported into the country.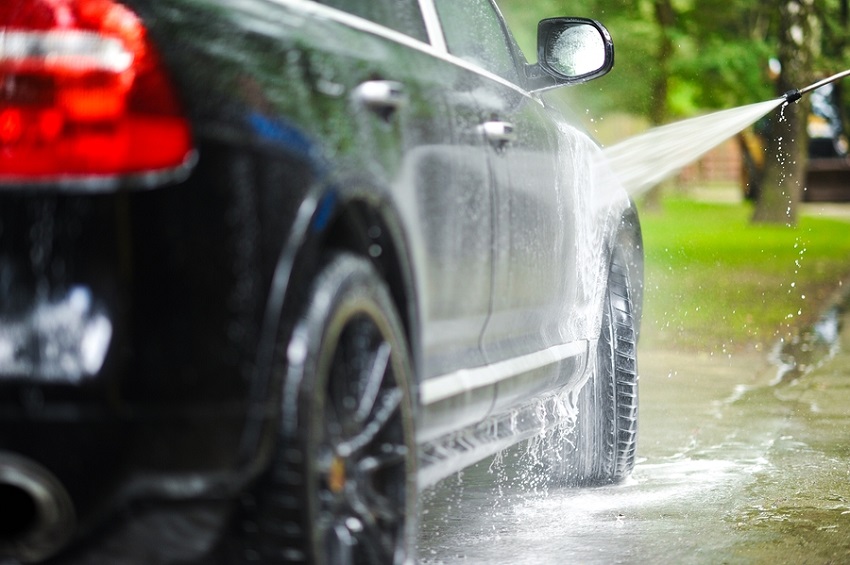 According to the Kenya Institute for Public Policy Research and Analysis, there are at least 2.5 million vehicles on the Kenyan roads.
This is 21 and 15 times more cars as compared to the cars found in Tanzania and Uganda respectively.

Moreover, there is expected to be an annual growth of 11 per cent that is 5 million more cars on the roads by 2030.
Now, how do you start a car wash business in Kenya? Keep reading this article and find out how you can start your own car wash business in no time.
How to start car wash business
1. Market Research
Just like any other business opportunity, it is very important to do your homework.
• Define what your customers would look like.
• Learn from those already in business
• Find out what an ideal location of starting a car wash business would look like.
• Determine the distinguishing factor, to make your customers stick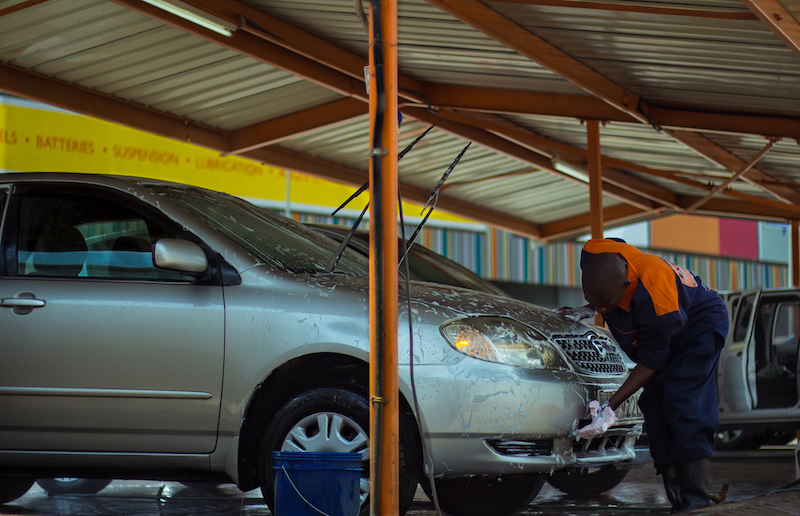 2. Get a business permit
It is very important to ensure that before venturing into any business you have the right certifications.
A single business permit is required in order to start a car wash in Kenya. However, it is important to note that the cost of this permit varies from city to city. This means that major cities like Mombasa and Nairobi will have higher charges when it comes to acquiring this permit.
If you intend to open a very big carwash, consider seeking clearance from the National Environment Management Authority (NEMA).
3. Location
A good location is one of the key determinants of whether your car wash business will succeed or not.
Historically, a car wash business has thrived when located near a Nyama Choma grill and bar, a Mechanic's workshop or even near bus stops.
The other determinant is that the location selected should be near a busy road or near a busy shopping center.
If one intends to open this business in Nairobi, it would be ideal to select a place near or inside the parking yard. This will be quiet convenient for the customers because of accessibility.
Ensure that the car wash location is easily accessible and has all the exposure you can provide.
Not to mention, the terrain should be away from areas with physical obstructions such as electric poles, ditches, or too many trees should be avoided.
Other suitable areas to buy or lease land for a car wash business in Kenya include shopping malls, public facilities, and churches to mention a few.
While scouting for locations, ensure the area you pick has a steady water supply. Water coming from a natural source is a bonus seeing it can never run out without your knowledge.
You can also dig a borehole or a well but ensure you treat it regularly. Lastly, ensure you set aside an area for tanks, which should always be filled with water when your business takes off.
4. Revamping the site
After choosing a suitable site, it is prudent to go ahead and make the place more accessible to your customers. Customers are attracted to decency as much as they are engrossed in efficiency.
It is not advisable to start a car wash without rehabilitating the land through removing barriers or fencing the area. Digging trenches and leveling up the ground are also essential processes when renovating the property.
If you have more cash to invest, you could level the land and cement it so that it makes the cleaning job very easy.
Revamping might also include adding some security features to your yard to ensure safety for the customer's vehicles.
5. Acquire the necessary pieces of equipment
Washing machine
For any serious investor, the first thing you should purchase for this business is a pressure washing machine. These machines come in different capacities, from different brands, and can be new or used.
Purchasing one should be determined by the estimated number of cars that will frequent your car wash on a daily basis. Your best bet is a durable machine; the extra coin might hurt the budget, but it guarantees longevity.
However, if you are on a budget, a low capacity model will do before your car wash business brings in enough money for an upgrade. The fuel type used by the pressure washing machine is also a significant factor to consider.
Kenyans are just about fed up with power outages, which not only irritate the locals but also halts some businesses.
If the area you intend to set up your car wash has a history of regular power outages, consider buying petrol or diesel-powered pressure washing machine.
However, the former is better considering it guarantees superior performance.
As far as the model is concerned, all you need to look at are the features that come with every brand.
Some of the features to look out for include a spray gun, pressure options, anti-twist systems, weight, and dust blasting to mention a few.
The more the features, the higher your chances are of improving service delivery on your automatic car wash business in Kenya.
Washing pressure machines are available in leading supermarkets across the country with popular brands such as Karcher and Honda dominating the market.
Water tank
Water tanks are essential for the success of your car wash business. These come in different capacities as well ranging from 1,000 to 10,000 litres.
The size of the water tank you prefer should be based on the availability of water in the area you wish to establish your car wash business. The bigger the tank, the better.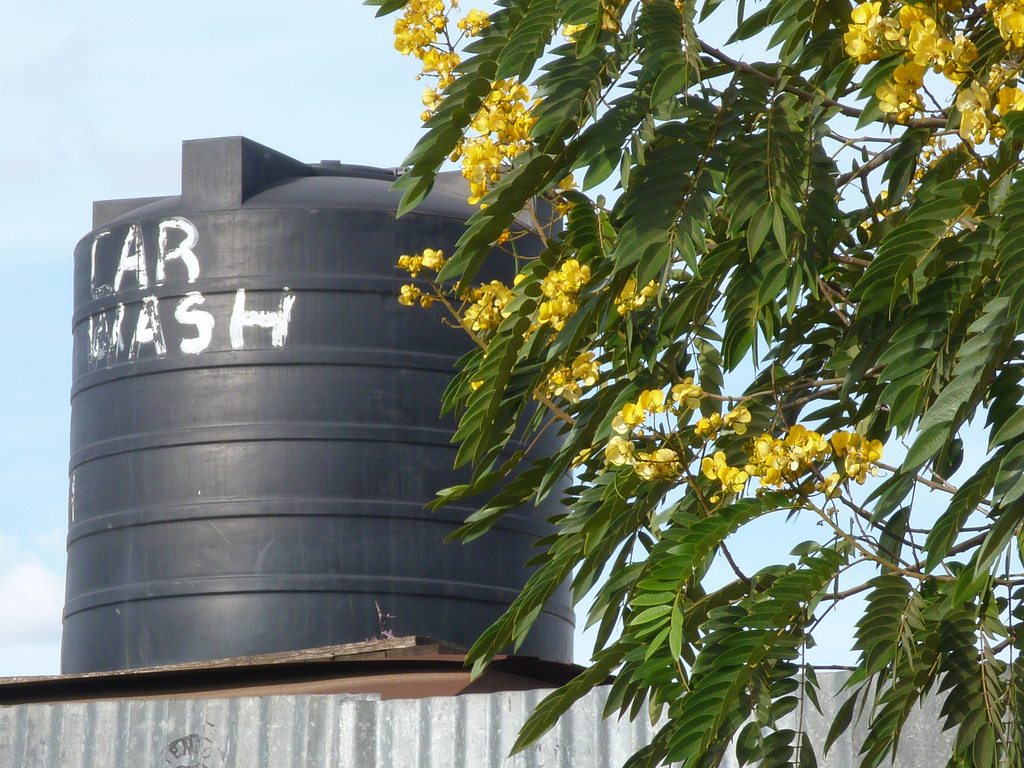 Vacuum Cleaner, brushes, squeezers, towels, detergents, and buckets
Purchasing a vacuum cleaner for a car wash business is different from when you're buying the same equipment for your house.
Request to be directed to the area with commercial vacuum cleaners.
These vacuum cleaners have more features and are not made for limited usage like their counterparts.
The buckets, squeezers, towels, and brushes don't have to follow specific criteria or meet certain standards, but the higher the quality, the better.
As for the detergents, make sure you don't make your purchase at the local shop or supermarket.
There are specialized detergents meant for washing vehicles, and they can be found in some local stores.
They are perfumed and can enable your car wash to stand out from the competition.
However, some people are allergic to strong smells so be sure to ask your customers and have a variety of options such as mild or strong-smelling for said detergents.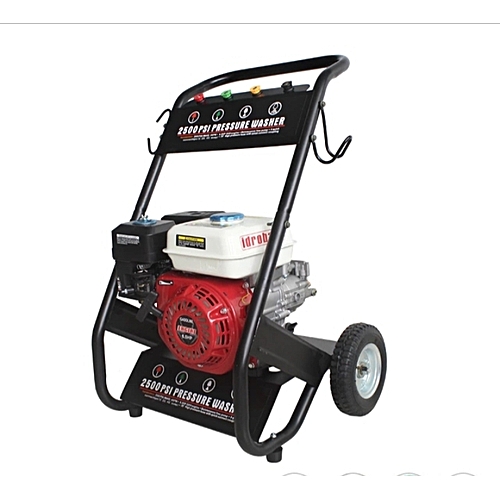 Note:
While purchasing the equipment above, be sure also to consider some of the services you're going to offer at your car wash.
Some of these services might require equipment that is only found in high-end car wash businesses, but you need them to ensure a steady flow of clients.
Some of the most common services include:
1. Body washing
2. Upholstery 
3. Interior cleaning
4. Under wash
5. Waxing
6. Dusting
7. Buffing
8. Carpet cleaning
9. Engine wash
SOURCE: kenyans.co.ke
What Are Your Thoughts
Share with us what you think about this article