Little is known about Wiper leader Kalonzo Musyoka's wife, Pauline. The two have had a rough share of life that made their bond stronger, as narrated by the Ukambani leader in his autobiography, Against All Odds.
The NASA leader recalled one of the most dreaded moments his wife's life; an incident that petrified her.
A few years after the 1988 General Election and after the birth of their first baby, Pauline faced a horrifying carjacking incident at Pioneer Estate in Embakasi, Nairobi.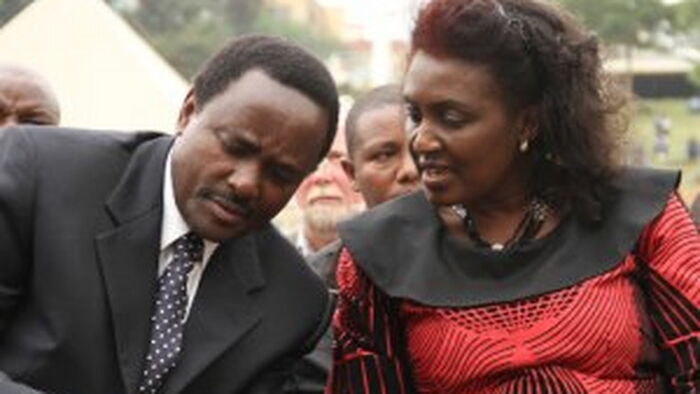 Pauline narrated the incident in Kalonzo's book, stating that she was also supposed to visit one of Kalonzo's uncle in another estate on the same day she was robbed. 
"I had just pulled into the parking lot outside my colleague's house and was waiting for him in the car when I noticed through my side mirror two young men strolling towards my car.
They came up to my window. Suddenly, one of them drew a gun and put it on my chest," Pauline emotionally recounted.
Kalonzo's wife was asked to step out of the car. She reached for her bag which had a number of documents but was ordered to drop it. Her colleague's effort to pick up a fight was thwarted upon the realisation that the gang was armed. Their compliance saved their lives.
The two were robbed and the carjackers drove out of the courtyard with the car doors still open. Kalonzo wrote that the robbery happened so fast even the children playing nearby didn't notice. Pauline's colleague had to give her fare to travel back.
"On reaching home, I found the uncle I had been sent to right there in the house. The house help took one look at me and realised I did not have my bag and the car wasn't in sight. It was at that point that I actually realised that I had been a victim of armed robbery.
"I cried hysterically and when they called Kalonzo, I just screamed asking him to come home," Pauline emotionally recalled.
The vehicle was spotted a few days later near Kenyatta University with its music system stolen.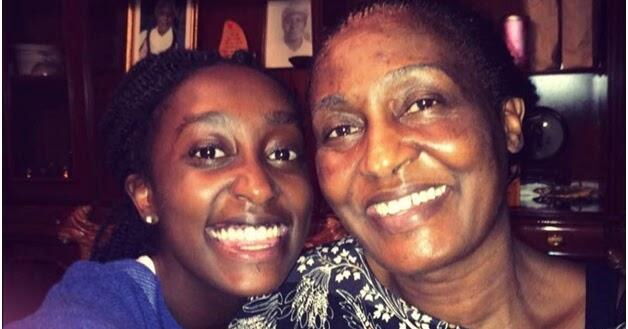 SOURCE: kenyans.co.ke
What Are Your Thoughts
Share with us what you think about this article