Hundreds of people were left stranded along the Nairobi-Nakuru Highway over the weekend following a traffic pile up that lasted for close to 20 hours.
Among them was Anthony Okumu, a man who was in his way to secure his spouse's hand in marriage, by presenting her dowry in Ugenya.
However, as was the case with most motorists, Okumu was forced to spend the night on the highway, with netizens sending out hilarious reactions the moment they learnt of his plight.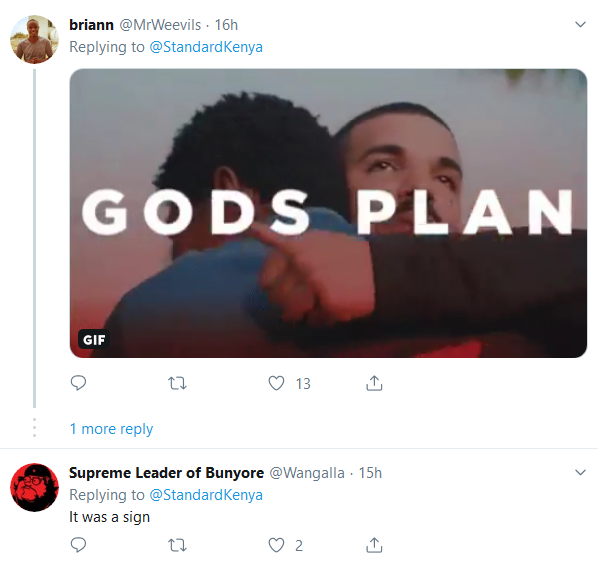 Some were quick to point out that the entire incident was God's way of telling him to think twice about the dowry payments.
"When you serve a living God," one user stated in reference to Okumu's predicament.
"God works in mysterious ways," another user added.

The gridlock, which inconvenienced thousands of Kenyans, was reportedly caused by the construction of a section of the road by the Kenya National Highways Authority (KeNHA) at the Gilgil Weighbridge, the Standard reported.
According to Gilgil police boss, Emmanuel Opuru, it was the ongoing roadworks coupled with overlapping vehicles that left traffic at a standstill for an entire night.

The police boss revealed that Kenha had closed a lane at the weighbridge to allow for the completion of an ongoing repair.
Here are a few more reactions to Okumu's story: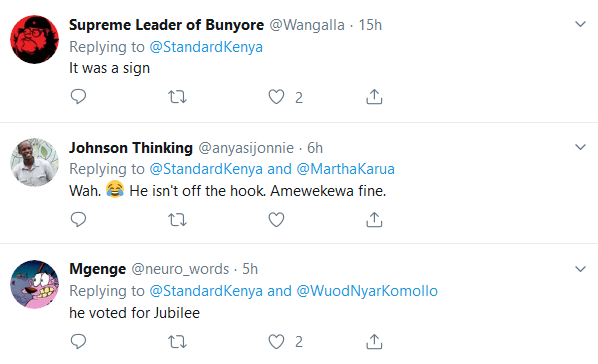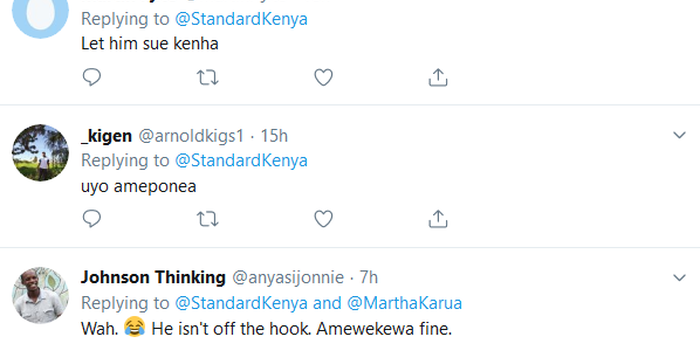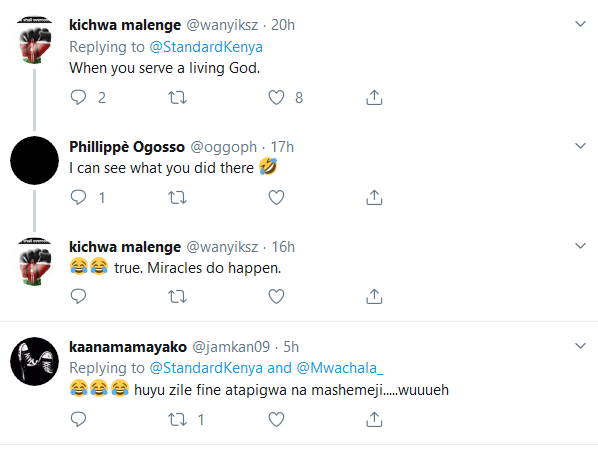 SOURCE: kenyans.co.ke
What Are Your Thoughts
Share with us what you think about this article