In a joint presser by the National Transport and Safety Authority and the National Police Service, motorists have been warned against flaunting traffic rules during the Easter festivities.
In a press briefing by the two authorities, police spokesman Charles Owino stated that anyone caught on the wrong side of the law risks their license being revoked.
Owino noted that the licenses of those found drink-driving, driving outside licensed hours, driving uninspected vehicles and working on undesignated routes would be revoked.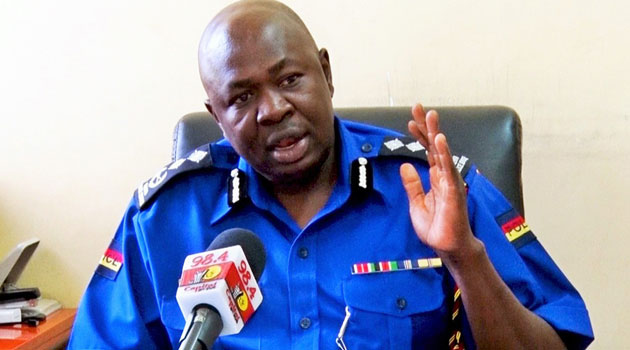 He added that most accidents occur at night and are caused by people who do not ply along routes they are authorized to use.
Owino also asked the traffic officers to avoid harassing motorists over petty offenses.
"Sometimes you will find a motorist is being harassed because of dirty seat belts. If the seat belt is serving its purpose then the driver should be let go," Owino stated.
In January 2019 alone, 184 people had lost their lives in road accidents following a survey released by the NTSA.
Easter fatalities in previous years have been increasing with 26 people dying in 2016, 36 people in 2017 and 37 in 2018.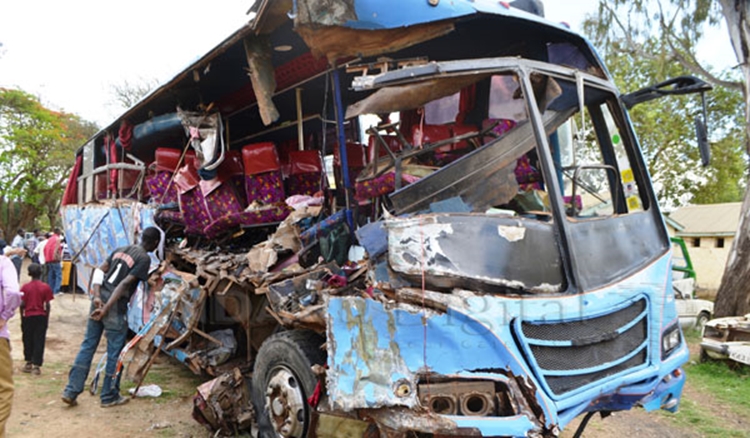 SOURCE: kenyans.co.ke
What Are Your Thoughts
Share with us what you think about this article