Ever imagined what life was like before traffic lights? Probably not. To most millennials, especially Nairobians, it is unfathomable.
Well, before traffic lights, traffic police, who were only men, directed traffic in Nairobi, using various hand gestures and motions.
However, on July 14, 1971, female police were deployed to direct traffic in Nairobi.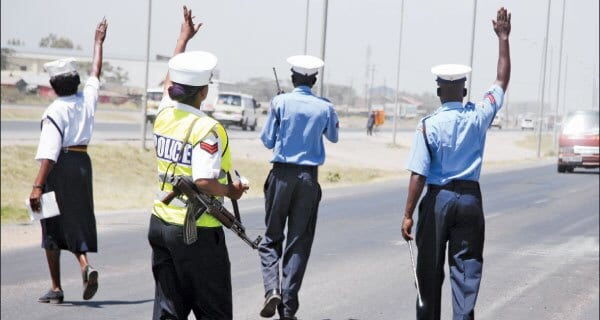 Before then, traffic control was the responsibility of policemen while women served as traffic wardens, inspectors, and parking controllers.
When the female officers took to the roads for the very first time, donning their decently short navy blue skirts and their neatly tucked white shirts, it was a sight to behold.
Many drivers and pedestrians, who were not used to seeing women directing traffic, found the sight amusing.
However, with a quick lesson or two from their male colleagues, the policewomen proved to be as capable as their male counterparts.
Some male motorists even claimed that traffic was even moving faster than before.
Female police officers have since risen in ranks with some to the level of regional commanders.
In the recent reshuffle by former police AG Joseph Boinnet, 8 new commanders were unveiled with two women, Eunice Kihiko, Eastern Region and Judy Lamet, Central Region making it to the list.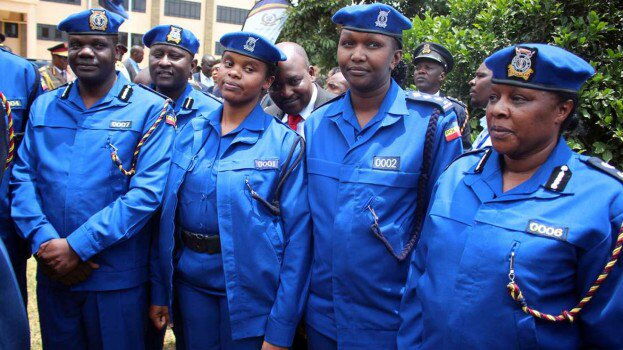 SOURCE: kenyans.co.ke
What Are Your Thoughts
Share with us what you think about this article