Former National Transport and Safety Authority(NTSA) director Mathew Munyao has been awarded Kshs7.3 million in a lawsuit against the state.
Munyao had filed a suit against the Authority claiming that his 3-year contract was wrongfully terminated in 2016.
The director lost his job on claims of insubordination and making false claims over drink-driving.
In his ruling, Judge Byram Ongaya stated that he found no evidence to support Munyao's dismissal hence it contravened the employment law.
He further explained that NTSA failed to uphold its own principles.
"The NTSA infringed on his legitimate expectations that as a public authority, it would uphold the principles of fairness, equality, good governance and constitutionalism," ruled Ongaya.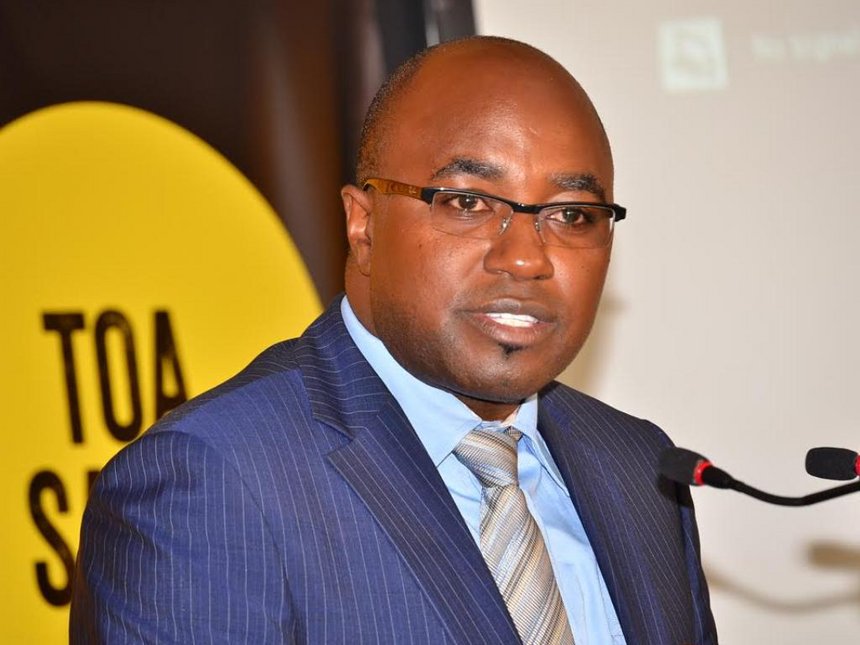 Munyao was dismissed after the Transport PS wrote to the Authority board's chairman over complaints from matatu industry players over its officers.
"Complaints were raised on how NTSA enforcement officers are involved in corrupt practices by demanding money from operators whose vehicles are arrested during random checks. The officers work under Mathew Munyao," read the letter.
The director had been recruited by the Authority in 2014 on a 3-year contract.
He was also accused of accepting bribes from suspended Saccos to provide favourable reports for them to resume work.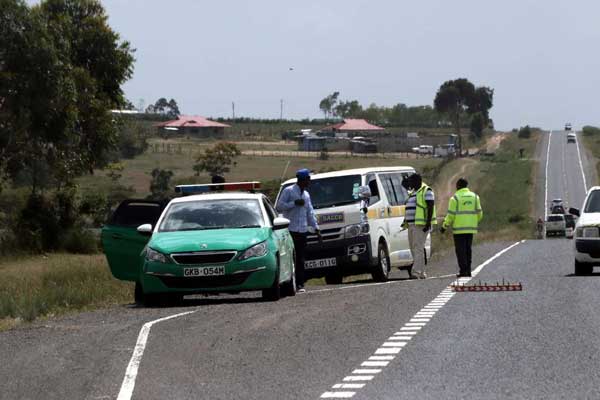 SOURCE: kenyans.co.ke
What Are Your Thoughts
Share with us what you think about this article