Kisumu Governor Prof. Anyang Nyong'o, on Wednesday, issued an executive order banning washing of vehicles along the shores of Lake Victoria and major water bodies in the county.
Speaking during the Jamhuri day celebrations in Kisumu, Governor Nyong'o claimed that the rampant car washing activities along the lake was the main point of pollution, which sustained the hyacinth weed on the lake.
"2019 is a year to deal with hyacinth finally and decisively and this I promise I will do. Henceforth, there shall be no washing of cars in the lake or on any river within the county of Kisumu," he addressed.
The governor also stated that counties sharing the lake under the banner of the lake region economic bloc were designing a strategy to jointly eradicate the weed.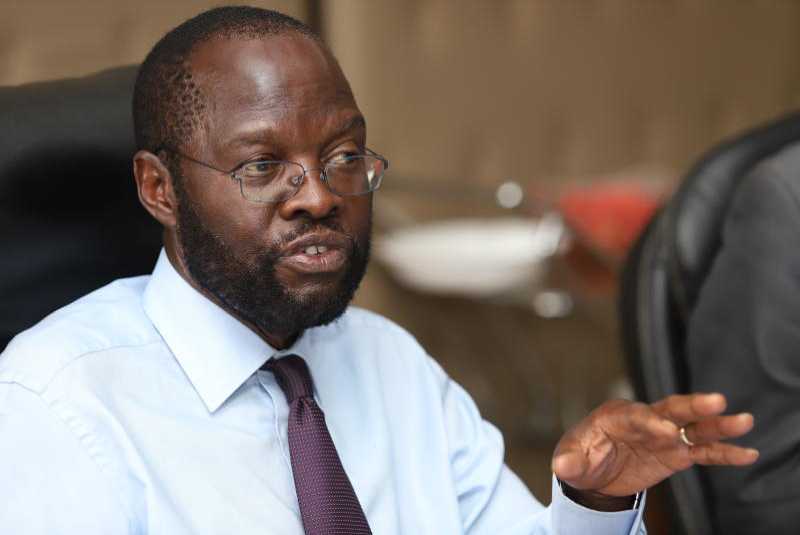 Nyong'o further announced that the county government would work closely with the National Environment and Management Authority (NEMA) to reduce other forms of pollution like industrial effluent into the lake.
Since the invasion four decades ago, the vast water mass has gone green with hyacinth stretching from Winam Gulf to Homa Bay, killing fishing and other marine activities.
Many fishermen have claimed their activities have been adversely affected, with a majority fearing getting trapped in the lake by the stubborn weed.
There have been concerted efforts in the past by a number of organizations to control the weed pollution but little has been achieved.
However, some analysts and fishermen believe that the weed has overtime been turned into a cash cow. They can't seem to understand why Kenya wouldn't borrow the same manual tactics used by Uganda and Tanzania to conserve her side of the lake.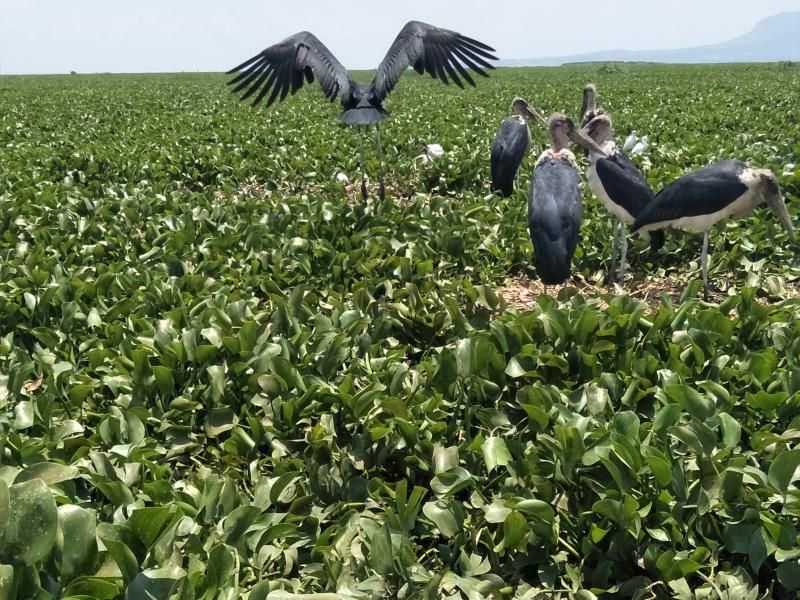 Nevertheless, he warned that those who would contravene the ban on polluting the lake would be dealt with accordingly.SOURCE: kenyans.co.ke
What Are Your Thoughts
Share with us what you think about this article