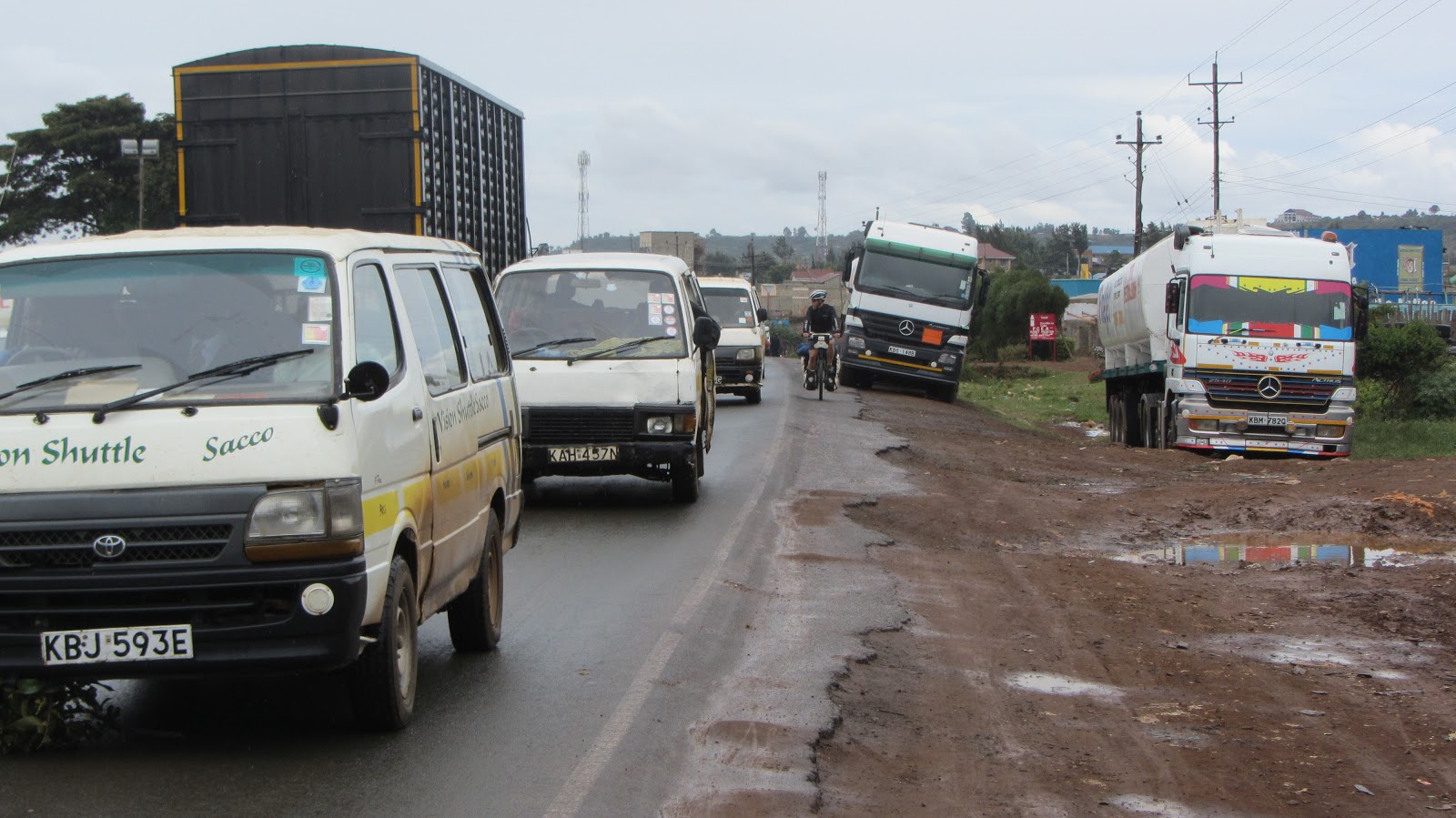 The Nairobi City County has partnered with the private sector on a 21-day initiative seeking to beautify Mombasa Road all the way to the Jomo Kenyatta International Airport (JKIA).
Speaking during the commissioning of the project on Tuesday, County Secretary Lillian Ndegwa said trees will be planted along the route, grass trimmed and drainage cleared in a bid to improve the aesthetic value of the highway.
She indicated that this will also give a good image to the country as it is the first contact that foreigners have with Kenya.
"The activities to be undertaken are grass cutting, tree planting, tree trimming, drainage clearing, removal of illegal structures, removal of herds of cattle, developing new and improving on existing flower gardens and removal of waste effluence," she said.
"We will also remove illegal cooking points, pick litter, flower weeding in some areas and street lighting. We are calling upon stakeholders in the private sector, civil society and even the public sector to support this initiative," she stated.
She said that this is part of a series of initiatives that the county will embark on as it seeks to fulfil the pledges made at the beginning of its tenure.
"The RRI that we are starting today will form a firm foundation and basis for future improvements in service delivery. Today is a clear demonstration of our commitment and teamwork in rendering effective and quality services," she said.
The County Executive in charge of Environment John Gakuo further called on the private sector to invest in the highway by introducing initiatives which will make it more beautiful.
"What is required to beautify Mombasa road is not expensive. Just planting trees. Our partners from the private sector can adopt an area that you want to plant a number of trees in a particular sector of the road and indicate that this is a partnership with the Nairobi County Government," he stated.
He encouraged them to remain committed to the task despite the challenges they may face during the process.
"The road is admittedly in a sorry state. There is no road that has given me a headache like this highway. In my first tour of service at City Hall, I tried the much I could to give Mombasa road the image and the status that it deserved. It has been like a jinx to me. That time when it was under rehabilitation, when the contractors were adding one lane on both sides, when I put up lights, the next morning I was finding them uprooted," he said.
"I kept on telling my engineers not to get tired because there is nothing we can do because these people were building the road and we need this road. At the same time, we need the beauty of this road."
What Are Your Thoughts
Share with us what you think about this article