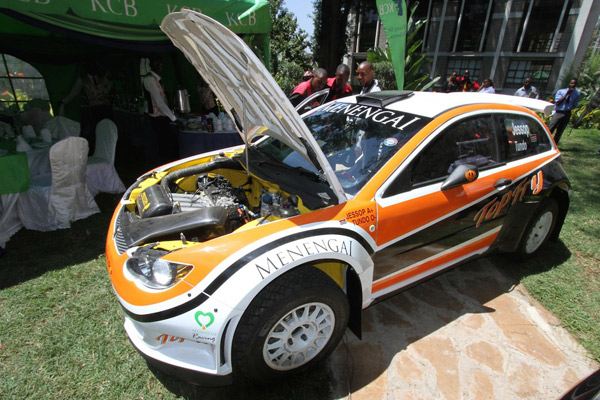 Craze over pacy car set to be a game changer in Kenya rallying
Defending Kenya National Rally Championship title holder Baldev Singh Chager believes the potential of the new state-of-the-art Proton S2000s cars cannot be judged from just the Kiambu Rally performance.
"Its too early to tell the full potential of the Protons; this is only one rally and one sort of conditions. We attacked in Kiambu from the word go. The rally was too short to sit back and be cautious. it's a shame we had to exit with gearbox gremlins while leading the pack- but thats life," said Chager who is the leading EvoX driver in Kenya currently.
But the Proton craze seems to have changed the equation with many drivers considering upgrades.
Chager feels the S2000's biggest drawback is cost and availability of spare parts.
Meanwhile, Kenya Motor Sports Club will run the FCS 3 Rally entirely on private quarry farm roads in the Athi River plains this Sunday, officials have said.
Drivers and navigators will be using the "Clubman" rally to test their machines ahead of the KCB Nakuru Rally which returns to Eldama Ravine on the weekend of May 24-25 organised by Rift Valley Motor and Sports Club.
FCS3 Clerk of the course, Jaswinder Chana said the weekend event promises thrills and spills "given that the route course is all on private land."
This will be the second consecutive event that KMSC are organising this month following the successful conclusion of the Kenya National Autocross Championship 3 at Jamhuri Park on Sunday.
"This Sunday's FCS rally is a mix of long, fast and twisty roads. Entries opened today (yesterday) and we are expecting at least 25 drivers to sign up. The ASRs and entry forms are also out so we urge all competitions to read through and keep abreast with key regulations of this exciting form of rally," said Chana, who is also the 2013 Group S/SPV Rally champion.
The FCS was introduced this year to whip up the enthusiasm of young budding drivers to join rally-sport. This season it has been to Isinya in February courtesy of Sikh Union Nairobi and in Migaa in late March organized by Rallye Sports Club (RSC).
FCS rallies have also been designed to help organizers carry out training of officials in the run up to Kenya National Rally Championship (KNRC) events.
The new series has also been used by top drivers to try out their machines in the run up to the KNRC races. Among them were Round 1 winner Onkar Singh Rai and Mahesh Halai who tested their EvoX and Subaru N12 cars in Isinya ahead of thw season opening KCB Malindi Rally. Jaspreet Singh Chatthe aka "Jassi" also used RSC FCS 2 as a bonding session with his new Zambian navigator Dave Sihoka who incidentally is the reigning Africa navigator champion.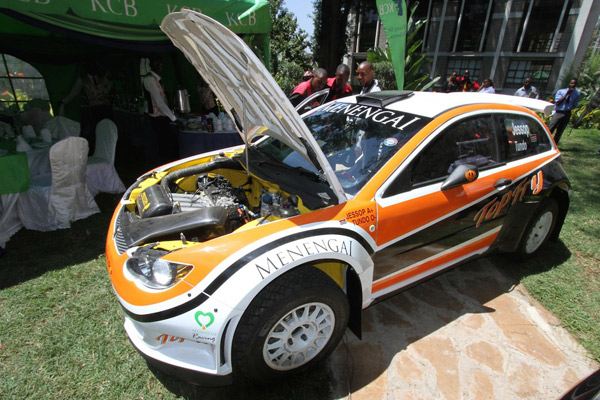 Source: http://www.the-star.co.ke/
What Are Your Thoughts
Share with us what you think about this article