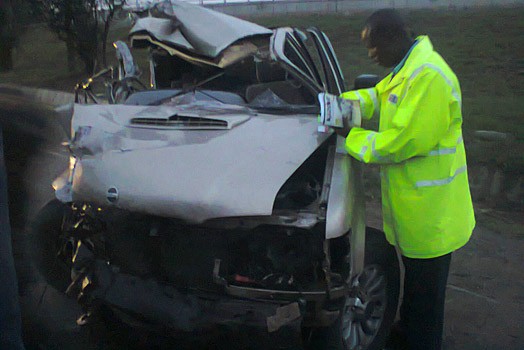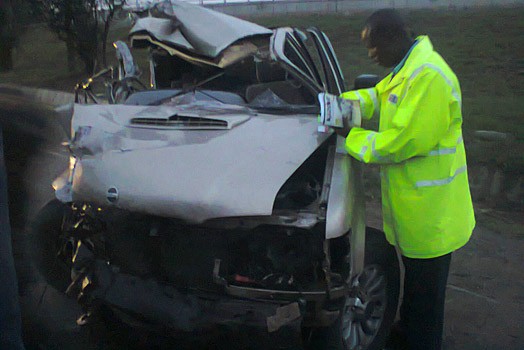 The head of ICT at Postal Corporation of Kenya died in an early morning road accident on Sunday in Nairobi.
Mr Victor Vincent Shirao died on the spot in the accident that occurred on Mombasa road near Cabanas.
Embakasi traffic boss Isaac Sang has confirmed the incident.
The deceased was reportedly headed to Mlolongo from the city centre at around 5.30 a.m. when his car rammed a trailer at the Cabanas area.
He was alone in the car during the incident.
His body has been moved to Lee Funeral Home.
Source: Nairobi News
What Are Your Thoughts
Share with us what you think about this article