Car Importation into Kenya
Jul 13th, 2010 | By
The Editor
| Category:
Importing Cars Into Kenya
Kenya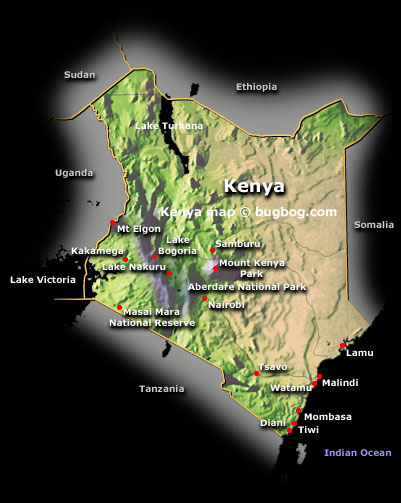 Kenya is a huge market for Japanese vehicles, and we are certainly hoping to increase our share of this market. The import regulations in Kenya favour newer vehicles, so the top sellers there are newer Toyota Axio, Corolla Fielders, Landcruisers, and Mark X.
Importing into Kenya is very easy. The major requirement is the JEVIC inspection certificate. Please see below for more info on this:
Recommended ports
The most convenient port for receiving car shipments is Mombasa.
Clearance and delivery from the destination port
We recommend you use a clearing agent.
Inspections and local regulations
You need a JEVIC inspection certificate to import a vehicle into Kenya. This inspection is carried out by an independent Japanese company and covers everything from brakes to bumps and scratches. It costs $250 for the inspection for cars, and a little more for large trucks and busses, but you can have peace of mind that your vehicle is in good condition.
It is very important to note that vehicles imported into Kenya should be below 8 years old. Be sure to check with your local authorities regarding regulations before making a purchase.
Why buy direct from Japan?
Many Kenyans choose to buy directly from Japan because quite simply you will be getting a better quality vehicle, with a lower mileage at a cheaper price. Vehicles made in Japan often have the highest grade options fitted as standard. We estimate that when you add everything up you will be saving at least $1000 compared with a similar quality vehicle bought locally.
Adopted From: www.carsfortheworld.com/country.php/id/9/t/import-used-car-kenya

Related posts: