Futureglamour cars
Oct 25th, 2010 | By
The Editor
| Category:
General Information
Geneva is about concept cars can hint the future models from various manufacturers and it is also where you cant and never will be able to buy any of them. The public is also tested on their reaction to new styling schemes. Some are true dream machines while others…well…are just another excuse for the manufacturer to show of their panache. All in all here are the 2010 Geneva's best, finest and ugliest.
1. Subaru Hybrid Tourer concept

2. Toyota FT-B6 Sports
3. Italiano Guigiaro Proton
4. Citroen Survolt Concept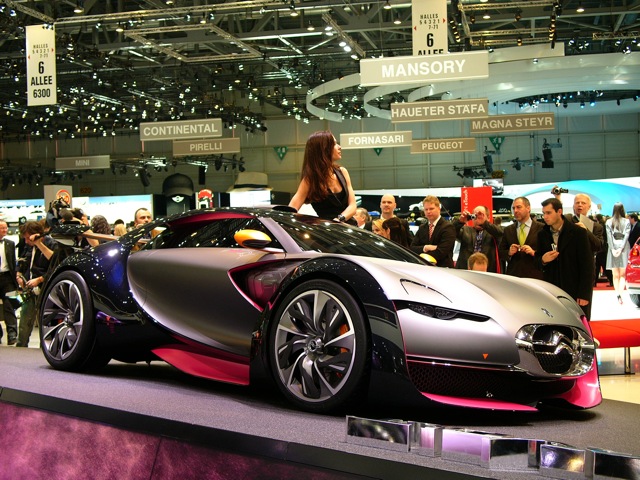 5. Bertone Alfa Romeo Pandium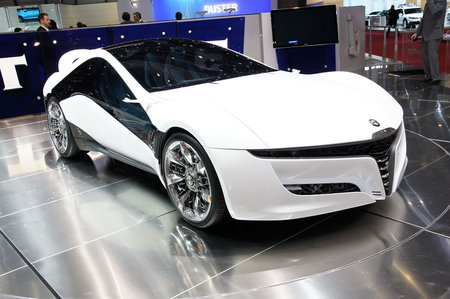 6. 5 by Peugeot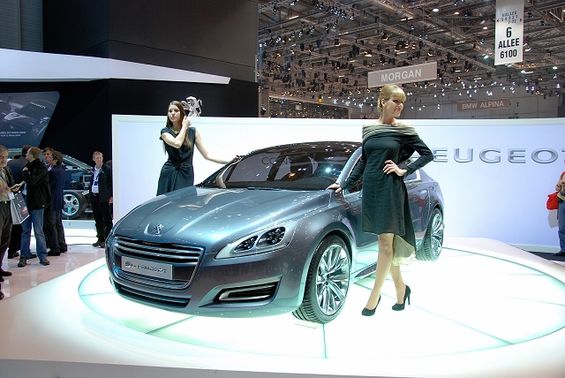 7. Pininfarina Alfa Romeo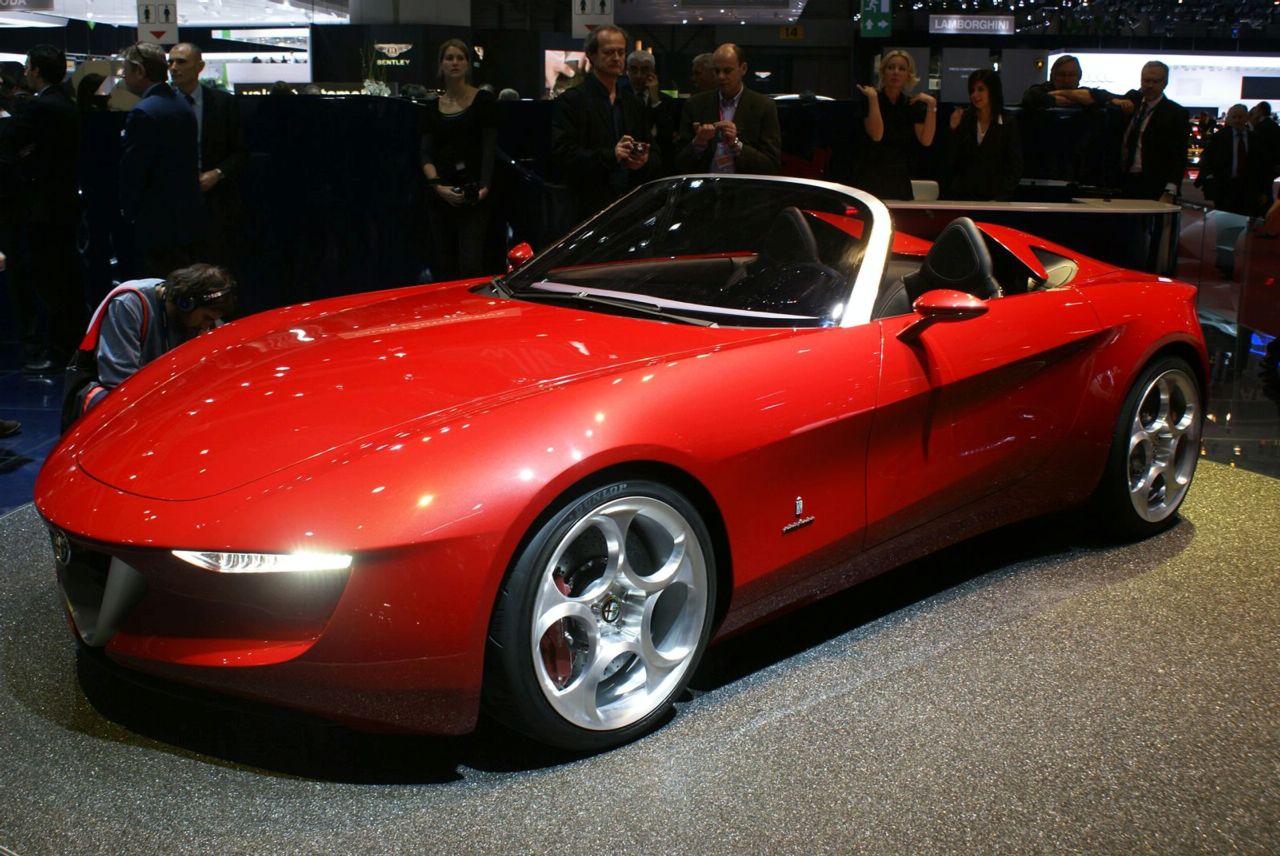 8. Vauxhall/Opel Flextreme ST/E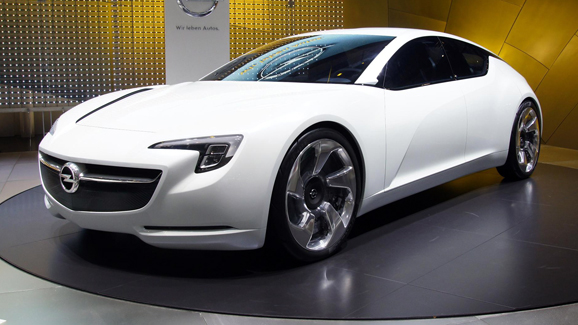 Japanese automobiles are world famous for their high quality as well as impeccable performance. . Despite the high cost of transport, the sale of used cars and other ...
READ MORE

Related posts: