2014 BMW M3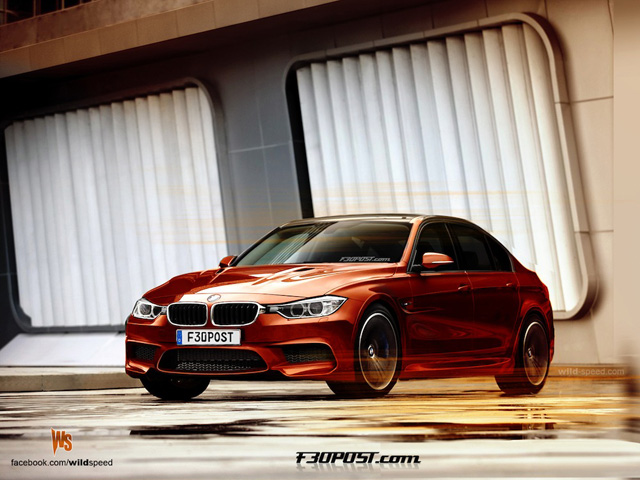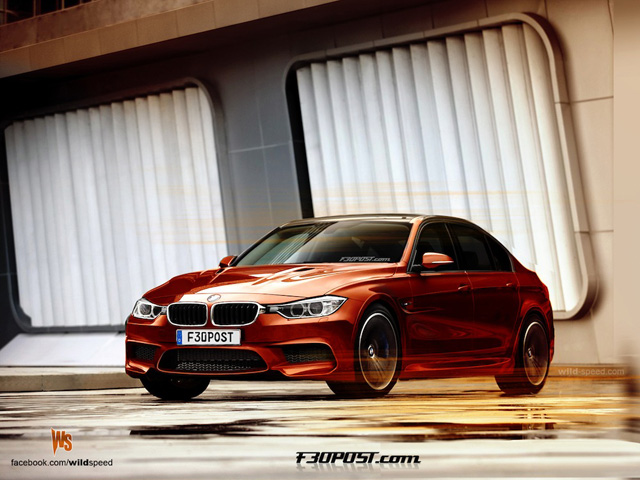 The verdict is in: the all-new F30 3 Series is unquestionably the finest sports sedan on the market today. Like its predecessors, BMW continues to set the benchmark for the ideal combination between sport, luxury, and performance in a single package.
Because this is the 3 Series, everyone is wondering just what's in store for the upcoming F80 M3.
We know that it will ditch the V8 in favor of what we predict will be a twin-turbocharged inline six that'll produce roughly 450hp.
There's also a rumor that it will also feature a third electric turbo. Transmission options will once again be a six-speed manual or a seven-speed dual-clutch.
Thanks to, once again, the talents of graphic artist Wild Speed, we have here today what we think are the most accurate renderings of the next M3 sedan so far. Originally posted on Bimmer Boost, he created them in several different colors, but overall, the final production version will likely look similar to what you see before you.
Related posts: