Underneath its four-door coupe styling, the Mercedes-Benz CLS63 S AMG is really an E63 AMG.
The CLS itself is based on the same platform as the E-Class. Some say its sleeker styling is prettier than that of the more traditional E-Class. Others are quick to point out the downsides such as less rear visibility.
Whatever your personal design preferences may be, the CLS63 S AMG is certainly one fast car.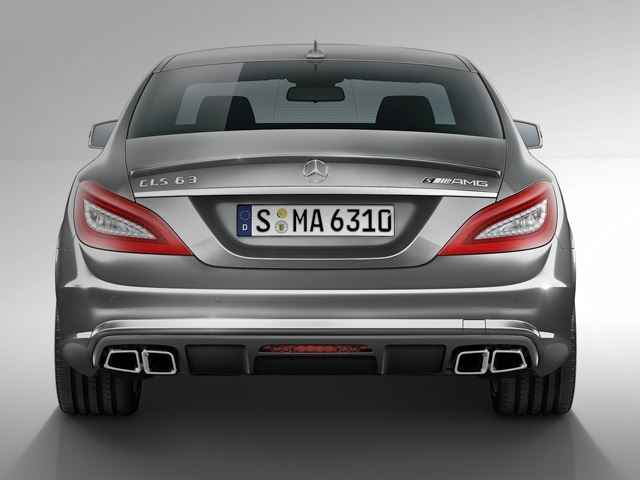 Mercedes expects customers to shell out nearly Ksh 9,945,000/= for this thing.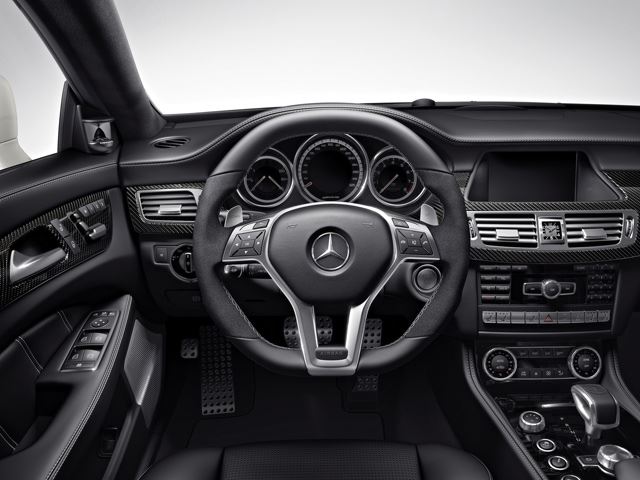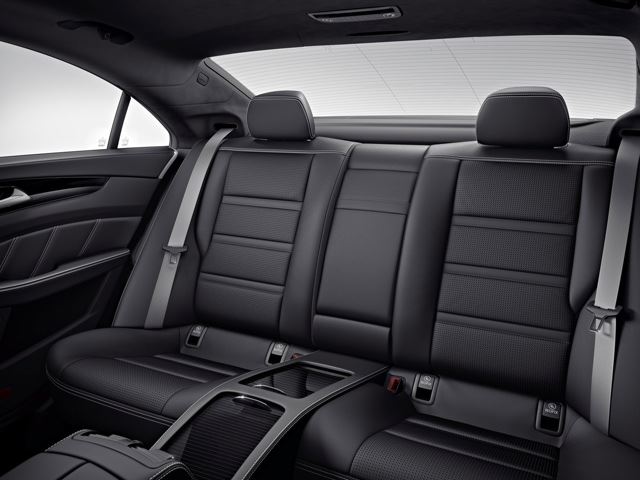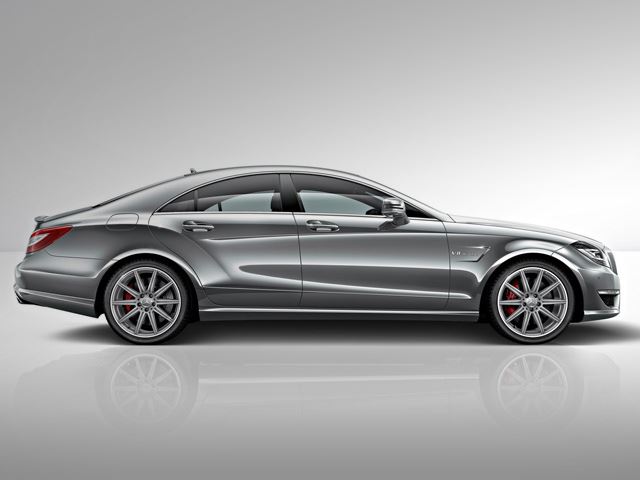 Source: CarBuzz