Check Out This Stretch Panamera S from Germany
Updated: January 18, 2014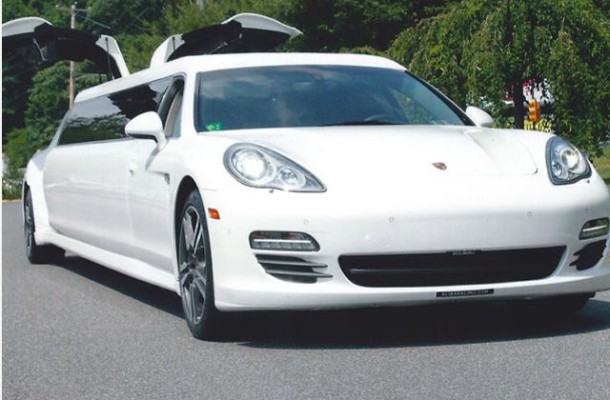 Wondering what to do with that spare change? This brand new stretch Porsche Panamera S limo can be yours for the taking, if you don't mind heading over to Germany.
Fitted with gullwing doors, several LED screens, a 3D bar (huh?), and other "VIP facilities," this 2013 Porsche is stretched to fit nine full beige leather seats, allowing your entire posse to travel in consummate style.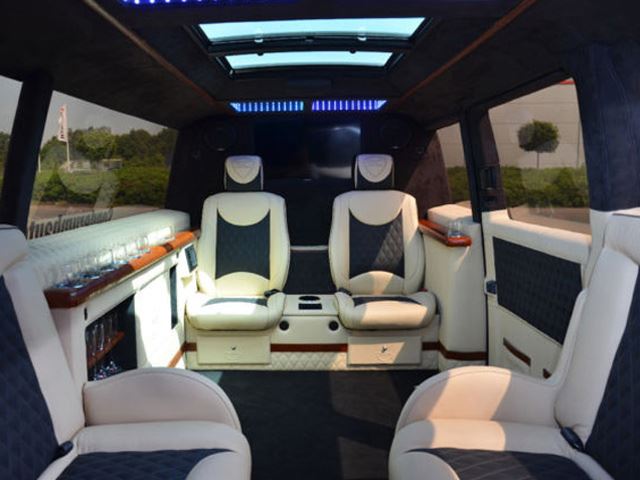 It also has alloy wheels, Xenon headlights and all the necessary bling to make sure you get noticed whenever you pull up.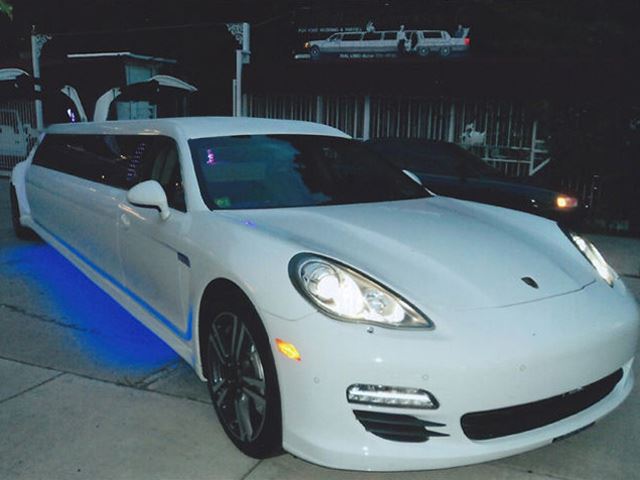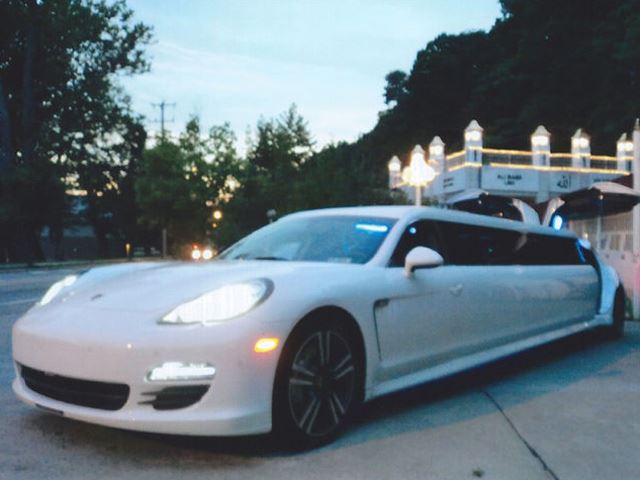 Source: CarBuzz