2015 Mercedes-Benz V-Class revealed
Updated: February 4, 2014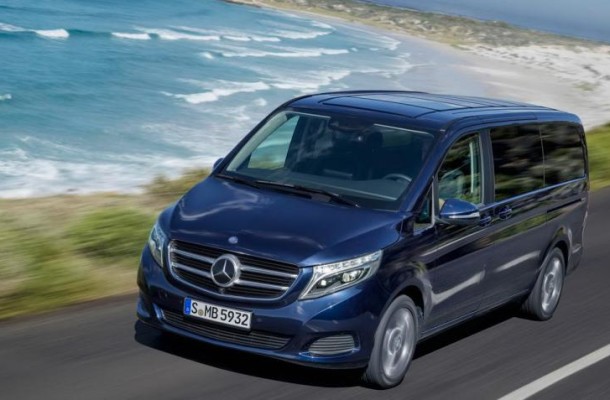 The all-new Mercedes-Benz V-Class people-mover has been revealed, replacing the Valente and Viano in the German manufacturer's line-up.
The new, more passenger-focused model is described by the German company as "the Mercedes among MPVs", claiming the new model sets benchmarks for the segment in design, appearance, comfort, versatility, efficiency and safety.
"With the new V-Class we are expanding the Mercedes-Benz premium automobile range with a sedan for up to eight people," said Dr Dieter Zetsche, chairman of the board of management for Daimler and head of Mercedes-Benz cars division. "Functionality is a must for an MPV; comfort and style are the icing on the cake. The new V-Class combines both in a way that no other vehicle in this segment can offer."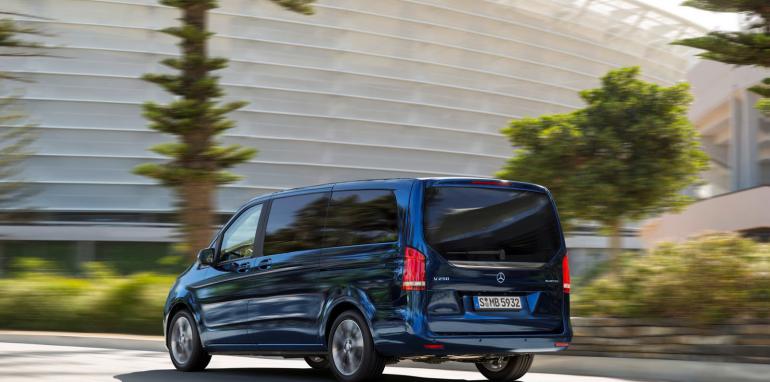 The new V-Class will be sold with a 2.1-litre turbo diesel engine in three power output levels – 100kW, 120kW and 140kW, the latter of which also produces 440Nm (480Nm overboost) of torque. As standard, the V-Class range will come with a six-speed manual transmission, though a seven-speed automatic will be optional on some versions. Fuel use is said to be bettered by up to 28 per cent over its predecessor, though official figures are yet to be revealed.
The car features high-tech standard equipment such as a cross-wind assistance system so the van "will not flap like a flag in the wind", as well as an interior microphone which transmits the conversation from the front seats to those in the rear – a similar system to that seen in the new-generation Toyota Kluger. Other interior trinkets include a new touchscreen infotainment system with an upgraded Comand media interface.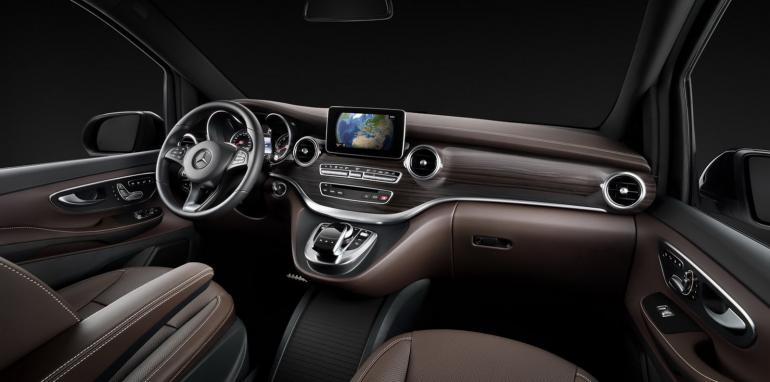 The V-Class will be available in three lengths –  4.9m for the short wheelbase, 5.17m for the mid-length wheelbase and 5.37m for the long wheelbase version. It will feature a flexible seating system, and the rear glass section can be opened separately – making it easier to store items in the boot quickly.
Mercedes-Benz Australia senior manager of public relations, product and corporate communications, David McCarthy, told CarAdvice that timing for the new model has not yet been confirmed.
"We haven't locked in a date," said McCarthy, though he confirmed the model won't arrive "until next year".
The current range is somewhat confusing in the way it is split between commercial and passenger vans. For example, it's possible to buy the Vito in "station wagon" trim, though that van is more focused on commercial buyers; and then there are the Valente and Viano people-mover versions. It is unclear whether the forthcoming Vito van replacement will be called the V-Class.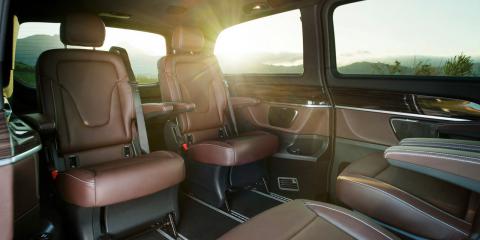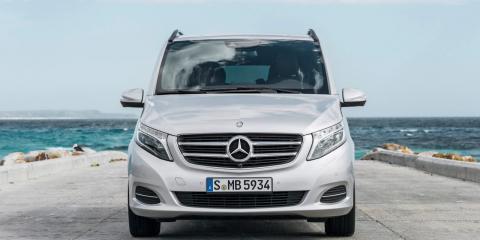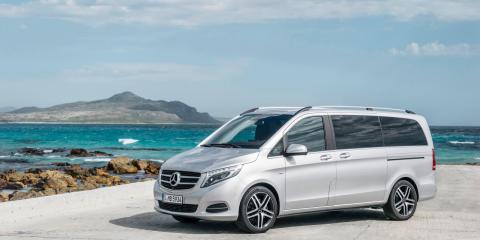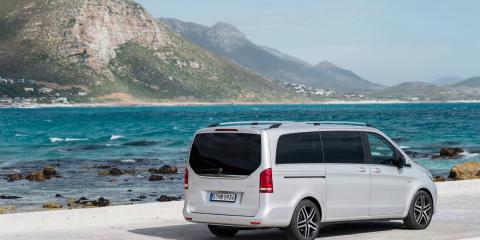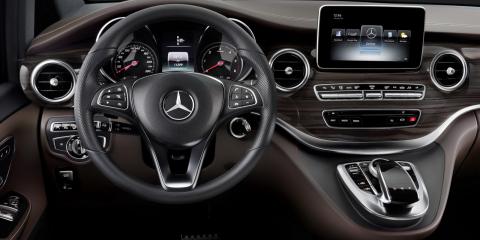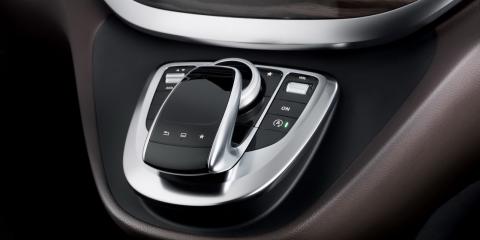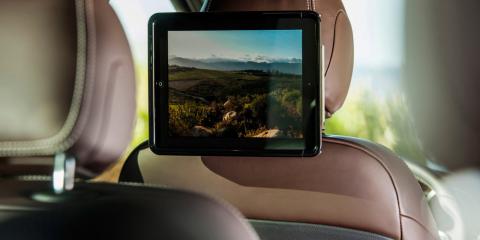 Source: CarAdvice