Summary of The Drastic New Traffic Rules
Updated: January 30, 2014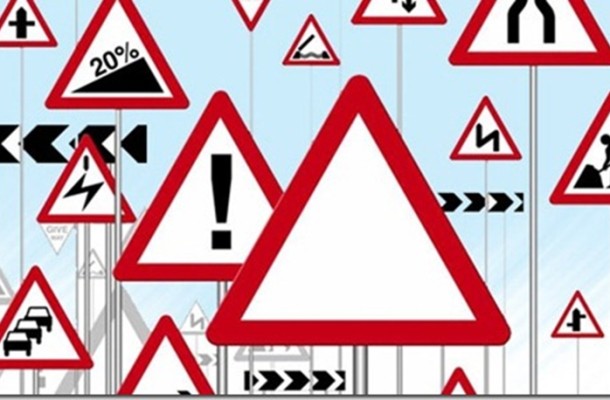 Summary of the drastic new traffic rules caused by the Amendment of section 12 of Cap 403 of the laws of Kenya. The president signed the amendments yesterday meaning they are in operation from today and we could all be affected
Number plates: When you sell your vehicle, you should surrender the number plates to the registrar of motor vehicles and when you fail to renew the insurance, remember to surrender the number plates to the registrar otherwise you risk being arrested and fined.
Overlapping, obstruction, driving on pavement or through a petrol station to avoid traffic: You risk a fine of Kshs 100,000 -300,000 or One year in jail or both.
Over speeding:  when you over speed - You risk a fine of Kshs 10,000 or 3 months imprisonment or both.
Careless Driving: Penalty of Ksh 500,000 or 10 years imprisonment or both.
Careless driving causing death: Life Imprisonment. This is being treated like murder.
Driving under influence of alcohol: A fine of Ksh 500, 000 or ten years in jail or both.
PSV Operators - Should adhere to the uniforms and badges rules
Motor Cycle operators - One passanger only and the passenger and rider must be in reflective vests and helmets- otherwise you risk a fine of Kshs 10,000 and in default 12 months imprisonment
Other changes as below:
Road blocks are to be gazetted prior to being mounted by the police
Driving licenses of speed limit violators shall be suspended for not less than 3 years if the person has exceeded speed limit by more than 10 kph and if offense is repeated 3 or more times.
all passengers must wear their seat belts.
Mandatory eye test every 3 years for licensed drivers. And if you fail the test then license is withdrawn.
All law enforcement officers (regular police and APs) are now effectively mandated to deal with traffic issues with the abolition of the Traffic Department under the Kenya Police Service Act.