Your Guide to Importation
Updated: February 15, 2010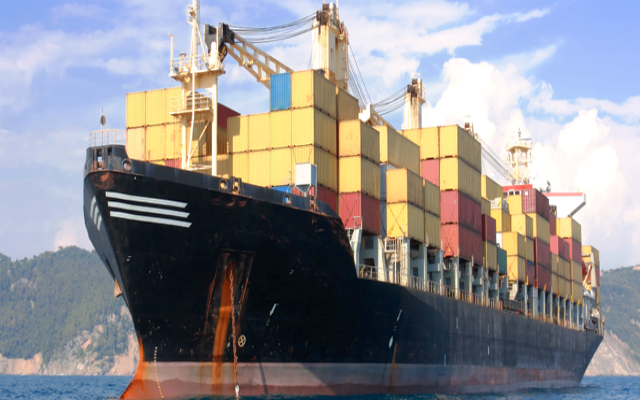 Here are several procedures that are to be followed through and through to get your vehicle into the country:
Importation Procedures
Send us your desired car specification i.e. type, colour, cc, mileage preference, year etc. We will then send you a quotation of the average price of the car. If the car is in our stockist, we will send you the exact price.
When we have agreed on the specific price and car you want, we enter into a contract with you and we request you to pay a deposit of 20% of the CIF price for us to source the car. We normally buy cars from auctions in Japan or from already existing stocks from Japan dealers.
The deposit is refundable if the car you want is not available. The process of sourcing takes a few hours to several days to get your desired car.
If you are satisfied with your car, we request payment of the balance i.e. CIF Mombasa price less the 20% deposit already paid.
We will arrange to get the next available ship through our agents in Japan. Delivery of the car takes between 5 weeks to 8 weeks from date of payment.
Once the car gets to the port of Mombasa, one has to pay duty which is paid through a banker's cheque to K.R.A. registration is also done at the port of Mombasa.
For those who qualify for duty free importation, documents of exemption are required for presentation to K.R.A.
We can always help you in the registration and clearance of your vehicle at the port of Mombasa through our agent in Mombasa at no extra charge. We will also deliver the car to wherever you want and in this case we request you to arrange for your own insurance.We want to make the process as smooth as possible and hustle free as much as possible for you to get your dream car.
Please note:
Payment is accepted in Kenya Shillings, United States Dollars and  Japanese Yen
Kenya accepts cars which are not more than 8 years and this year being 2010, only cars from the year 2003 are acceptable.
Copies of your National Identity card (ID) or passport and PIN are required for importation of a car.