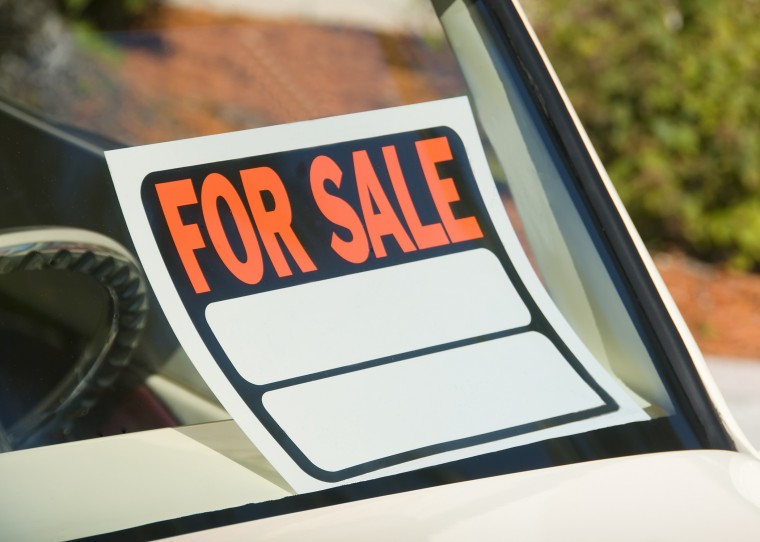 Setting the price
Pricing your car correctly can mean you get a quick sale, so it's worth taking the time to think the price through.
Writing the car advert
Kenya Car Bazaar does some of this work for you by automatically displaying your car's basic details in the writing field. All you have to do is:
Ensure your ad reads well and sells your car's strong points, without exaggerating
Write clearly, avoiding jargon or complicated terms e.g. 'metallic red' rather than 'Fire Opal'
Include key features and desirable equipment such as leather seats or air-conditioning
Include all or any recorded service history
Keep the advert as concise as possible
Taking great photos
Good photos make it far more likely for you to have a successful sale quickly, and taking them needn't take a long time.
Clean your car inside and out
Make sure your pictures are sharp and in focus
Take pictures when the car is well-lit and dry
Clear space around the car so you can get the whole car in
Photograph important details such as alloy wheels and don't forget the interior
Preparing your car for sale
A clean car looks like a cared-for car, so spending a morning making it sparkle could add hundreds of pounds to its value.
A good wash creates the best first impression
Cleaning the interior is essential and an air-freshener might help
Check – and top up – oil and water levels and make sure the tyres are correctly inflated
Gather all the paperwork and arrange it so buyers can examine it easily
Dealing with buyers
Buyers will almost always want a test drive and to inspect your car thoroughly before handing over any money.
Always ensure any buyer test driving your car is suitably insured – if not fully covered by their normal insurer they should obtain temporary car insurance for the test drive. Ask to see proof first
Never leave the buyer alone with the car keys and turn off the engine if you swap drivers
Give the buyer time to view the car and let them arrange further inspections if they want to
Closing the deal
Buyers will want to haggle your price down, and some will be eager to pay, but make sure you're satisfied the payment is genuine before you take the car
Expect a haggle – buyers expect to get some money off so have your lowest price in mind and stick to it
Be sure you're happy with the method of payment; pay cash into your bank and ensure you can "draw funds" against cheque payments before you let the buyer take the car
Doing the paperwork
Writing a receipt and filling in the paperwork can seem like an anticlimax after the excitement of negotiating a price, but it's no less important.
Prepare a car sales agreement
Write a receipt for you and the buyer
Download and fill the "Transfer of Ownership Form" Form C
Complete the relevant parts of the logbook, and give them to the buyer to send to the K.R.A.
Let your insurance company know you've sold the car
What Are Your Thoughts
Share with us what you think about this article