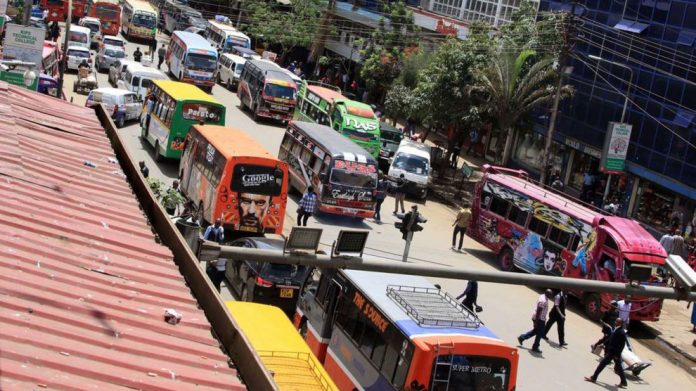 The Matatu and Boda Boda Operators Federation on Sunday, December 20, fronted a candidate for the Nairobi Gubernatorial seat following the ouster of Mike Mbuvi Sonko.
Speaking during a press conference, the federation stated that they were supporting Agnes Kagure for the governorship post.
They indicated that Kagure was better placed to champion the interest of the vulnerable groups in the County.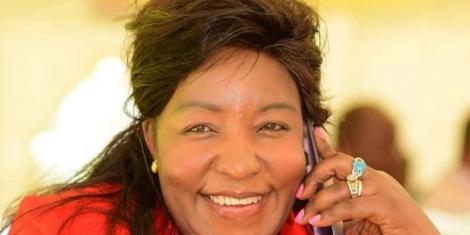 In addition, the operators asked bishop Margret Wanjiru, who vied for the position in 2017, to give Kagure a chance and they would in turn support her in future elections.
"We would want to ask bishop Margaret Wanjiru, who has previously vied for the seat, to allow Kagure a chance and in years to come, we will also support her.
"In fact, as it stands, Bishop Margaret stands a greater chance as a Senator, but for now, let her give Kagure a chance so that she can ensure that the city is clean and developed," a representative from the association stated.
The gubernatorial seat fell vacant on Thursday, December 17, after Senate voted out Sonko on grounds of gross violation of the Constitution, abuse of office, gross misconduct and crimes under national law.
Already, constitutional lawyer Miguna Miguna has expressed his interest in vying for the seat.
Miguna indicated that he had consulted constitutional lawyers on whether he stood a chance to vie for office while outside the country.
"Given the president's refusal to allow me entry to Kenya in violation of many court orders, doesn't the Constitution grant me the right to vie for public office from exile?" he posed to the lawyers.
Miguna indicated that he had received legal advice from constitutional lawyer Waikwa Wanyoike saying that it was possible for him to vie.
"I, Miguna Miguna, a Kenyan citizen by birth and registered voter in Nairobi, hereby declare my candidature for the position of Governor of Nairobi in the upcoming by-election," he declared.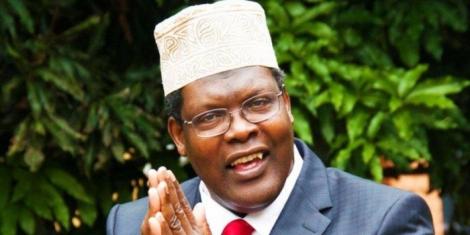 SOURCE: https://www.kenyans.co.ke/news/60506-matatu-owners-front-female-leader-nairobi-governor-post
What Are Your Thoughts
Share with us what you think about this article