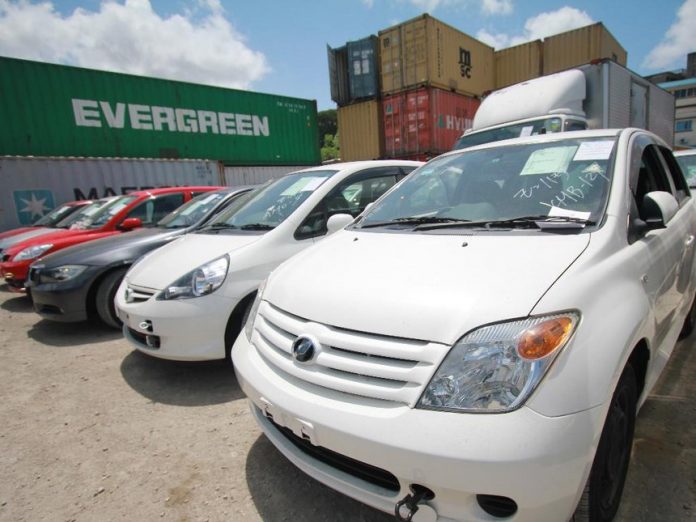 If you're shopping for a used car, don't fall into the trap of buying a vehicle that will let you down. While many used cars provide years of reliable transportation at a fair price, there are a few models that are disappointing for buyers.
Even though auto manufacturers have greatly boosted quality and reliability, buying a used car can still be a process fraught with anxiety. In addition to worrying about the honesty of the seller, you also want to be sure to avoid vehicles with poor reliability records.
According to a variety of sources, the following cars represent the worst used vehicles you could purchase, especially when it comes to reliability. If you're in the market for buying a car, these are the cars to avoid (in no particular order).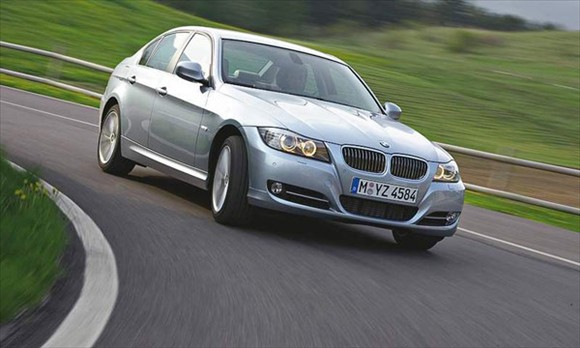 1. BMW 330i/335i
The BMW 3-Series commands respect. It is the gold standard for performance sedans. Too bad the 330i and 335i models, which are in the sweet spot of the 3-Series range, have proved so unreliable. Serious problem areas include the fuel system, major and minor engine components, body hardware and audio system. The 2012 BMW 3-Series is all-new.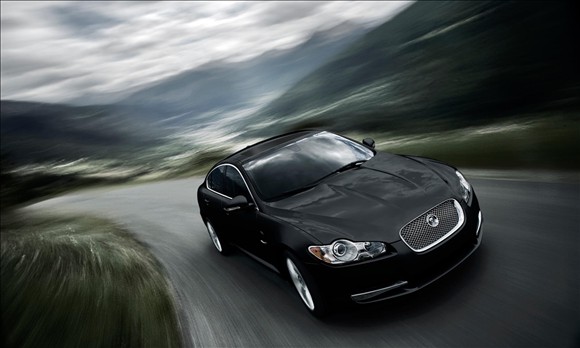 2. 2009 - 2010 JAGUAR XF
Jaguar is the most improved brand in J.D. Power & Associates 2012 Initial Quality Study, having leaped from 20th place last year up to second. The sexy, luxurious and sporty XF is a huge improvement over the S-Type it replaced in 2009. If only it were reliable. Its transmission, drive system and electrical system are among the major components prone to failure.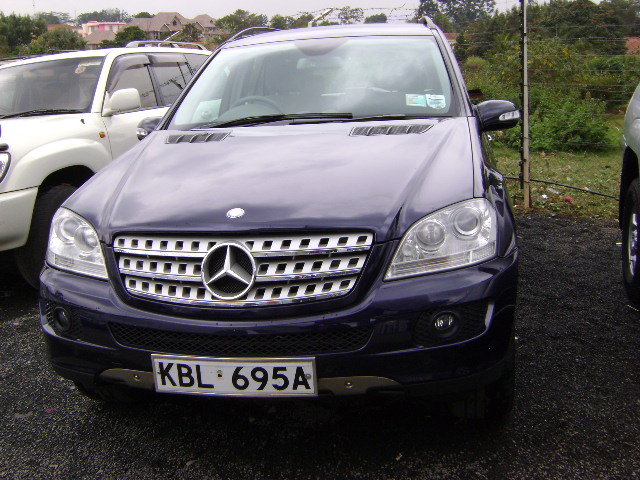 3. 2002, 2006, 2007, 2009 MERCEDES-BENZ M-ClASS
It seems incongruous that a high-priced luxury car could be unreliable, but that's certainly the case with Mercedes' midsize crossover. The 2006 and 2007 models are particularly bad. They suffer from major engine problems, faulty electrical systems, broken body hardware, transmission woes and a host of other issues.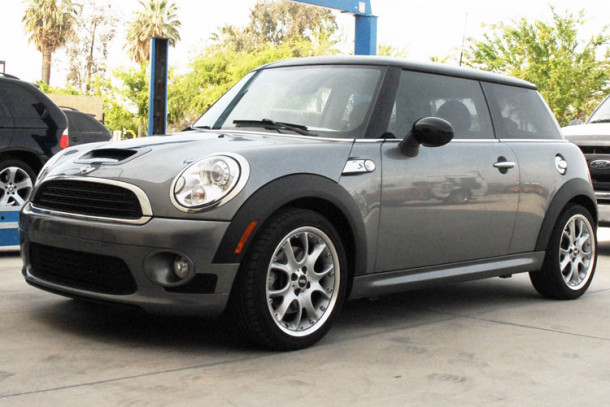 4. MINI COOPER S & COOPER CLUBMAN S
The MINI Cooper S and the slightly larger Clubman S have a more potent engine than their respective base versions. More power means more problems. Consequently, the S engines — turbocharged or supercharged, depending on the year — are seriously problematic. In addition, transmissions, fuel systems and body parts that squeak, rattle and break will also upset owners.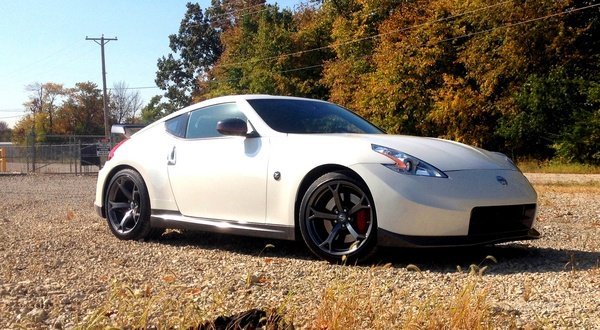 5. 2009 - 2010 NISSAN 370Z
The fact that a Nissan is on this list proves that no automaker is invincible, not even one with a great track record for reliability. A 2009 redesign of this sporty 2-seater has unfortunately brought a host of problems that didn't exist before, particularly related to the engine and transmission. The drive system, suspension and brakes are also failure-prone.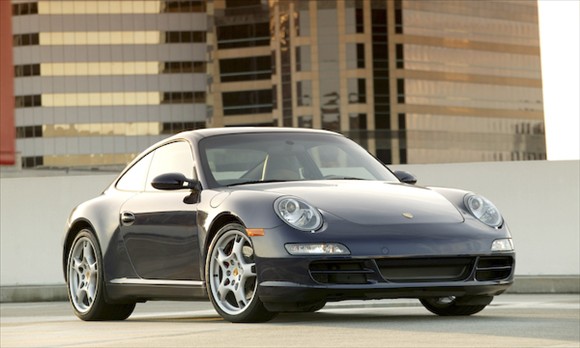 6. 2006 PORSCHE 911
These race-bred sports cars are known for being almost bulletproof. But not all of them are. The 2006 Porsche 911 appears to be an anomaly, with problematic electrical and engine cooling systems. It's hard to say for sure whether the 2006 model is alone in its deficiencies. Still, 2007 and 2009 models are reliable, as are the Porsche Boxster and Cayman.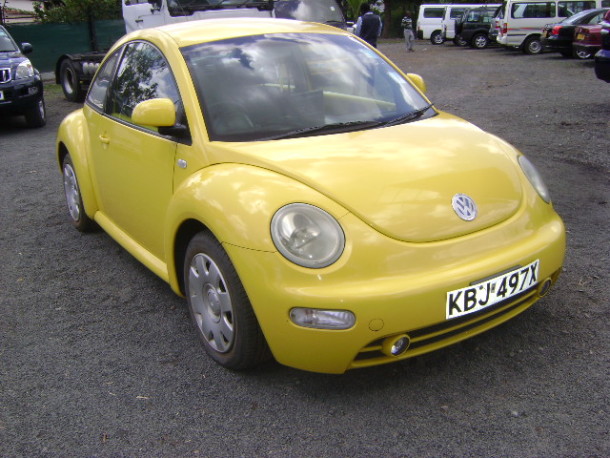 7. VOLKSWAGEN NEW BEETLE
This cute cult car is a letdown when it comes to reliability. Consumer Reports lacks data for models from 2008 through 2011, but 2007 and older models are riddled with issues. Both hatchback and convertible versions of the New Beetle have so many problems that it's easier to list the areas that are sound: the suspension, brakes, exhaust and climate control system. Everything else will eventually need repair.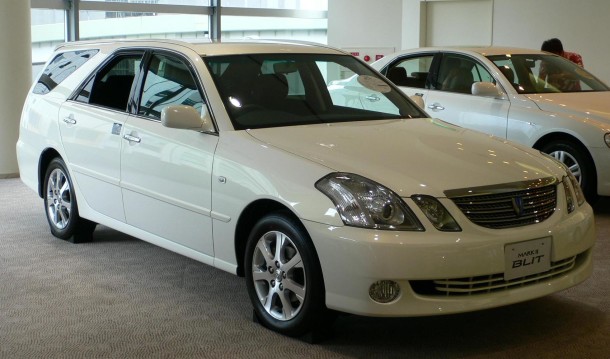 8. TOYOTA MARK II
Comes with a 2.0 Cc engine, with a D4, the engines gets a problem when overheated, the resale value is almost 65% less the Retail price.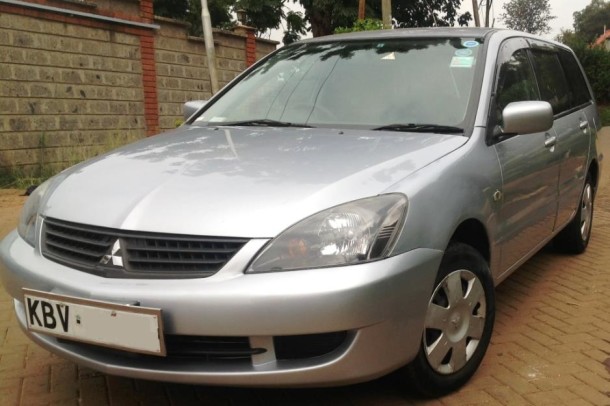 9. MITSUBISHI LANCER GLX/GDI
Has a gasoline direct injection engine (GDI), most of which are 1500cc, when this car break breaks down, don't take it to the mechanic, just buy a new engine, its as good as a salvage.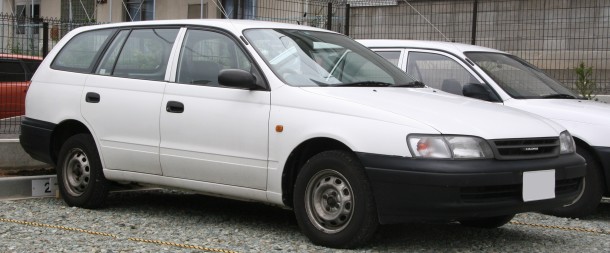 10. TOYOTA CALDINA
This was a great and sleek car admired by the youth myself included, What went Wrong?, the electrical systems done by the Japanese electrical firm, have so far failed it, the Engine is generally bad, very high fuel consumption, maintenance costs are high.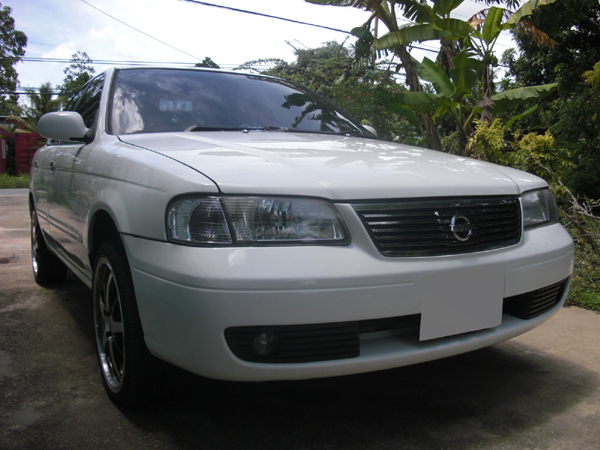 11. The NISSAN B15
This was the bachelors car, BUT has now been replaced by the COLT, The engine is a Total mess with over 70% of its consumers complaining of engine overheating, The Gear box occasionally malfunctions.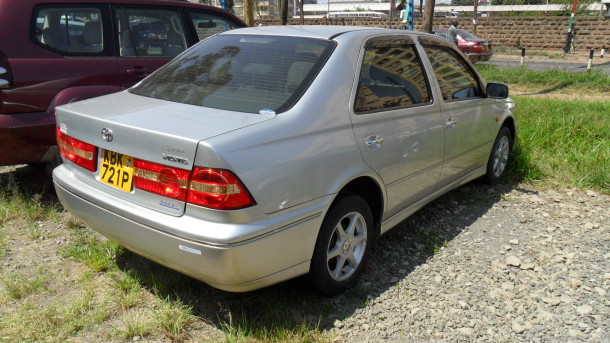 12. TOYOTA VISTA
Expensive maintenance, poor performance, D4 engine.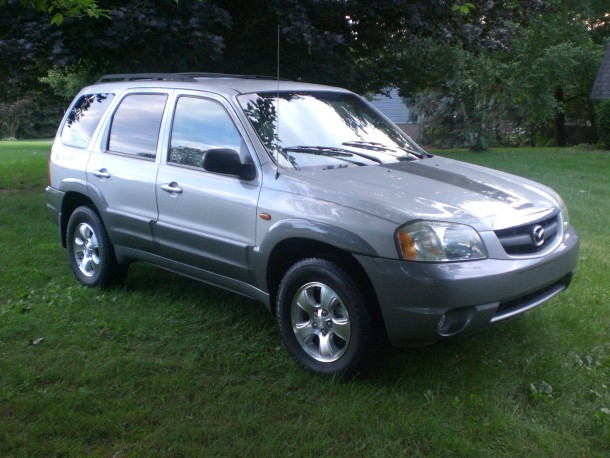 13. MAZDA TRIBUTE
Though its an SUV, the wear and tear is just enormous, after a year of continuous usage, you will probably park it on your door step.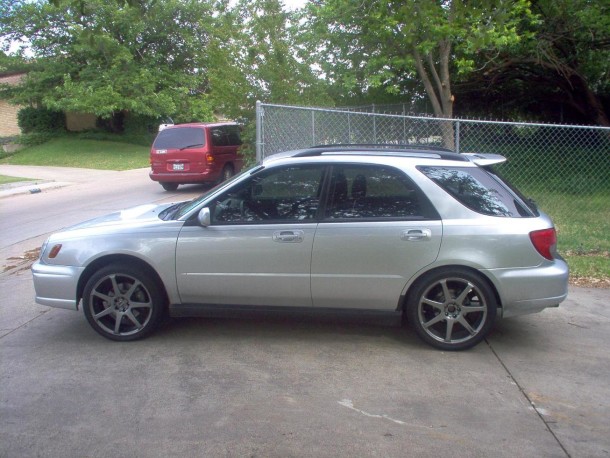 14. SUBARU LEON/IMPREZA/LEGACY
Most of them are very good performers in their 1st and 2nd years in Kenya, after this, most of them can be sold for as low as Ksh500,000, this is almost 75% less its Market price.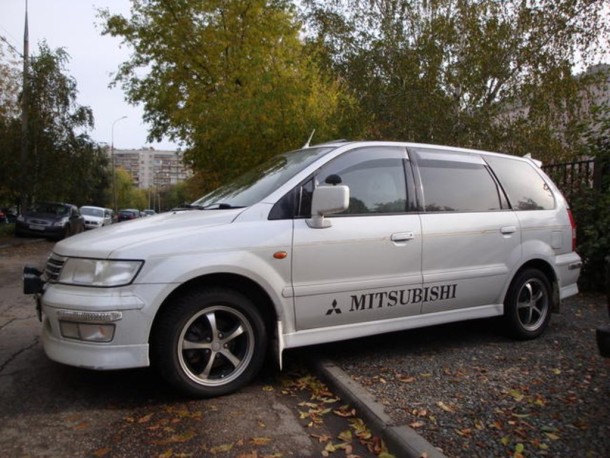 15. MITSUBISHI CHARIOT GRANDIS
The Worst Car Mitsubishi guys ever produced, Very high maintenance costs, if it breaks down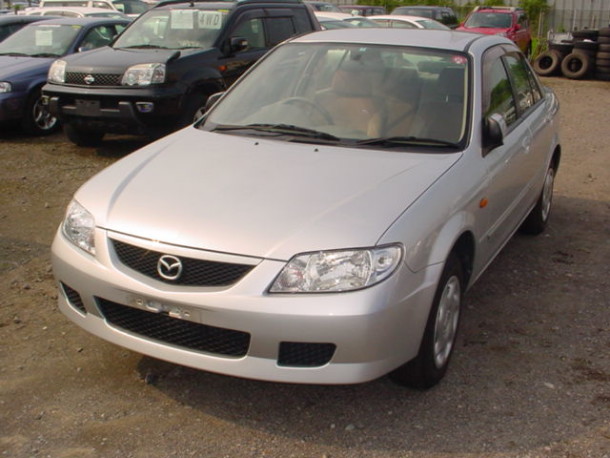 16. MAZDA FAMILIA
Ever heard of a car whose value depreciates to almost 0, this is the car, Why? try and drive it for over 10,000Kms, the car will call it a day, it can not move any more.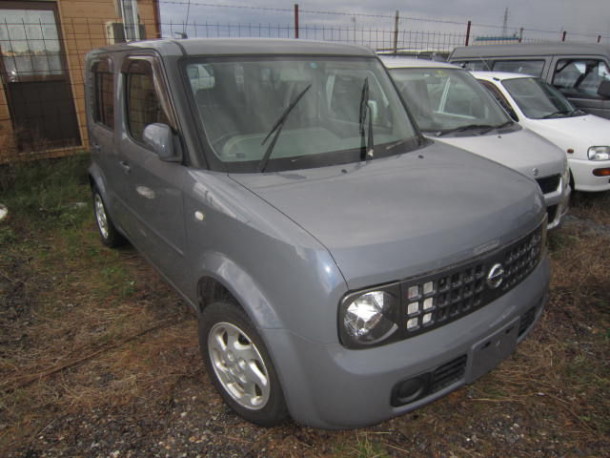 17. NISSAN CUBE
No spares, apart from DT Dobie, you will never find any Mechanic familiar with its engine system.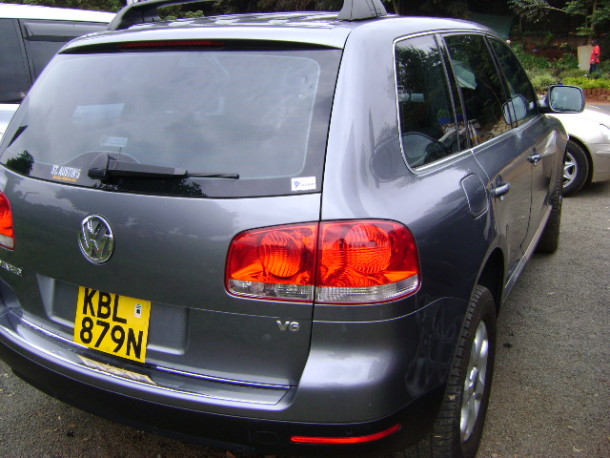 18. VOLKSWAGEN TOUAREG
The Volkswagen Touareg, a midsize crossover SUV that is now in its second generation. It has garnered plenty of awards and attention over the years. Toaureg owners also have their fair share of issues with the vehicle. The first-generation Touareg has received complaints for having premature failure of the center support bearings, an issue that would occur after the original warranty was over. Though much improved in 2011, the older Touareg suffers from Engine Major, Transmission Minor, Drive System, Fuel System, Electrical System, Power Equipment, and Audio System issues.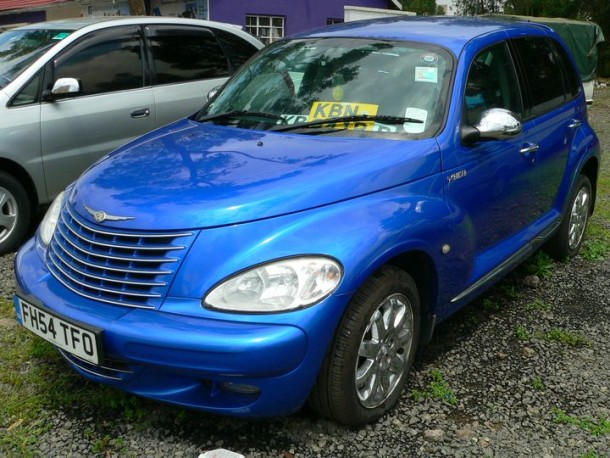 19. CHRYSLER PT CRUISER
Featuring retro styling in a compact body, the PT Cruiser was originally launched in 2000 before its production got axed a decade later in 2010. Through its production however, the American automaker gave it several variants including a two-door convertible in 2005. All said and done, there's over 1.35 million PT Cruisers out there in the world, and you should probably stay away from all of them if you're shopping for a used car. The PT Cruiser to have a somewhat stiff ride with a noisy cabin. Both the turbo and non-turbo models ranked worse in Engine Major, Engine Minor, Engine Cooling, Transmission Major (though this was improved in 04-06), Drive System, Fuel System, Electrical System, Climate System, Suspension, and Squeaks and Rattles.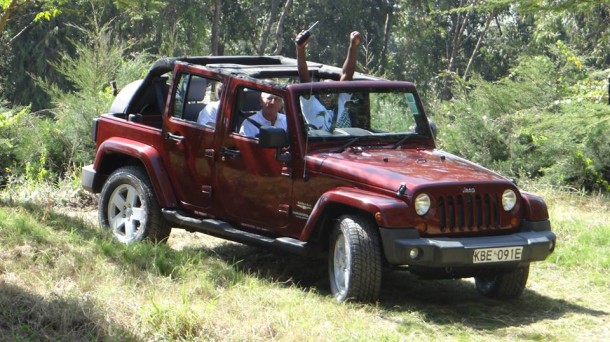 20. JEEP WRANGLER
Perhaps a surprise to some, the Jeep Wrangler four-door model is one to avoid on the used car market. The Wrangler originally debuted in 1987. Its latest generation originally debuted as a 2007 model year, and got some minor updates in 2010. Though the Wrangler is considered an off-road champ. In addition, it had numb and slow steering, clumsy handling, and road noise was loud and constant. Reliability issues in older models (2007-2010) include Transmission Minor, Drive System, Fuel System, Electrical System, Suspension, Exhaust, Paint and Trim, and Squeaks and Rattles.
What Are Your Thoughts
Share with us what you think about this article