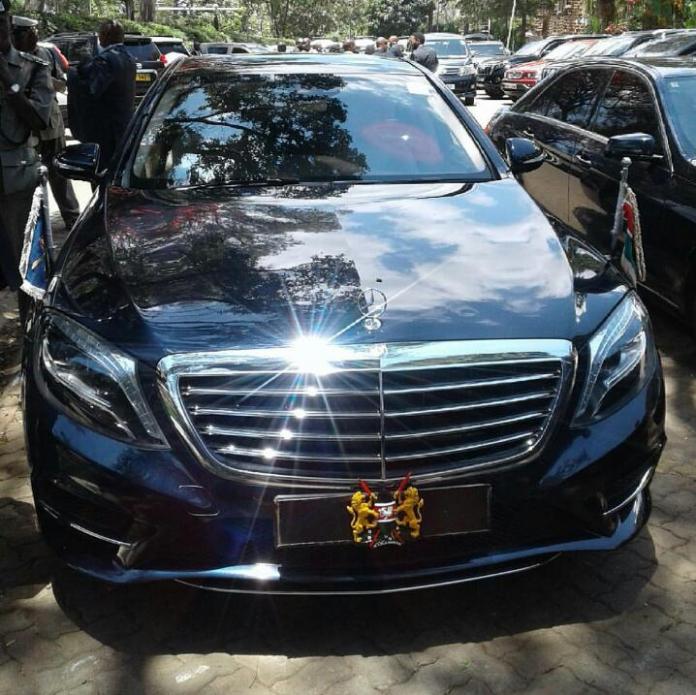 Early this month, Governor William Kabogo was the talk of town when he welcomed President Uhuru Kenyatta to Kiambu and escorted him around with his Ksh. 30 Million Armoured Military Iveco LMV that is said to be an innovative tactical vehicle, developed to reduce threat posed by improvised explosive devices and landmines.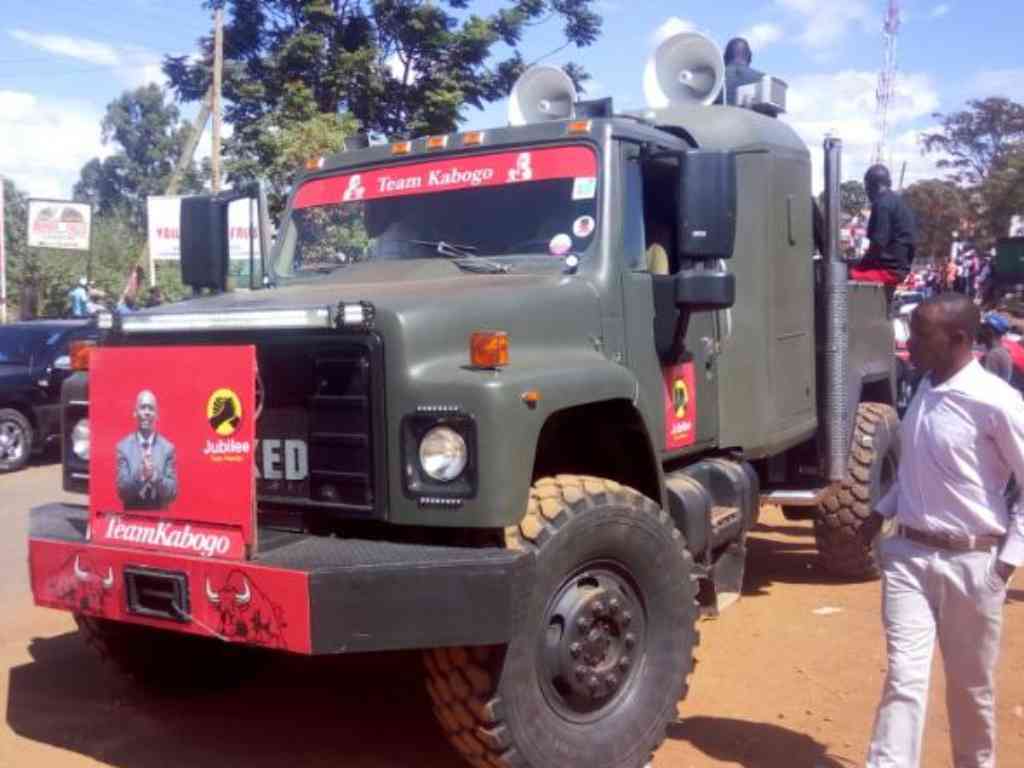 In recent times, President Uhuru Kenyatta has been spotted riding around in an official Mercedes Benz Maybach Pullman S600 Guard. This car is categorized among the most expensive cars assigned to most powerful presidents in the world.
Guard Your Life with the 21-Foot-Long, 12,000-Pound, Armored Mercedes-Maybach S600 Pullman Guard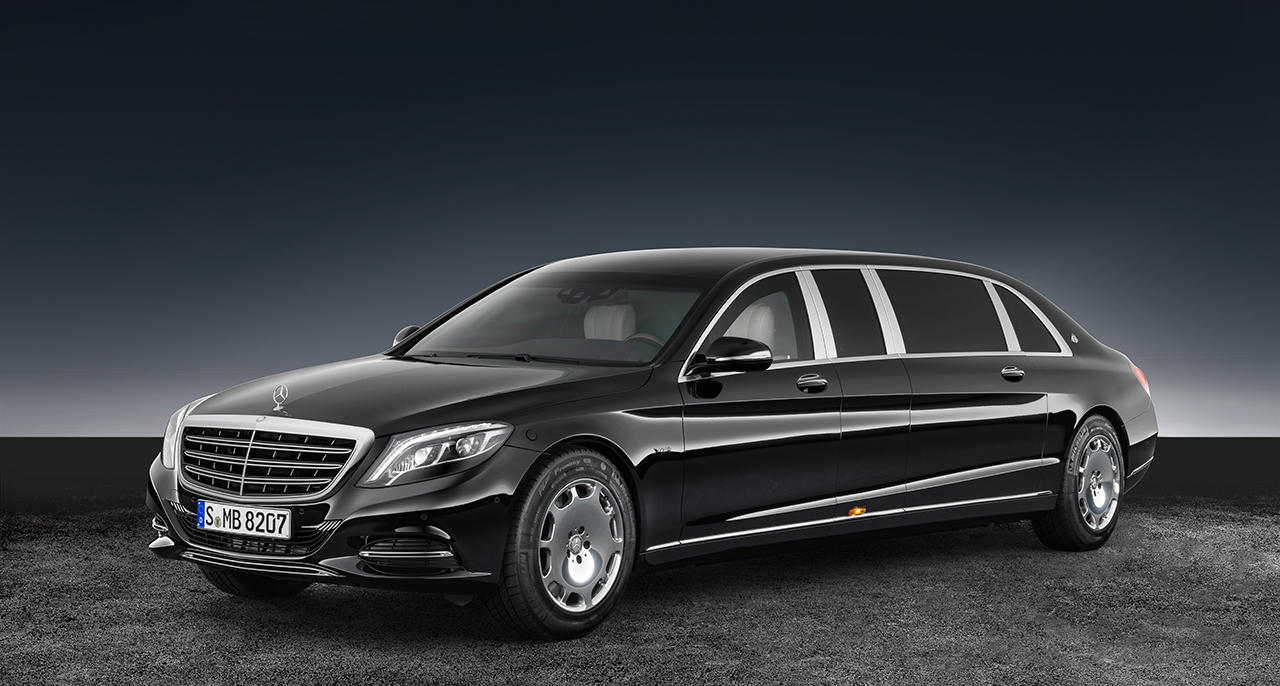 The German machine is 21.3 feet long, usually black in colour. The car is a preserve of dignitaries, royals and heads of state. In Kenya, only the President is allowed to use it.
The Mercedes-Maybach S-Class Pullman has V12 biturbo engine.It is 1,598 millimetres in height, and more than 100 millimetres higher than a Mercedes-Benz S-Class, resulting in a tangible increase in headroom.
Uhuru's car is armoured, meaning that ordinary bullet cannot penetrate, even at close range. The car can be driven and negotiate a corner at 180kph without overturning. It can also withstand the effect of tire bust even at electric speed.
Mercedes-Maybach S 600 Pullman Guard provides complete protection of protection class VR9 (in transparent and non-transparent areas) and is certified for blast resistance in accordance with Directive ERV 2010.
More specifically, that means overall protection up to the VR9 protection class standard (including glass areas) and blast resistance that meets Directive ERV 2010 requirements. Translation: It takes a lot of firepower to bust through the reinforced body structure and laminated, polycarbonate-coated windows.
A brand new Mercedes-Maybach S600 costs Ksh100 million ($1million) without including local Government taxes that can amount to 60-70% of the indicated value.
In what would be mistaken for a show of might, photos of the sleek ride that Uhuru cruises around in since last year have been doings rounds on social media a lot more lately.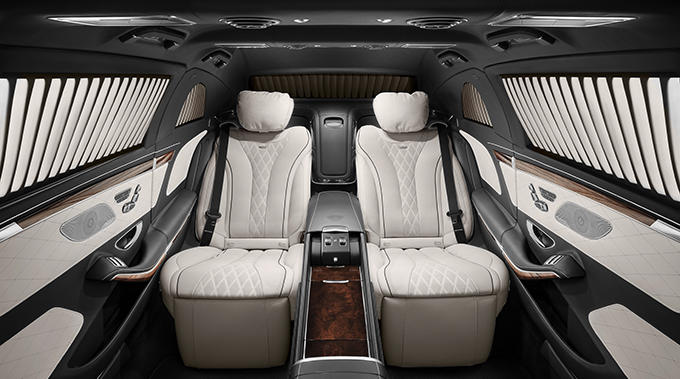 There are only two other Kenyans known to own a car that is close to the President's and they are Businessman Chris Kirubi and SportPesa CEO Ronald Karauri, who drive the Mercedes Benz Maybach S600.
The only difference is that the Presidents Maybach is the Maybach S600 Pullman Guard, that is categorized among the most expensive cars assigned to most powerful presidents in the world.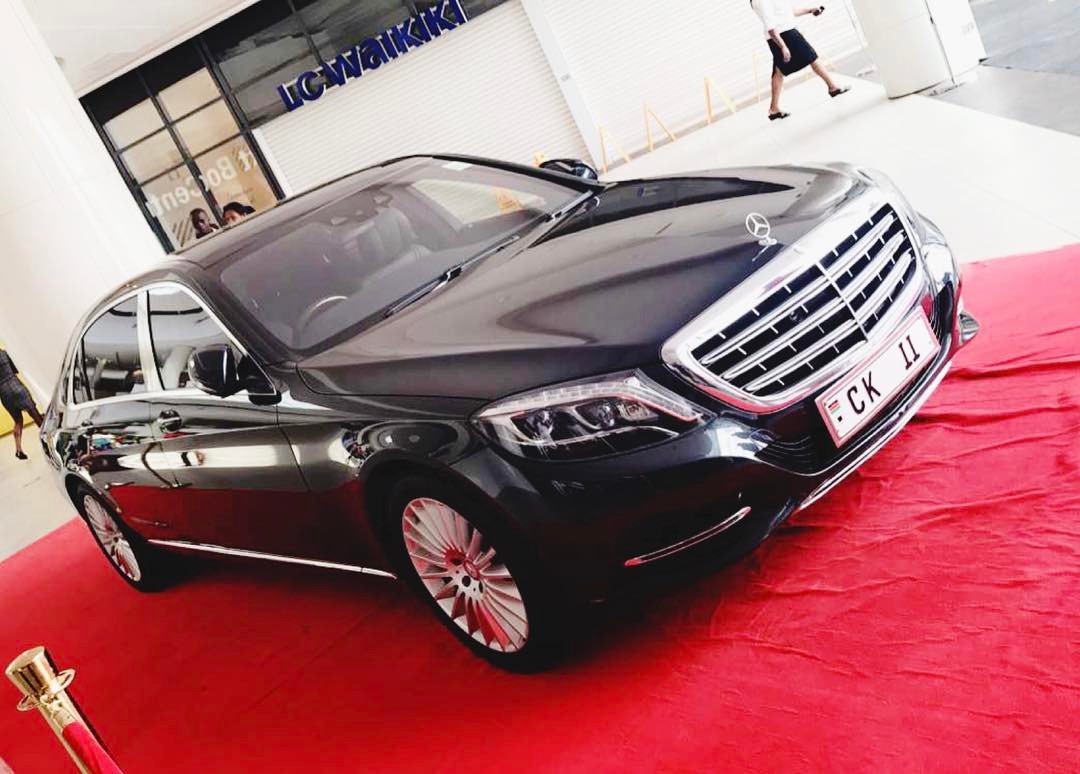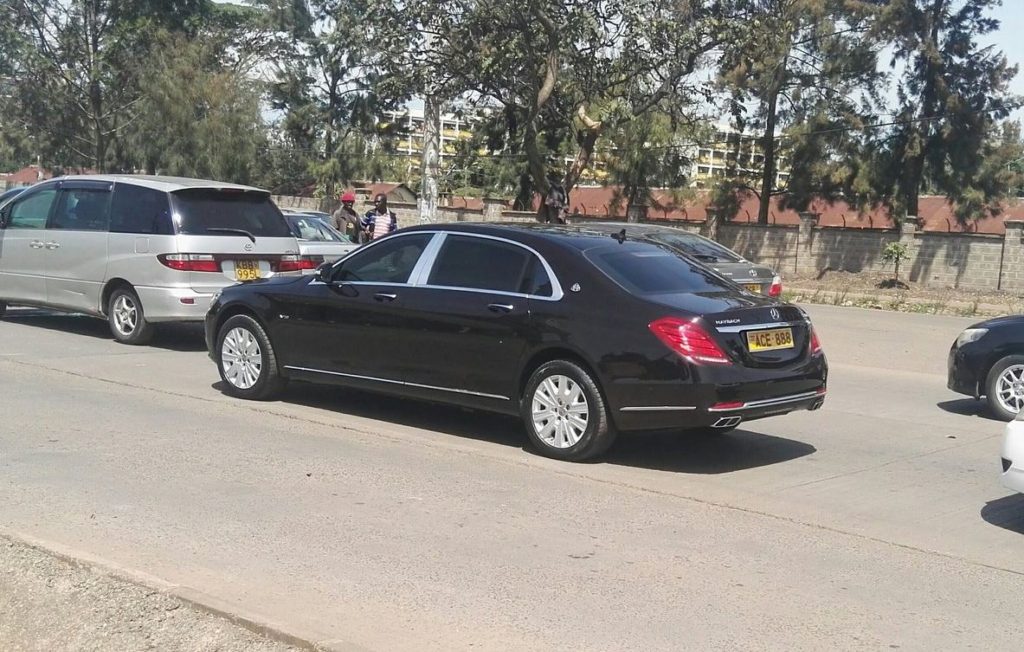 Mercedes says that the Guard treatment doesn'Äôt require any compromises on the Pullman'Äôs extravagantly spacious and luxurious interior. Standard equipment includes a partition aft of the driver, leather upholstery everywhere you can think of, and sumptuous 'Äúexecutive'ÄĚ seats with adjustable footrests. As expected, customers will be privy to all sorts of customization possibilities.
2016 Mercedes Maybach S600 S Class Full Video Review
What Are Your Thoughts
Share with us what you think about this article