Mombasa county governor Ali Hassan Joho has revealed rare details of his past life. Speaking to comedian Daniel Ndambuki, Joho disclosed that he grew up in a humble family home in Kisauni, Mombasa county, where he dropped out of school due to lack of school fees. The 44-year-old politician revealed that he was brought up by a single mum who was his best friend and greatest teacher. He added that his mother sold tomatoes and other vegetables to make ends meet.
"We did not have money, so I dropped out of school for a year then returned later after my family scraped some cash," he said. According to him, life was not as easy as many people imagine. What many don't know is that the governor would seek manual jobs to raise school fees.
"I used to carry heavy sacks whenever goods entered the port. I remember that is how I met Somalis who used to import stuff to Kenya and promised myself that I would never be employed," he added.
The governor vividly recalled a situation when he had to agree with his then principal to allow him to class regardless of how untidy he was due to the numerous manual jobs he had taken up to support his family. "From school, I used to work. At some point, I even had some kind of agreement with the principal because my background is different, probably from all the other kids here, so you must allow me space to be able to do certain things. Like don't judge me with my uniform, if I come sometimes dirty, just understand," he narrated.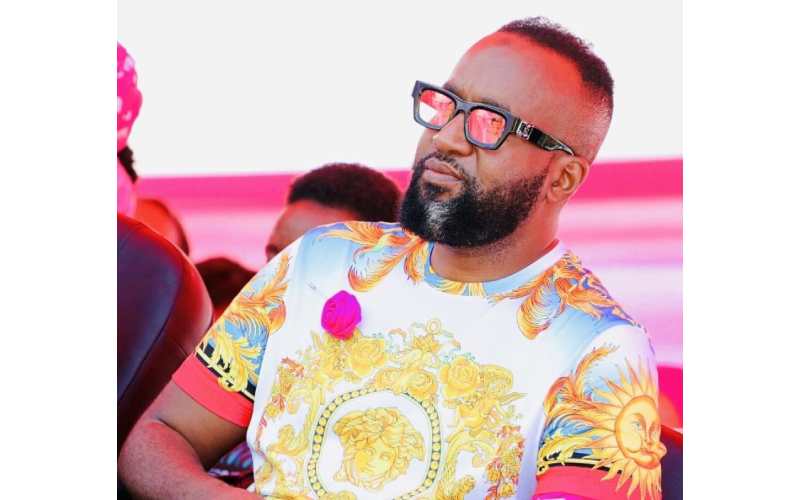 Despite the hardship, Joho learned lessons and promised himself that he would never seek employment. He was determined to make a name for himself. "It taught us many things, but after that, I made a decision that I will never seek employment. And I never sought employment. From there, I was able to learn to do business," said Joho.
In a past interview, the governor admitted that he scored a D- in KCSE examination, and was proud of his grade that he said was now an inspiration to young people, looking at his achievement in life. He was accused of forging a KCSE certificate to show that he had scored a C+ (the minimum for entry to the university).
"I got a D- when I sat for my exams in 1993. This should not be used to mock me. Instead, it should be used to encourage those who failed in their exams that grades will not determine their future," an emotional Joho remarked then.

SOURCE: standardmedia.co.ke



What Are Your Thoughts
Share with us what you think about this article