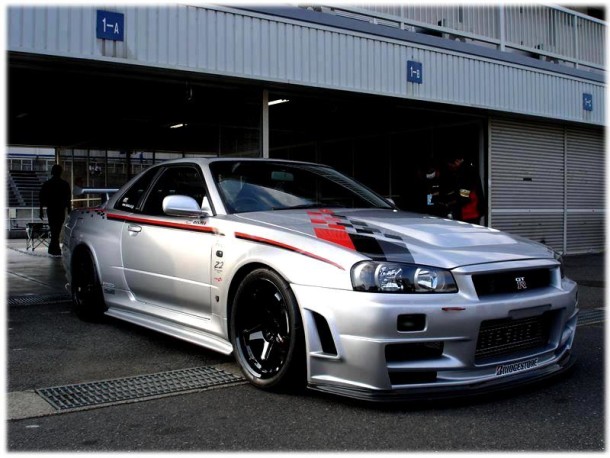 A custom body kit includes a front apron, new hood, bigger front and rear wings, side sills, rear aprons and light surrounds and so much more including finishing in carbon fiber not to forget performance.
The top state of the art garages that we have shared there photos are Auto Art and Unity Auto Garage.
This slideshow requires JavaScript.
Auto Art
Products include;
Free Flowing Intakes & Exhausts
Headers
Forced Induction kits
Standalone Engine Management Systems
Cockpit Monitoring Instruments
Suspension & Brake Upgrade Kits
Custom Wheels
Performance Tyres
Perfectly functional changes to the Body System.
Unity Auto Garage
Products include;
Performance Products
With our fully trained and experienced staff we are able to improve your vehicles power and performance. By Replacing your cars original engine internals and externals to After market parts your car can run well and reduce fuel consumption.
Tyres
Available for most cars, in different profiles and makes for 4×4 vehicles, saloons, and upon order for trucks.
Rims
We offer an extensive array of wheels, from normal to performance rally strength.
Tuning & Remapping
We have state of the art equipment used to tune vehicles to Kenyan local standards inclusive of low octane fuels, different sea levels etc…. factors that affect the performance of your vehicle. For a smoother run drop by the garage.
Sound & Accessories
Quality music for your ears. We offer different brands and makes from sound systems to speakers. Our qualified staff will wire up your car for the best quality possible.
Upholstery
Come and experience the comfort of your homes in your car. We have top quality machinery for all sorts of interiors, from leather and rexine to valet and sued.
Spare Parts
As a sister company 7s has parts from all around the world. We can procure any parts you need by the blink of an eye. Try us.
Customised Painting
Our imported dust free baking spray booth and expertised paint mixing machine will give you 98% identical paint for your car. We also do Airbrush, Graphics, Branding, Special affect paints and much more.
Body Styling
Locally made and imported kits made to fit you car for an extravagant unique look. You imagine we manufacture.
Mechanical services
Have our professional mechanics assess your vehicle for both major and minor services. We have trained personell to overhaul your cars engines at very competitive prices.
Accidental Repairs
Our equipment is able to straighten out minor damages to major accident vehicles. No job is too hard for us.
What Are Your Thoughts
Share with us what you think about this article