DT Dobie, in a bid to grow its range of locally assembled vehicles, unveiled the new Volkswagen Tiguan Allspace last Wednesday at their showroom along Mombasa Road.
The Tiguan Allspace is a 7-seater, which is an alternative to the 5-seater Tiguan launched a while ago. The new Tiguan has a two-litre turbocharged 132-kilowatt engine mated with a seven-speed automatic transmission and is a four-wheel drive.
Outgoing DT Dobie chairman Zarak Khan presided over the event.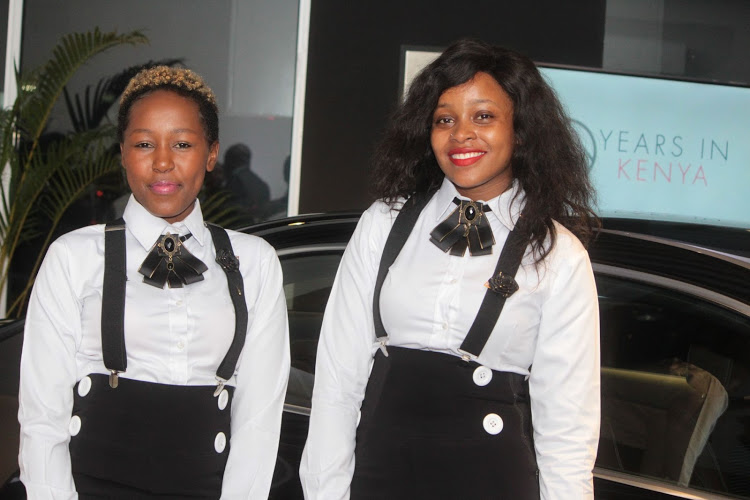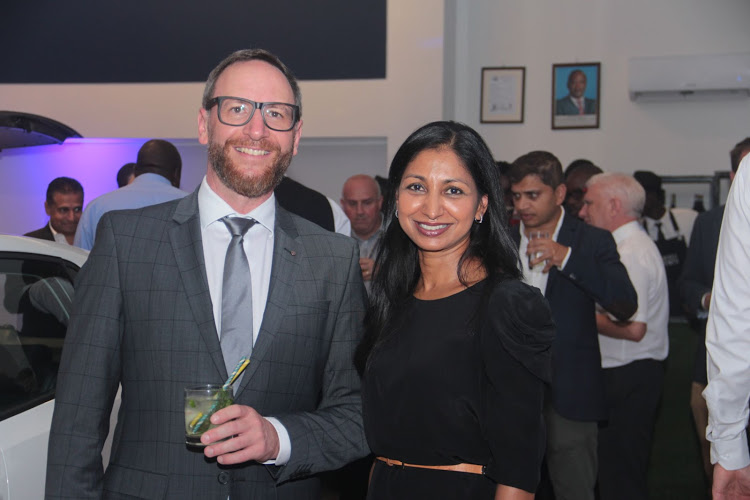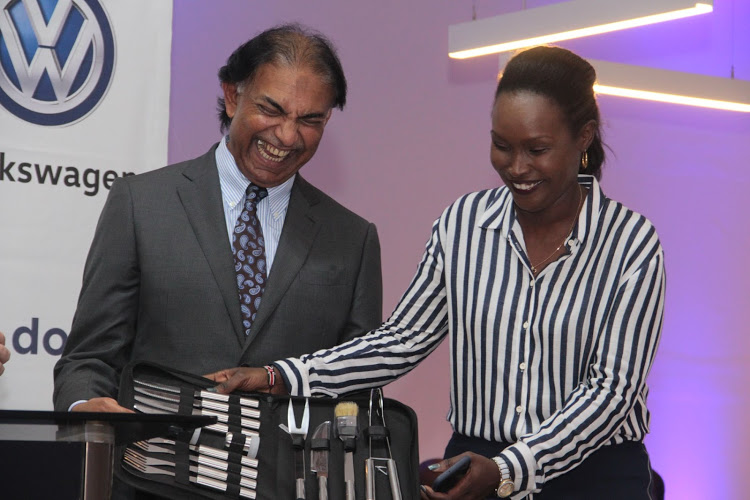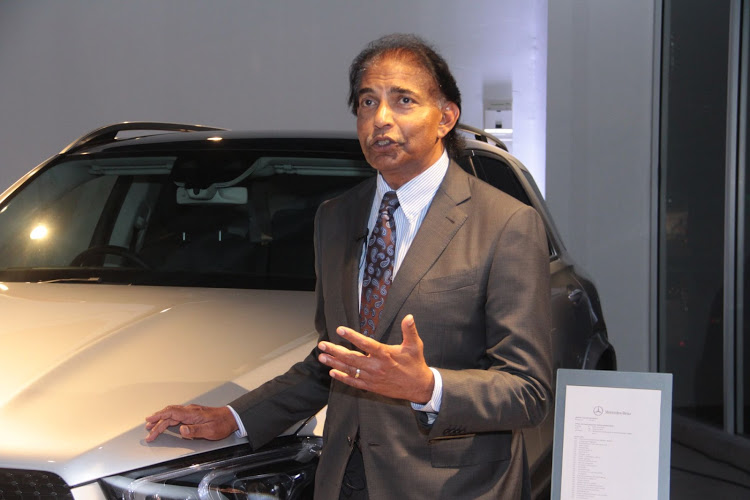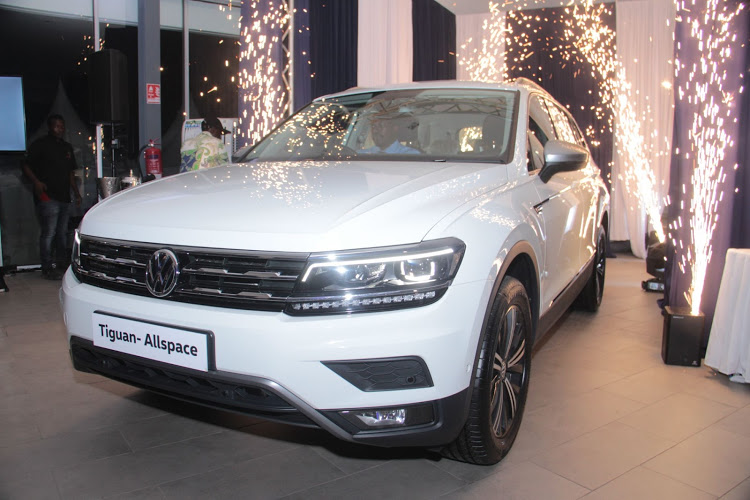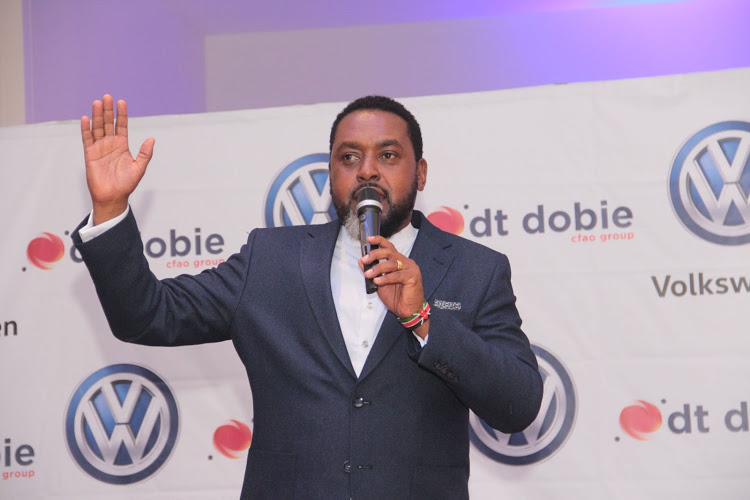 SOURCE: the-star.co.ke
What Are Your Thoughts
Share with us what you think about this article