Importation of Duty Free Cars into Kenya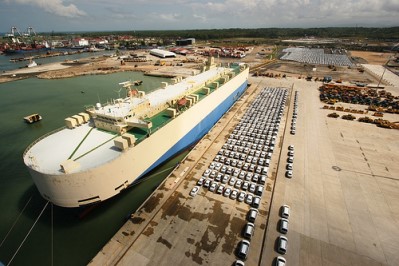 Importation of Duty Free cars into Kenya
The importer should have attained the age of 18 years.
The importer should have resided outside Kenya for at least 2 years
The importers should not have resided in Kenya for 90 days or more within the 2 years before returning to Kenya
The motor vehicle should be imported within 90 days from the importer's arrival
The motor vehicle should be personally owned and registered in the importer's name or spouse's name
The importer should have used the motor vehicle to be imported for at least twelve months prior to the importation
The motor vehicle should meet the Kenya standard code of practice for inspection of road vehicles ( KS 1515 : 2000 – code): The motor vehicle should not be over 8 years old, the motor vehicle should be a right-hand drive except for special purpose vehicles.
Temporary Importation of Duty Free cars into Kenya
(Non Kenyan Residents wishing to use personal vehicle)
The motor vehicle owner is exempt from liability to Import Duty
The motor vehicle owner is to deposit given security for the amount of import duty payable on the vehicle.
The motor vehicle owner is to submit temporary importation papers (Carnet de Passage en Douane)
A pass sheet or any other similar importation documents issued under guarantee of an authorized association in respect of the motor vehicle.
Motor vehicles should be re-exported within such a period not exceeding twelve months from the date of importation.