[ALERT] Notice to 2nd Hand Car Importers - Importation Deadline Set for 31st December 2013
Updated: November 8, 2013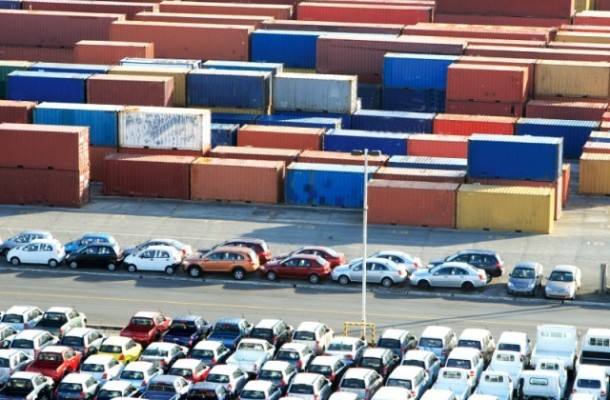 We would like to thank you for your continuous support in using Kenya Car Bazaar Ltd. as your preferred car importer and clearing agent.
We wish to inform you that in observance of clause 2.5 of KS 1515:2000; the 8 (eight) year requirement, only Right Hand Drive (RHD) motor vehicles whose Year of First Registration is from 1st January 2007 and later shall be allowed into Kenya as from 1st  January 2014.
This requirement is to ensure compliance to the provisions of KS 1515:2000 – Kenya standard code of practice for inspection of Road vehicles and Legal Notice No.78 of 15th July 2005 Verification of Conformity to Kenya Standards of Importers Order. All vehicles that are exported to Kenya shall also be accompanied by a Certificate of Roadworthiness issued by JEVIC, QISJ or any other KEBS appointed inspection bodies.
It is further advised that Certificates of Roadworthiness for Vehicles whose year of first registration is 2006 will not be valid after 31st December 2013. All vehicles issued with JEVIC Certificates MUST HAVE ARRIVED at the Port of Destination / Entry point (i.e. Mombasa) by 31st December 2013.
Any 2006 model vehicle arriving after that date will be seemed not complying with KS1515:2000 and shall be rejected at the Exporters / Importer's expense.
You are kindly advised to take necessary measures and comply with the requirements to avoid rejection of any 2006 motor vehicle models after 31st  December 2013.
Please contact us should you require any further information.