KRA allows cars without number plates to leave port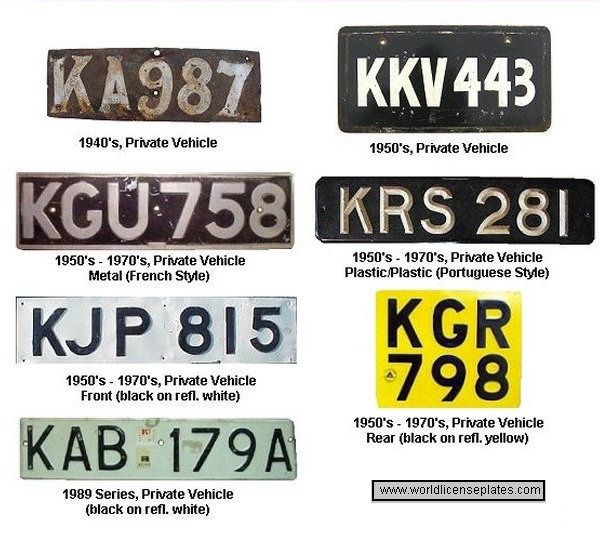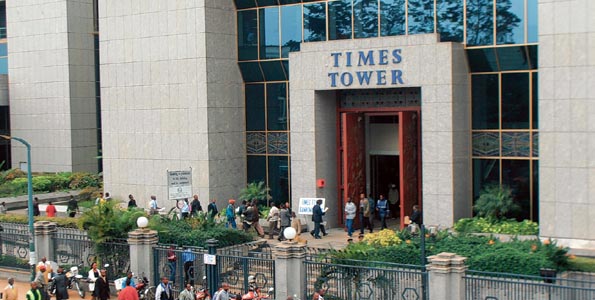 Vehicle importers have sighed with relief after the Kenya Revenue Authority allowed them to remove cars without number plates from customs warehouses as they continue to contend with rising storage charges and congestion at the port of Mombasa.
The country is currently facing a major shortage of number plates, with importers incurring huge costs for storage as their units remain locked up in customs yards.
KRA requires that all imported vehicles be fitted with number plates before leaving the port as a way curbing tax evasion.
But in a conditional waiver aimed at easing the burden on importers and averting congestion at the port, KRA Wednesday said vehicles would be allowed out of port without number plates as long as taxes are paid in full or exemption process finalised.
Vehicle importers are also required to remove all foreign number plates before the units leave the port.
"The authority will maintain appropriate records of all motor vehicles released under this arrangement indicating among other details, the registration number assigned to the vehicle," KRA said in a statement.
The agency said the release of vehicles will be done by the cluster manager of the relevant container freight stations (CFS).
"Regarding motor vehicles entered for clearance at Kilindini, release will be done by the deputy commissioner, port operations or in his absence, the appointed deputy.
"The temporary measure will continue to apply pending resumption of normal supply of the motor vehicle number plates as soon as possible," KRA said.
The shortage of number plates has in the past been attributed to a lag in supply by the Kamiti Maximum Security Prison where they are made.
Only the Prisons Department makes the number plates in Kenya.
Industry players, however, reckon that the number plate problem normally occurs every time a new registration number comes up as importers delay registration to take advantage of the newest numbers.
The storage charges at the Mombasa port are based on the volume of vehicles and the number of days they remain at the port or at container freight stations.
Registered used car are not allowed to leave the port without number plates unlike new vehicles imported by franchise holders, which are offloaded and bonded in customs warehouses awaiting sale.
This comes even as the Transport and Infrastructure Ministry plans to introduce automated number plates to be permanently attached to the vehicle to help the police in tracing traffic offenders and enhance driver accountability.
Adopted from: Business Daily