New vehicle sales up 12.8%
Updated: November 28, 2013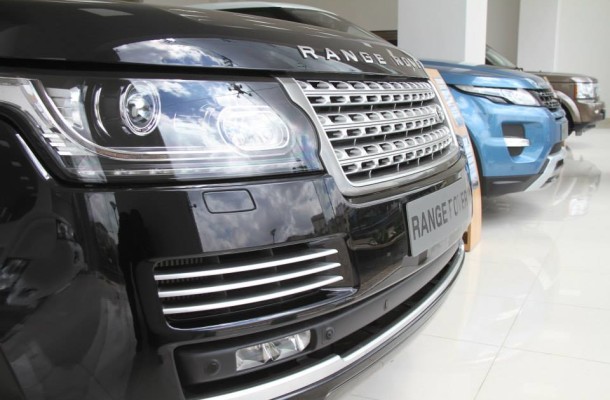 The sales of new vehicles rose 12.8 per cent in the 10 months to October, driven by increased demand for trucks and buses.
Data from the Kenya Motor Industry Association (KMI) shows that new vehicle dealers sold 11,762 units in the period compared to 10,419 units a year earlier.
Simba Corporation, the dealer of Mitsubishi trucks, recorded the highest increase in sales at 1,945 units from 1,266 units.
This raised its market share to 17 per cent from 12 per cent.
It was followed by CMC Holdings whose sales increased 21.6 per cent to 910 units, raising its market share to eight per cent from seven per cent.
CMC is the target of a Sh7.5 billion buyout bid from Dubai-based Al Futtaim Group that will see it de-list from the Nairobi Securities Exchange.
Market leader General Motors East Africa —the seller of Isuzu buses and trucks—is third with a 10.4 per cent increase in sales to 3,133 units.
GMEA's market share remained unchanged at 27 per cent ahead of its top rival Toyota Kenya whose market share dropped to 22 per cent from 24 per cent.
Image Credit: RMA Motors Kenya
News Source: BUSINESS DAILY