Private Motor Cover to Go Up From November 1
Updated: October 23, 2013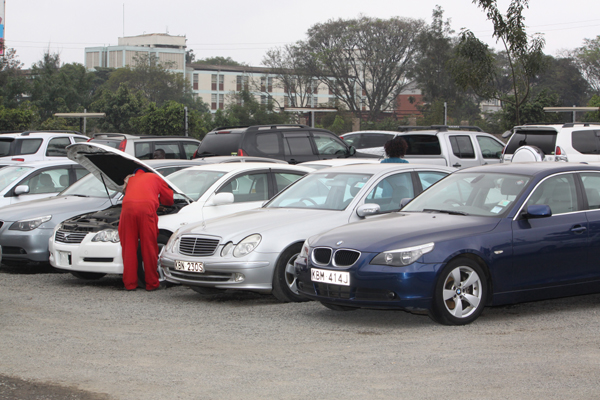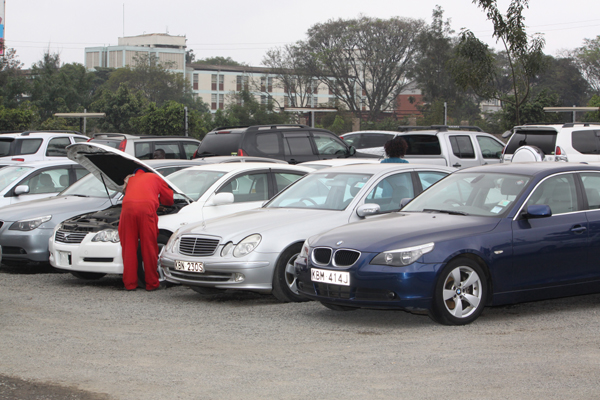 PREMIUMS for private motor insurance policies are set to go up following a directive by the industry regulator backed by Association of Kenya Insurers.
Following a circular sent out to all underwriters of motor private class by Insurance Regulatory Authority, several insurance companies have since contacted their agents informing them that rates will go up to 7.5 per cent of the value of the sum insured from November 1.
Currently most insurers charge premiums between four and five per cent of the value of the sum insured. ICEA Insurance announced the new changes last week during a breakfast meeting with its agents. APA Insurance on the other hand has also sent out a notice to its agents through its sales department; following receipt of the IRA circular.
"There has been some serious undercutting in the business and i think what IRA is trying to do now is seriously enforce the no claims discount rule introduced some time back but which had been ignored in the market by some of these insurance companies," said one agent who declined to be named.
According to the IRA circular to the insurance firms, the rate will reduce gradually according to one's claim records.
The no-claims discount was introduced in 2010 to stop the blanket premium increments for motor vehicle covers and promote good driving through giving discounts to drivers who do not make claims. Under the plan, the minimum rate is pegged at 3.8 per cent of the value of sum insured while the maximum rate is 7.5 per cent in the case of private motor vehicles.
However due to the cut throat competition among insurance companies, most of the underwriters abandoned it few months after its launch reversing profits this class of insurance had made for the first time in a decade.
Private motor insurance business recorded its best performance in over a decade in 2011, bouncing from a loss of Sh900 million in 2010 to a profit of Sh320 million.
The motor insurance class which accounts for the most premiums, at 45 per cent of all the industry's gross written premiums, has faced challenges related to fraud and high number of accidents over the years leading to losses.
While releasing last year's industry performance report in August, AKI chairman Mark Obuya said several insurance companies had abandoned the NCD plan leading to a net loss of Sh100 million for motor insurance class in 2012.
Related posts: