Police in Dubai decide to add a 700 horsepower Mercedes G-Class SUV to their Fleet
Updated: November 5, 2013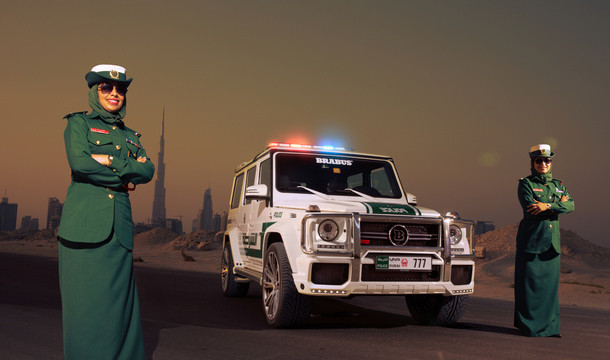 Because the Dubai police are hell bent on amassing a supercar collection that makes even the wealthiest oil baron's garage look sad and pathetic, they've added a Mercedes G-Class to their fleet. But not just any G-Class: possibly the ultimate G-Class.
The Dubai cops' new Geländewagen is a Brabus B63S-700 Widestar, which is a G63 AMG tuned by Brabus to a healthy and entirely reasonable 700 horsepower. This über G-Class packs a 5.5-liter biturbo V8 with enough oomph to push the hulking SUV from zero to 60 mph in just 4.9 seconds. Zounds!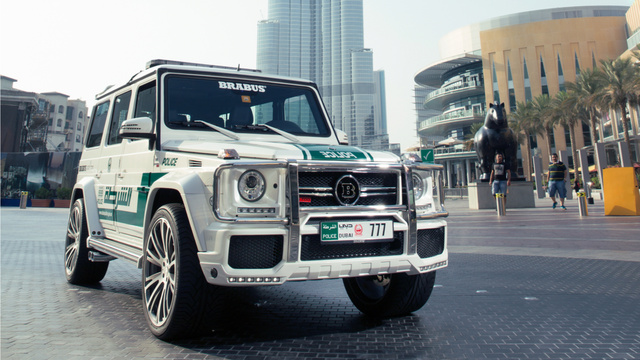 Here's what Brabus had to say about their nasty creation:
This high-performance power off-roader with 515 kW / 700 hp symbolises the fact that safe automobile tuning and driving pleasure are closely linked and need to be mutually exclusive. This initiative is welcomed by the forces of law and order, which is why the Dubai Police will also use the BRABUS upgraded G-Class from Mercedes-Benz to do duty on the streets of the city.
I'm sure they welcome that kind of insane power. Who wouldn't?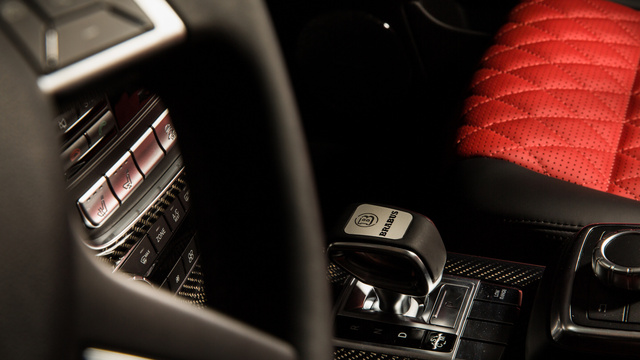 But since this is Dubai, a place where the concept of "subtle" doesn't really seem to exist, the Brabus G-Class isn't the only new addition to the police fleet. The Arab world newspaper The National reports that they've also just added a Mercedes-Benz SL63 AMG, a Nissan GT-R, and a second Audi R8.
You can't fight crime with just one R8. Duh.
Related posts: