Car Importation Rules for Kenya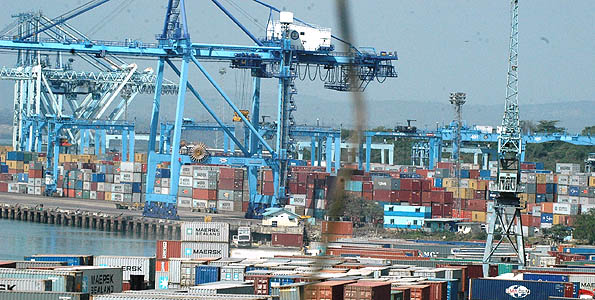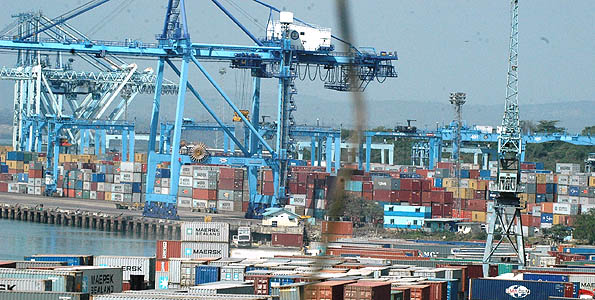 We  source and import any vehicle of your choice. Clearing, registration and delivery services also provided. Email your request direct to us. Please be as specific as possible to make it easier to get you a vehicle of your choice. We will email you the detailed quotation including all payments expected and photos where available.
If you source the car yourself, we shall assist in all paper work, clearing, registration and delivery services.
Facts and figures about used cars importation in Kenya.
In conformity with the East Africa Common Tariff, Import duty on all classes of vehicles will be 25% of the dutiable value. Excise Duty on all vehicles is now 20% irrespective of engine size. (After 2005/2006 budget).
The taxation figures will now look as follows;
Import duty is 25% of Dutiable value.
Excise Duty 20% of Excise Duty value.
Value Added Tax (VAT) is 16% of VAT value.
Import Declaration Form (I. D. F.) processing fees is 2.25% of dutiable value with a minimum of Kshs 5,000 that is paid in advance on application.
Age Limit: In Kenya importation of used vehicles is limited to 8 years. This means that currently in 2012 one can only import a 2005 car or newer.
Import Declaration Forms (IDF) will be processed by Kenya Revenue Authority's (KRA)-customs services.
Import duty, Excise duty, VAT and I. D. F fees are calculated based on dutiable value which is determined by Cost of Retail Selling Price (CRSP)  of same or similar brand new model available locally appropriately depreciated according to age.