Proposed Traffic Rules Needs Disciplined Enforcers
Updated: November 28, 2013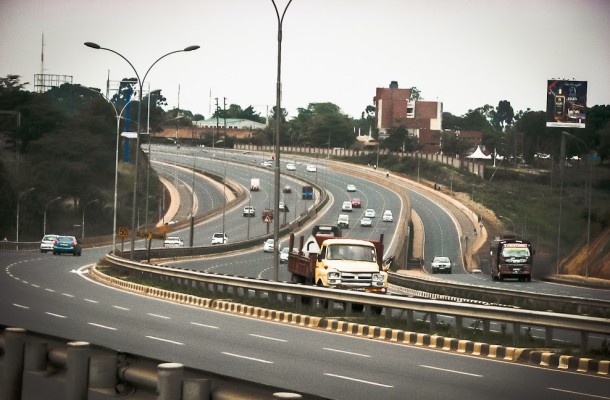 Motorists should brace themselves for major changes in June next year that could revolutionise the way Kenyans drive, deal a blow to careless driving and stem the tide of rising carnage on our roads.
The success of the whole system, however, will be dependent on the personnel enforcing the rules. The police, for example, lack a credible system to monitor and evaluate officers selected to work in the Traffic Department.
This is one of the reasons behind the current breakdown of road safety standards and discipline, leading to needless deaths and disabling injuries through accidents.
Experience in developed countries teaches that the certainty of being caught, prosecuted and made to pay for flouting traffic rules and regulations is a key deterrent. On Kenya's roads, however, impunity feeds errant behaviour by a horde of drivers that have no respect for other road users.
This explains why the newly created National Transportation and Safety Authority (NTSA) wants to introduce not just new laws but a slew of new regulations to get careless, killer-drivers off the road – permanently. Some of the gadgets expected to assist the traffic officers on the road include speed guns and alco-blow machines.
In this regard, the authority has to buy enough speed guns from a firm with proven capacity to offer a standardised version, which it can maintain and calibrate as necessary.
The current situation that sees the entire Traffic Department equipped with just 13 speed guns scattered across the country and serving millions of road users would have been laughable if it wasn't so tragic. Even worse, the guns are donations from well-wishers
To get the work done, NTSA deserves whole-hearted public support as it navigates the route to turning driving into a privilege of those who comply with traffic rules.
Sharing data
The authority is set to begin the journey by taking off our roads 25,000 public service vehicle drivers who got their licences irregularly.
The new rules will also require the re-testing of all drivers. Kenyans irked by the changes should keep in sight the greater good the exercise is expected to achieve, take a deep breath and get on with it. Those who pass the driving test will be issued with smart driving licences that will record information on the owners' habits.
This data will be shared with insurance companies. The result is that the majority of prudent drivers will no longer have to pay for the mistakes of their I-don't-care counterparts through hefty insurance premiums.
Each category of driver would henceforth have to carry its own cross. The expected vetting of all police officers raises hopes that the force will be able to re-constitute a new traffic department that derives satisfaction from helping reduce road accidents — not from the size of the purse it has got from motorists. Until then, Kenyans will continue to live on hope.
News Source: STANDARD Digital