Kenya's Roads Need Improvement [PHOTOS]
Updated: November 15, 2013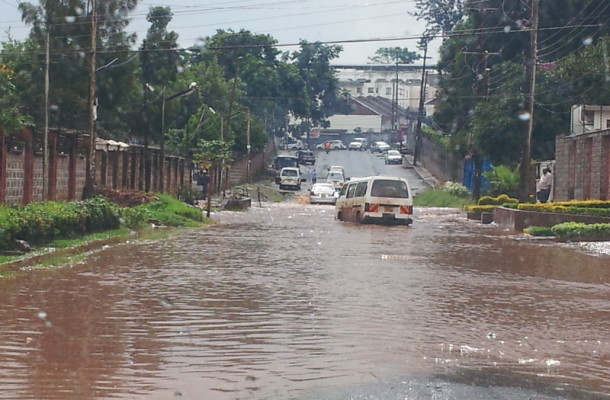 Like many developing countries, Kenya is accelerating towards the 2015 deadline of the United Nations Millennium Development Goal, as well as endeavoring to achieve the National Vision 2030 plan. However, traffic congestion is a frequent source of headaches for East Africa's largest economy.
This slideshow requires JavaScript.
Kenya's national land area covers more than 582,000 square kilometers and it has an extensive network of paved and unpaved roads. According to the Kenya Roads Board, the nation has 197,091 kilometers of roads in all, but 133,800 kilometers remain unclassified, with the length of bitumen roads being only 8,936 kilometers, accounting for 14 percent of all classified highways.
In recent years, with a population of more than 3 million, traffic in the Kenyan capital of Nairobi has continued to increase and jams are becoming the norm, while in the remote northern areas, the proportion of asphalt roads is very low, and a large number of roads are often found to be muddy in the rainy season. Early this month, this reporter' vehicle was stuck in flooding muddy roads and could not move for several days in the northern Marsabit County's desert.
As oil is found in Turkana, the northwestern region of the east African country, Kenyans are looking forward to the prospect of petroleum exploration helping to promote the development of local highway construction.
Photo Credit: CRIENGLISH.com /Wang Xinjun
Source: CRIENGLISH