Uganda remains top importing country through Mombasa port
Updated: November 30, 2013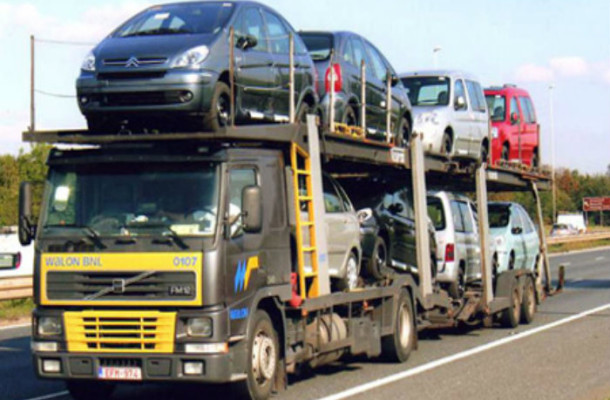 UGANDA remains the dominant transit destination of cargo imported through the port of Mombasa, the Kenya Ports Authority has said.
According to KPA, Uganda accounts for 73.1 per cent of market share of cargo with motor vehicle units being among the top traded commodities.
South Sudan, which this year emerged as the new key transit destination for imports, is second with 11.6 per cent share. DRC comes in third with 7.3 per cent followed by Rwanda, which takes 3.9 per cent. Tanzania and Burundi have the least share accounting for 2.8 per cent and 0.6 per cent respectively.
KPA managing director Gichiri Ndua on Wednesday said traffic transit has increased by 18.4 per cent from 5.5 million tonnes in 2011 to 6.6 million in 2012.
Speaking during the second annual KPA regional media conference at Flamingo Beach Hotel in Mombasa, Ndua said import and export traffic have increased.
"We had slow business during the election period where businessmen were reluctant but we are now picking up. The trend is becoming better and we hope for further growth as a result of the achieved port efficiency and expansion of our facility," he said.
This year, KPA has handled 18.639 million tonnes between January and October, which is a 2.9 per cent increase from 18.106 tonnes last year.Imports remain higher than exports.
KPA recorded import traffic of 18.7 million tonnes against export traffic of three million tonnes."This reflects an overwhelming dominance of 85 per cent of the total throughput indicating a huge imbalance in favour of imports," Ndua said.He said the growth of imports is due to increased handling of dry bulk commodities.
News Source: theSTAR