Sacco Lauds Crackdown.
Updated: December 3, 2013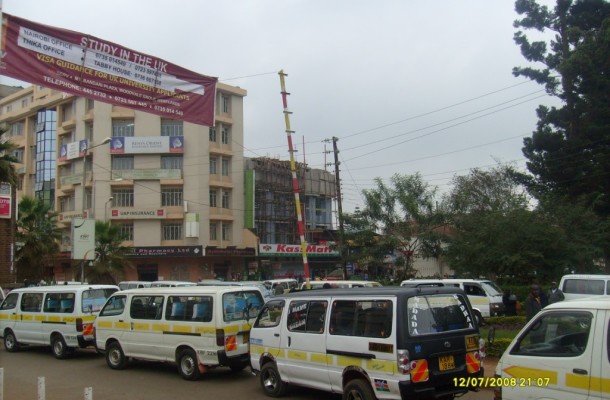 IN a rare twist of events, Nyena Sacco in Nyeri County has supported the ongoing crackdown of Public Service Vehicles by the traffic policemen.
The chairman of the Sacco Theuri Ndirangu who's Sacco operates in Mt Kenya region said the Sacco is fully behind the crackdown of the PSV in Nyeri.
"I would like to commend all those involved in the crackdown. I would also want all vehicles to adhere to the traffic rules in order to return sanity on our roads. This will also reduce the number of road accidents on our roads," said the chairman.
He said his Sacco has over 90 per cent compliance with the Michuki traffic rules. The chairman maintained that the inspection team is not harassing and intimidating but friendly and done in an orderly manner.
News Source: theSTAR