Eldoret Traffic Cops Get Tough On VIPs
Updated: January 30, 2014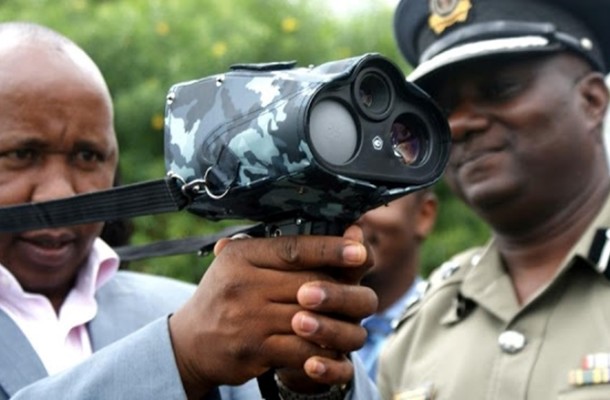 Traffic police are now targeting prominent personalities and senior civil servants in the ongoing crackdown on speeding motorists.
Deputy director in the Transport ministry Martin Eshiwani said some of the VIPs drive carelessly and defy traffic regulations because of their status.
"We have arrested politicians, top civil servants and even a major in the military. We will not spare anyone until we achieve zero record on accidents," he said on Saturday in Eldoret town.
Eshiwani is leading a team from the ministry to coordinate the crackdown in the North Rift region.Last week former Keiyo North MP Lucas Chepkitonyi was among those arrested and taken to the mobile traffic court for speeding. He was fined and released.
Source: theSTAR