Hot Hatch Faceoff: Focus ST Vs. VW GTI
Updated: January 30, 2014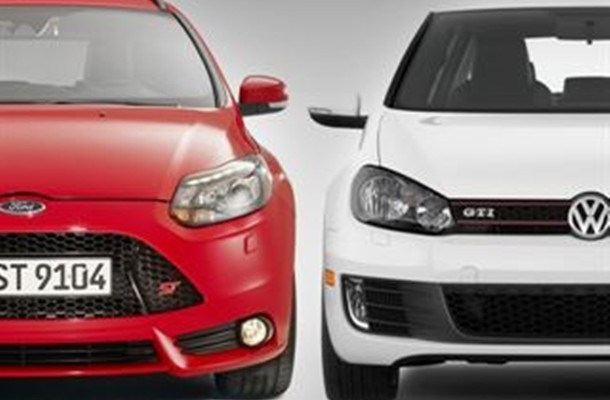 Volkswagen's GTI is well established in the US but only recently have competing automakers picked up on the fact US enthusiasts want affordable performance that can also be driven daily without the fear of losing control and crashing. That's why hot hatches are the ideal combo of tire burning and utility.
Heck, they could even work well as a decent family car for some.
The Volkswagen GTI and the Ford Focus ST. Both have turbocharged four pot engines and even offer six-speed manuals. One is Germanic evolutionary perfection while the other is American and more aggressively styled.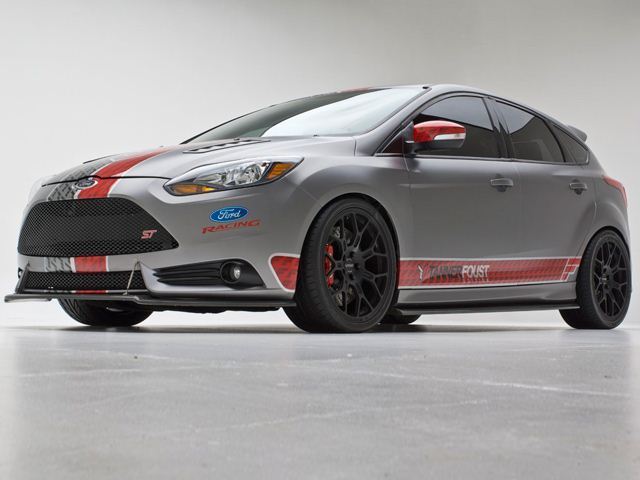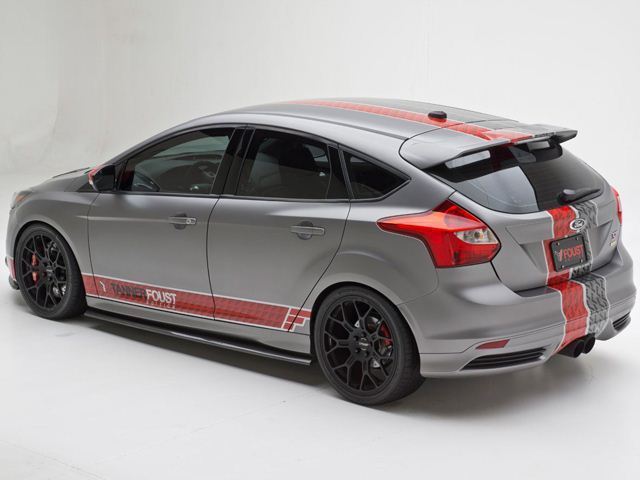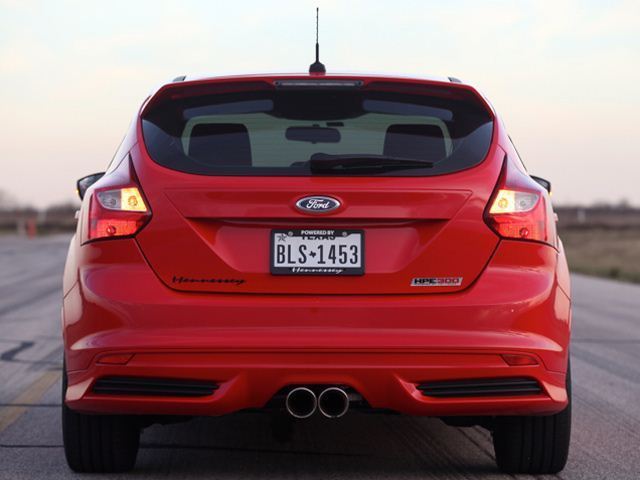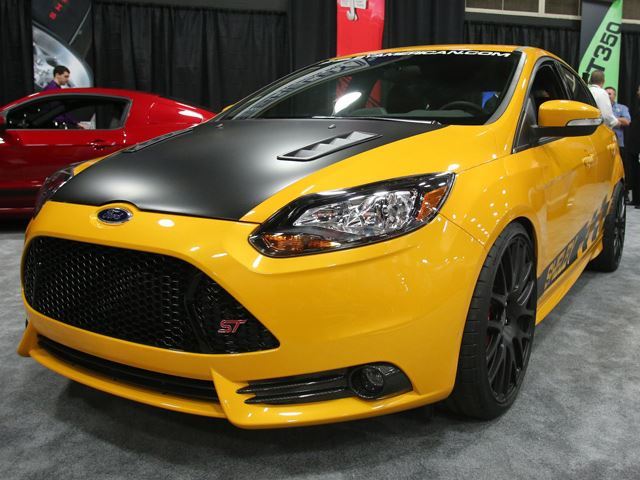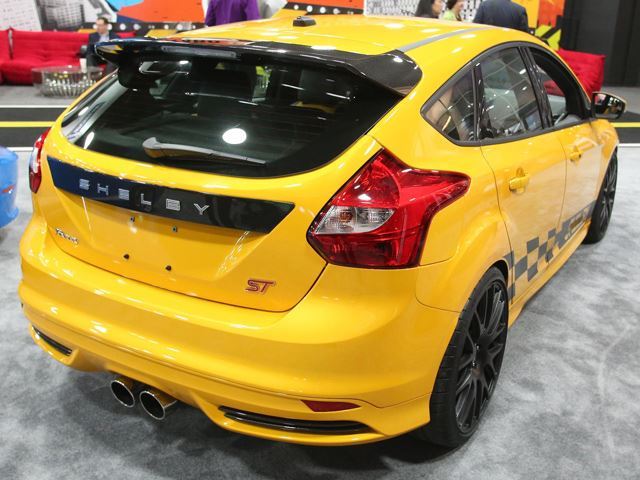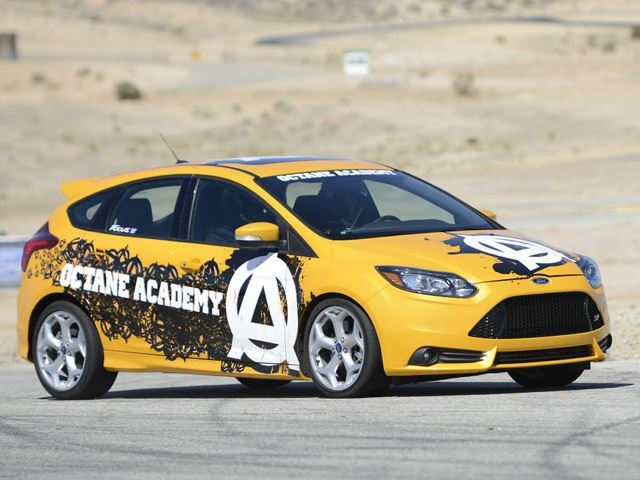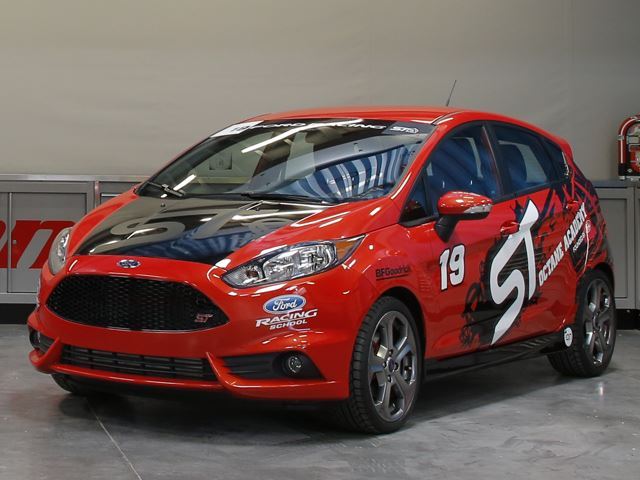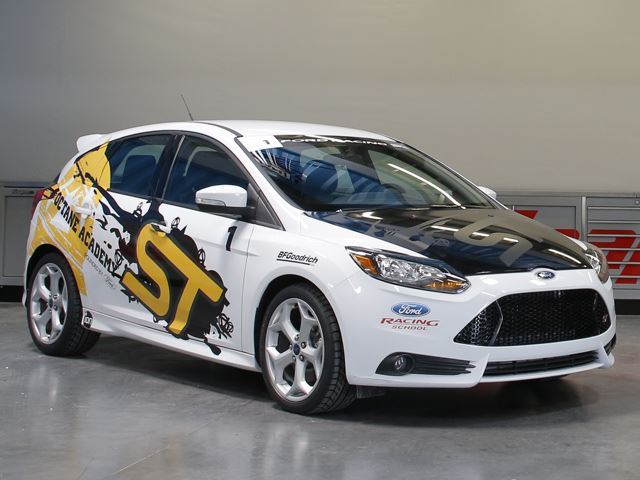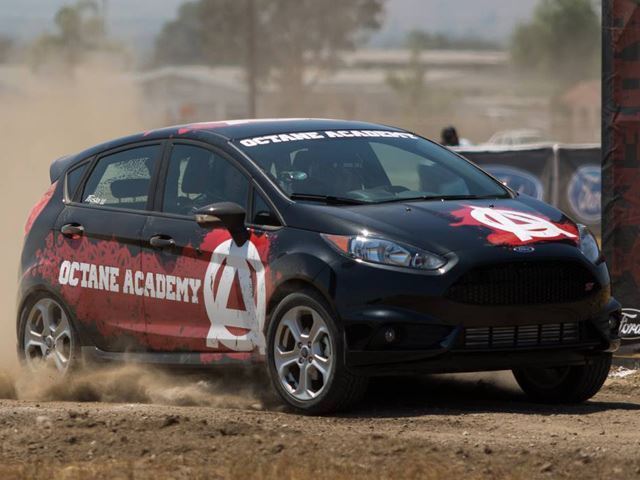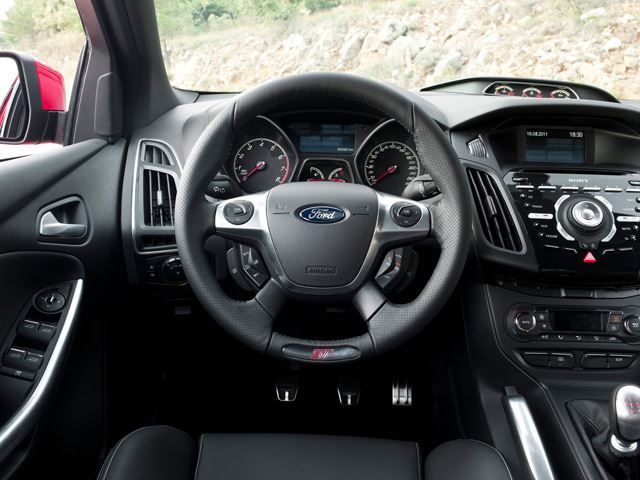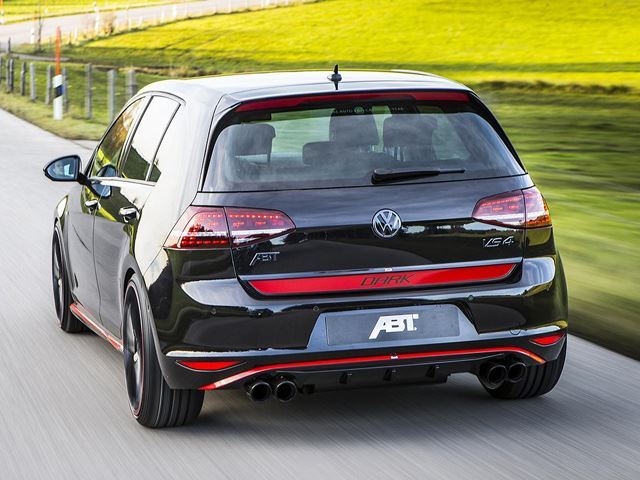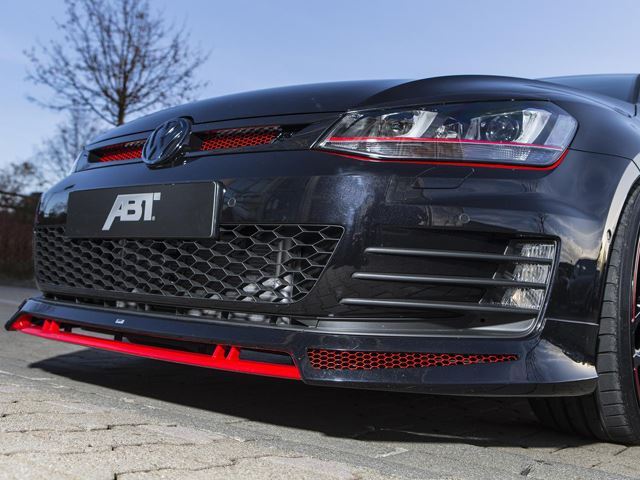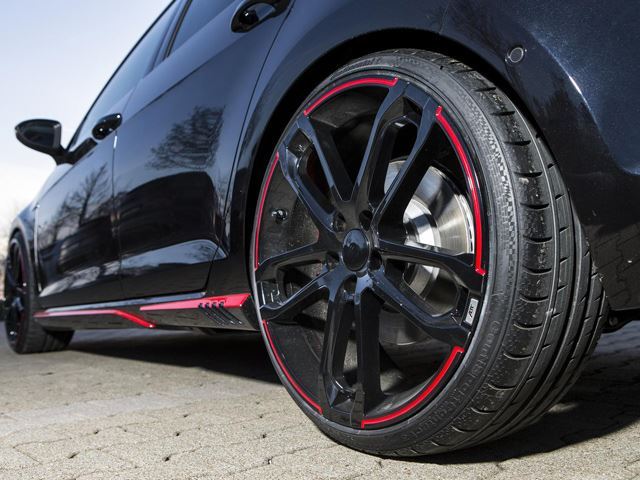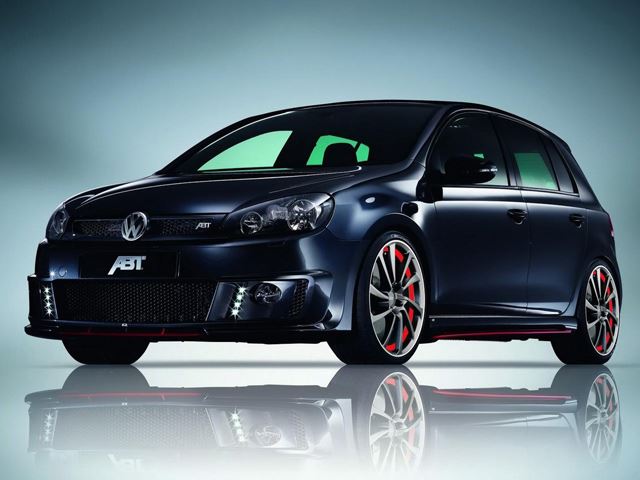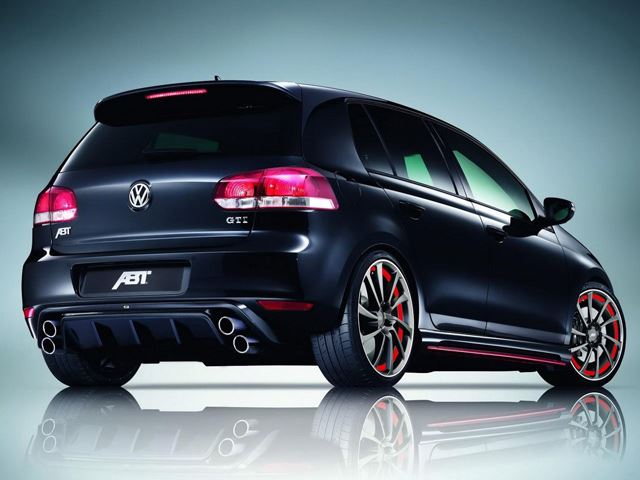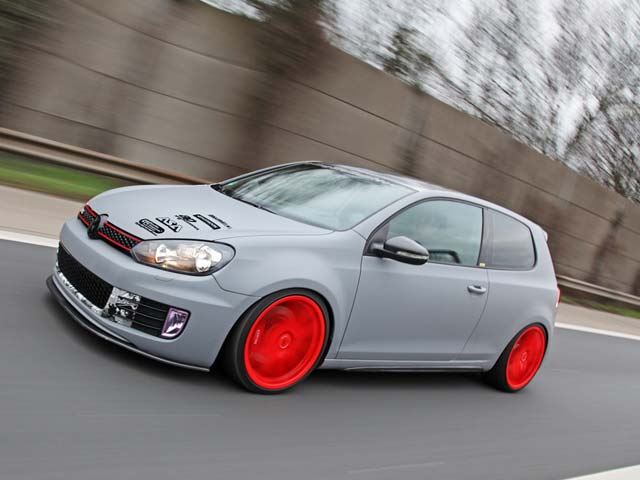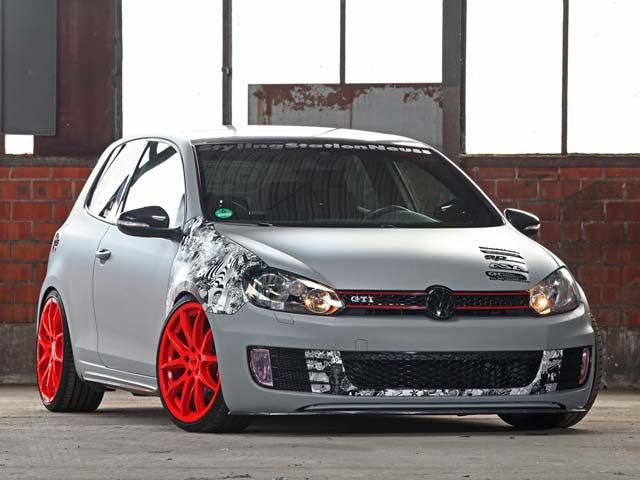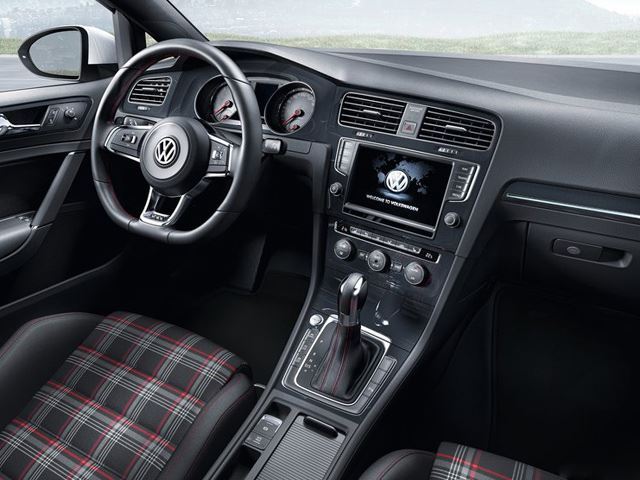 Source: Jay Traugott