Mercedes C-Class Dazzles
Updated: January 14, 2014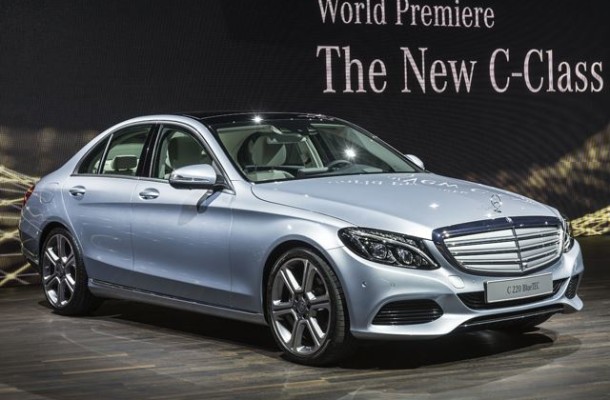 Make no mistake, the all-new C-Class is the most luxurious, cutting-edge compact sedan Mercedes has ever built.
More of a mini S-Class than the CLA's bigger brother, the new C-Class will come in a range of body styles and models packing hi-tech goodies and options previously reserved for the most premium models in the Benz stable.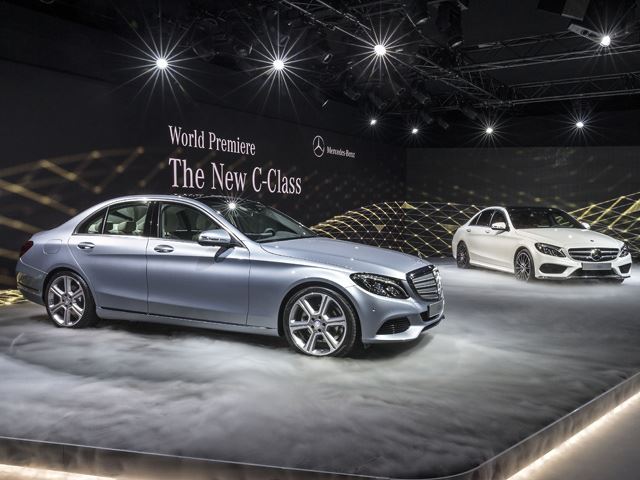 It's a gorgeous looking car from every angle and the interior is typically luxurious and beautifully appointed. The new C-Class will hit showrooms in September.