With the introduction of the 4-Series in the brand's line-up, they've bid farewell to the 3-Series Coupe and Convertible, but fret not because the 3-Series badge can still be found on the Sedan and the slightly more practical Gran Turismo models.
The squinted angel eye headlamps and slotted lower grille with a scattering of chrome combine to form a rather aggressive mug – almost like the 3-Series is waiting to pounce on the car in front.
The rear end on the Gran Turismo is home to a large rear diffuser, individual chrome tipped exhaust pipes, and a rear spoiler, making it a lot snazzier than the conservative and dull in comparison, Sedan.
With 16 choices of upholstery colours and nearly as many interior trims to choose from, everything from walnut wood trim to brushed aluminium and silver matt is available in the 2014 BMW 3-Series.
In usual BMW flare, the interior packs in ample amounts of leather and a fair bit of soft-touch materials while hiding the hard plastics in areas most people don't usually dig into. However, it is the 200mm longer, 16mm wider and 79mm taller Grand Turismo that has the upper hand in comfort when compared to the Sedan.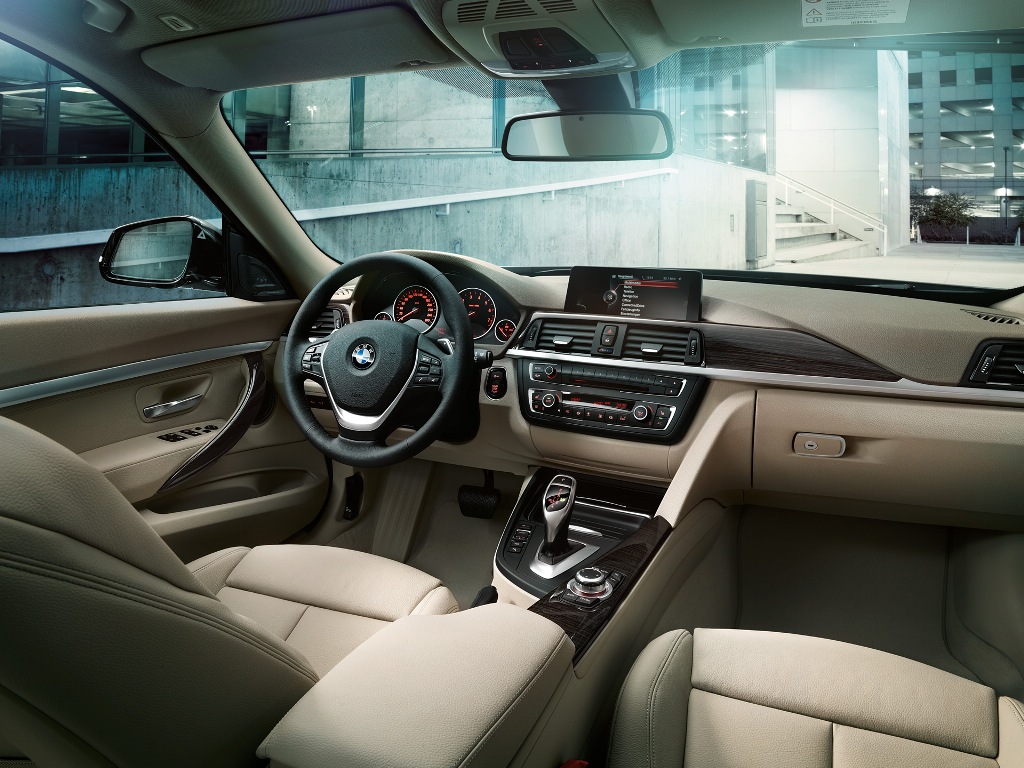 Contactless opening of the tailgate by placing your foot below the rear bumper is a feature we first encountered on the Ford Escape. However, like all other technology, it has now migrated and is available on the 3-Series as well. For those who absolutely dread parallel parking, the 3-Series is equipped with an Auto Park feature that takes care of steering, so that all you have to do is press the accelerator and brake pedals, ensuring you get the parking bang-on in the first attempt itself.
A total of four engine choices are available on the 3-Series, where the smallest of the lot is the 1.6 litre unit fitted into the 316i. Good for 136 horsepower and 220 Nm of torque, the 316i boasts a 0 – 100 km/h sprint time of 9.2 seconds and a top speed of 210 km/h. On the other hand, the 3.0 litre engine fitted in the 335i xDrive sends 306 raging horses to all four wheels, accompanied by 400 Nm of torque. With a top speed of 250 km/h and a 0 – 100 km/h time of just 5.3 seconds, the 335i xDrive is our weapon of choice.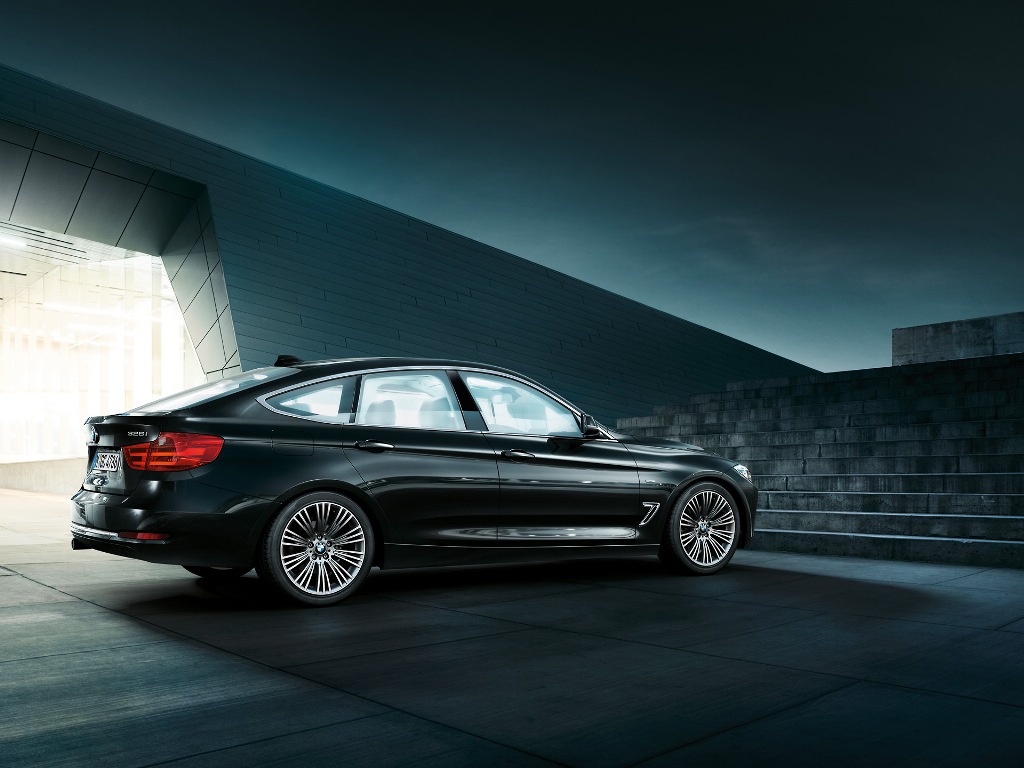 Source: Auto MiddleEast
What Are Your Thoughts
Share with us what you think about this article