The smallest of the lot? The baby of the bunch? Call it what you may, but the 1-Series is on its way out. With plans to axe the 1-Series and bring in the 2-Series as a replacement, now is the perfect time to pick up the 1-Series Coupe, Hatch or Convertible before they become extinct.
The designers at BMW haven't just taken the Hatchback and chopped the roof and doors off to create the Convertible and Coupe respectively.
Instead, differences in the headlights and taillights, colours of the kidney grille, the position of the fog lamps and use different bumpers on all three make them easily distinguishable.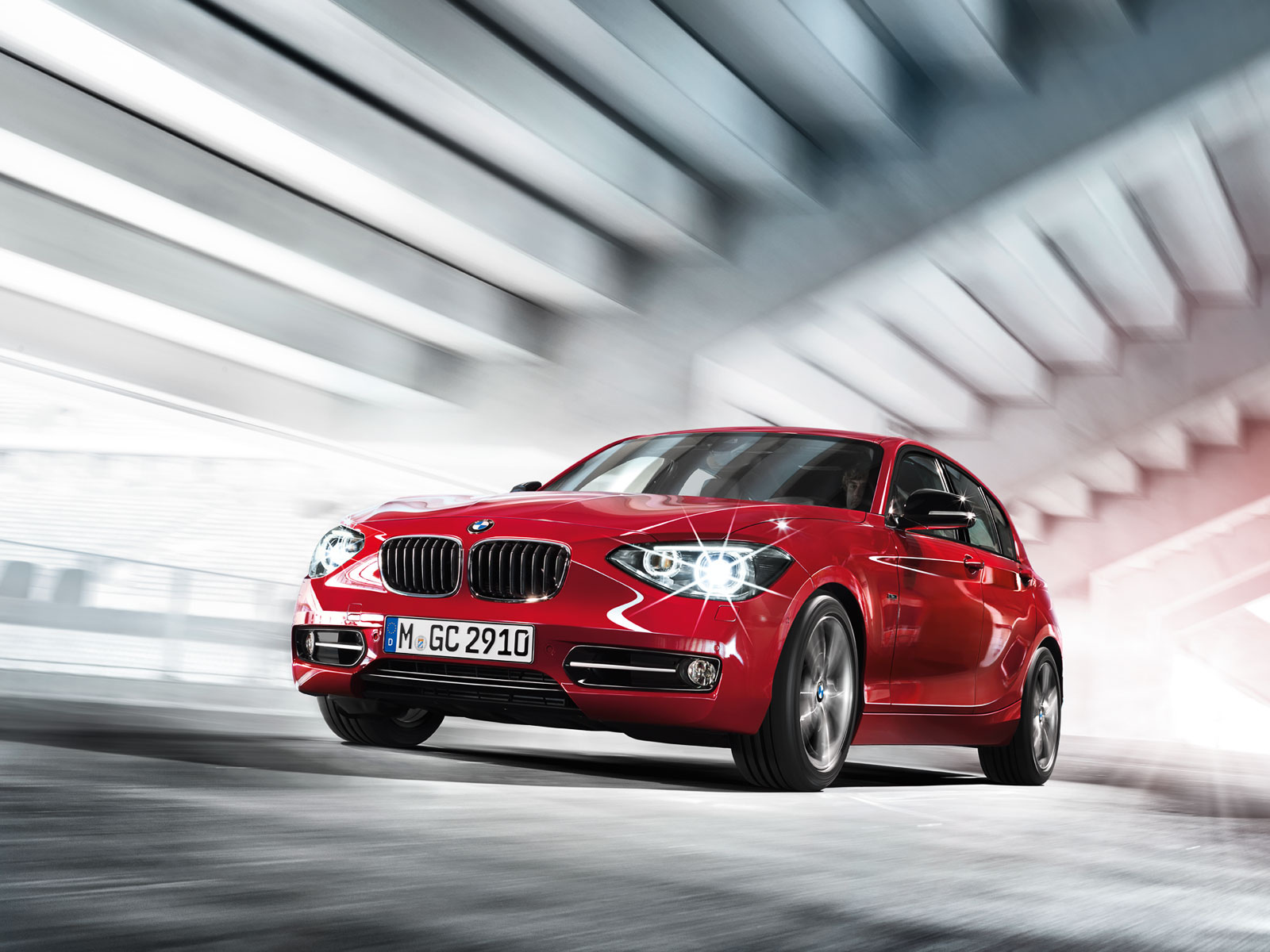 Engineering
The 1-Series is equipped with an Energy Regeneration system that begins to work as soon as you take your foot off the accelerator or brake. The generator is engaged and converts excess kinetic energy into electrical energy which is saved and used to charge the battery.
What's on offer?
The smallest engine available in the 1-Series is the 1.6 litre V4 unit that produces 136 horsepower and 220 Nm of torque and propels the Hatch from 0 – 100 km/h in a not so impressive 8.4 seconds. With three more engine choices between them, the most powerful engine is the 3.5 litre V6 found in the Convertible and is packed with 306 horsepower, 400 Nm of torque and boasts a top speed of 250 km/h!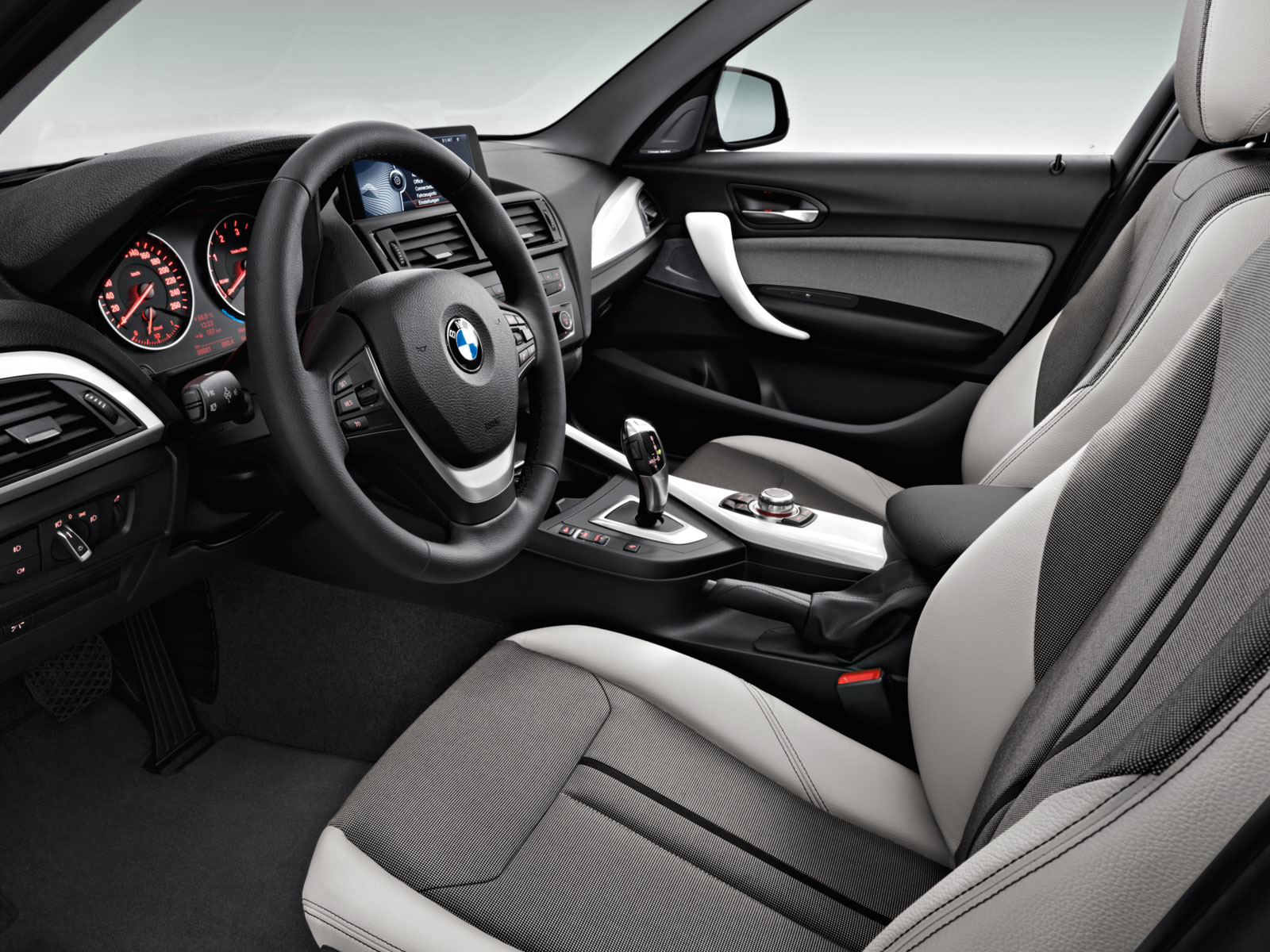 Source: Auto MiddleEast
What Are Your Thoughts
Share with us what you think about this article