Kenya has officially began assembling the Proton Saga Saloon Cars under the Associated Vehicle Assemblers factory AVA in Miritini, Mombasa.
President Uhuru Kenyatta today was given a guided tour at the Mombasa based assembly plant and later signed on the bonnet of a complete Proton Saga Saloon Car rolled off the assembly line.
Speaking to AVA employees, President Uhuru, who was accompanied by Mombasa Governor Ali Hassan Joho, applauded Simba Corporation, the Proton franchise holder in Kenya, and all other assemblers for supporting the Government agenda to revive the local vehicle assembly industry to support wealth and employment creation for the Kenyan youth.
With the growing demand for affordable cars in the East African Region, the new Proton Saga Car may perform well in the regional market.
Kenya has a very long history of Motor vehicle assembly in the region. The Associated Vehicle Assemblers (AVA) Ltd introduced its first line of passenger vehicles, the Toyota Hilux that became one of the success stories in Kenya's vehicle assembly industry.
At its peak, the AVA plant in Mombasa would produce 10,000 units. At the time, the country had strict controls on the importation of motor vehicles, with those seeking to bring in vehicles requiring permits signed by vehicles assemblers.
However, in 1993, Kenya government relaxed rules on importation of used vehicles and this caused a disruption in the motor vehicle market.
The prices went down but also clients opted to import much cheaper second hand cars and by 1998, and with the market flooded with cheaper imports from Japan, production stopped.
The plant these days produces an average of 6,000 vehicles annually bogged down by high production costs and lack of incentives from the government.
SPECIFICATION
Engine 1,332 cc.
Engine 16-valve DOHC Campro.
Compression Ratio. …
Bore x Stroke. (76 x 73.4) mm.
Fuel Type. Petrol.
70kW (94 bhp)
120 Nm.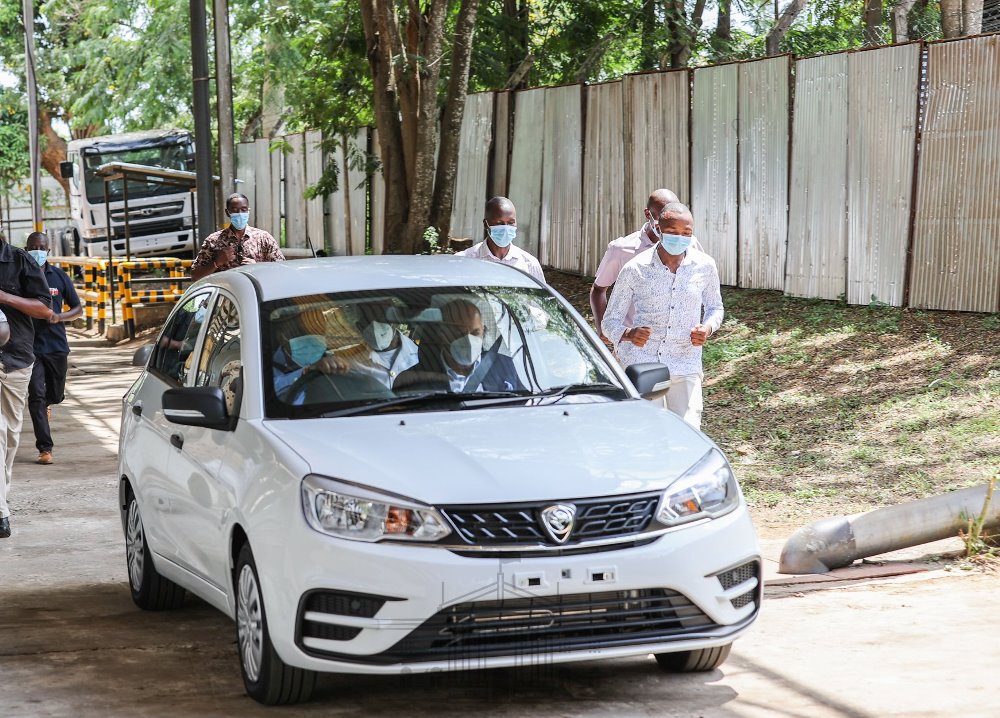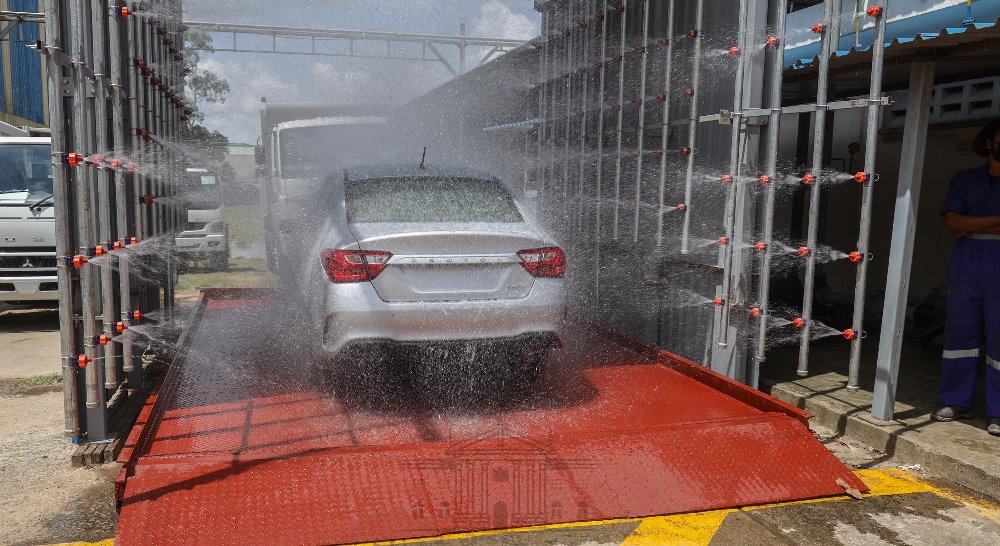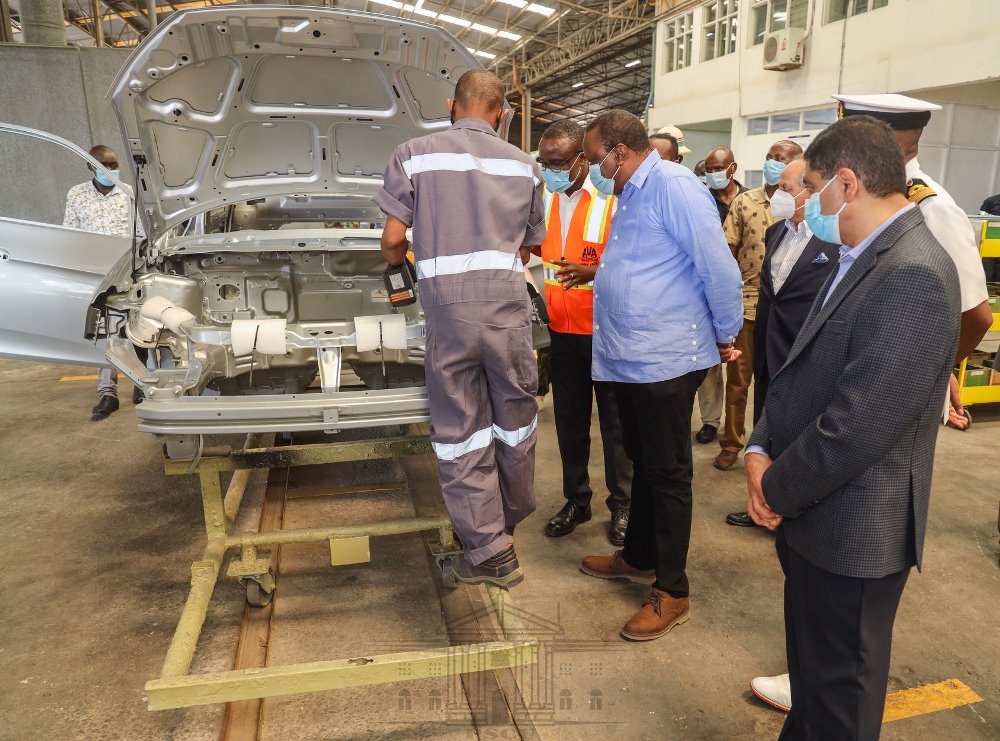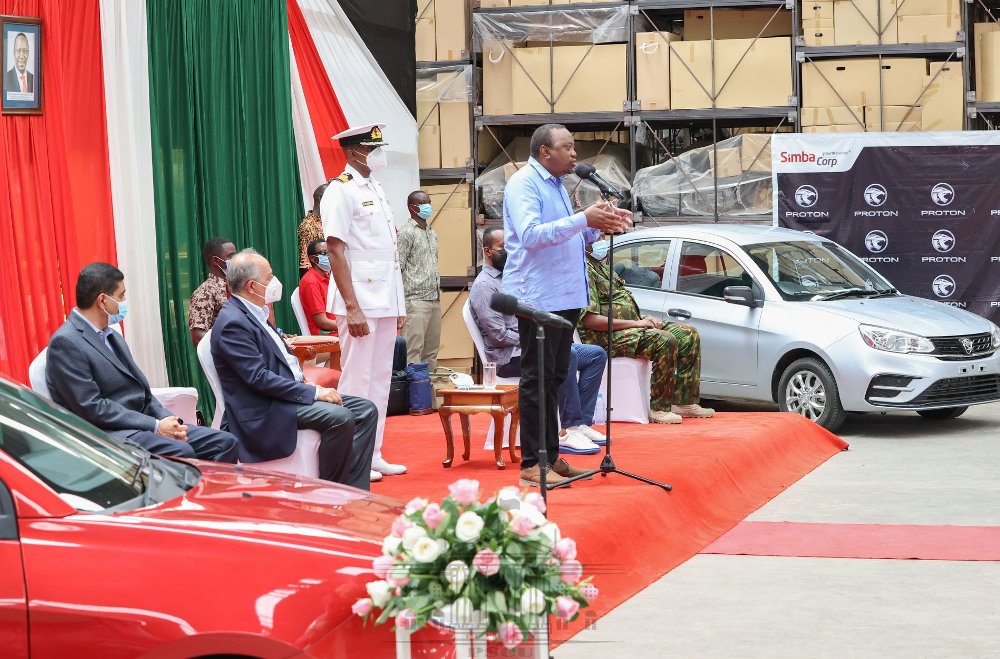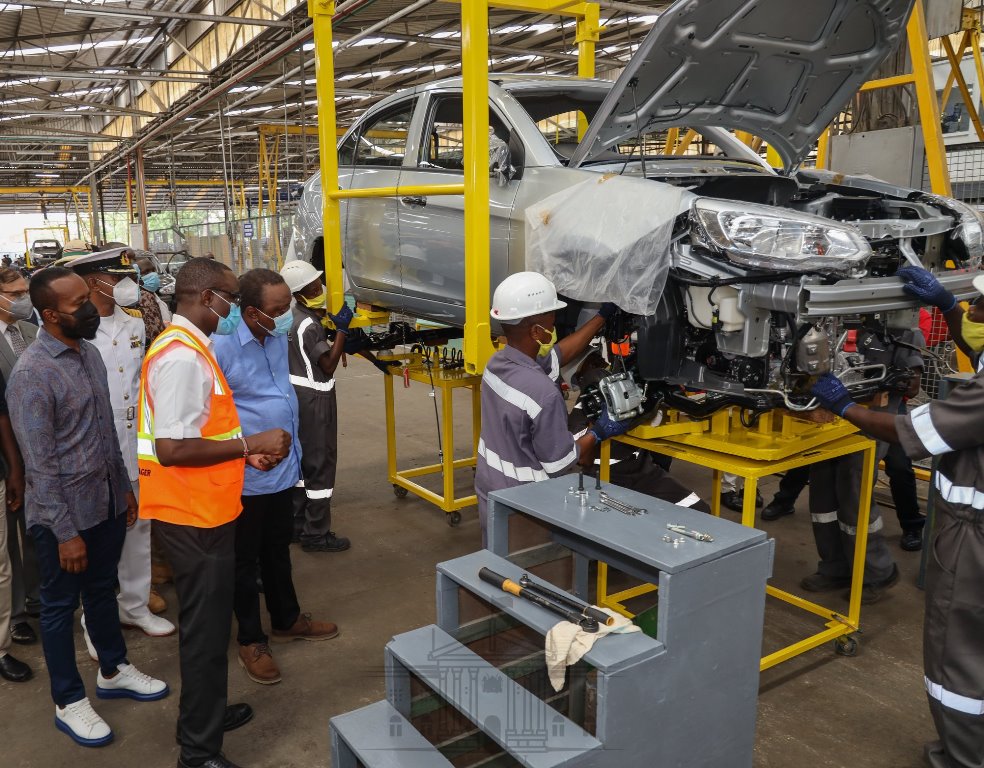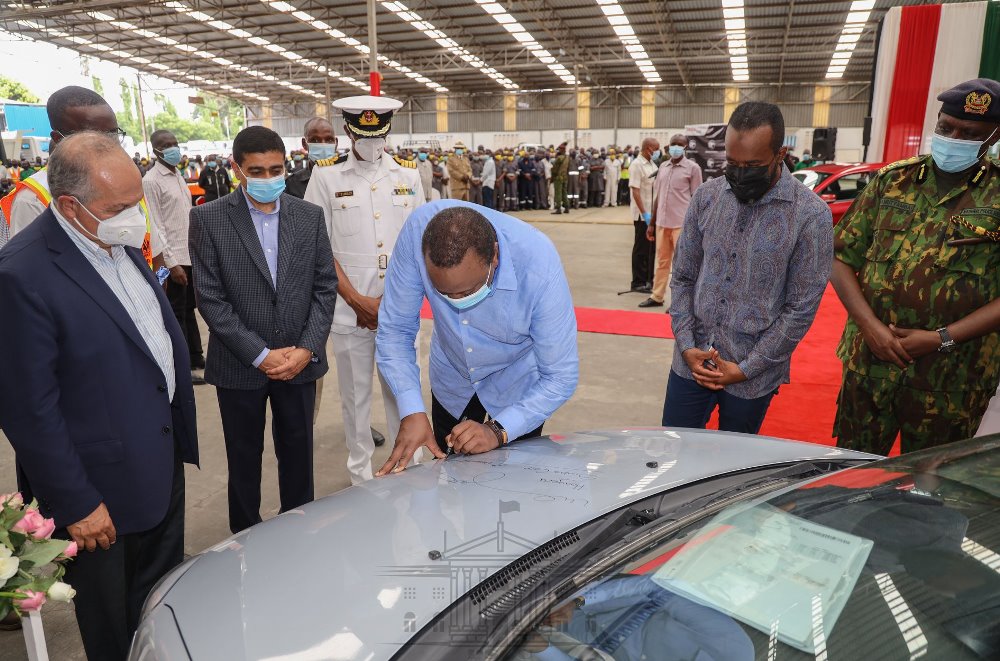 SOURCE: https://taarifa.rw/kenya-flags-off-assembly-of-proton-saga-saloon-cars/
What Are Your Thoughts
Share with us what you think about this article