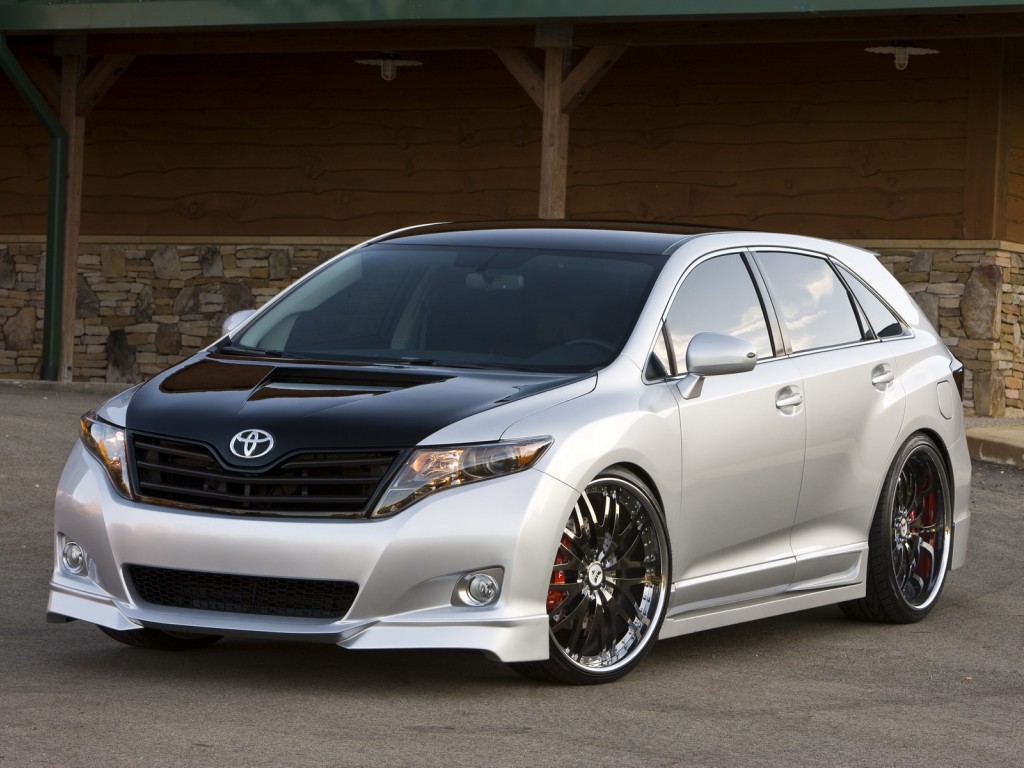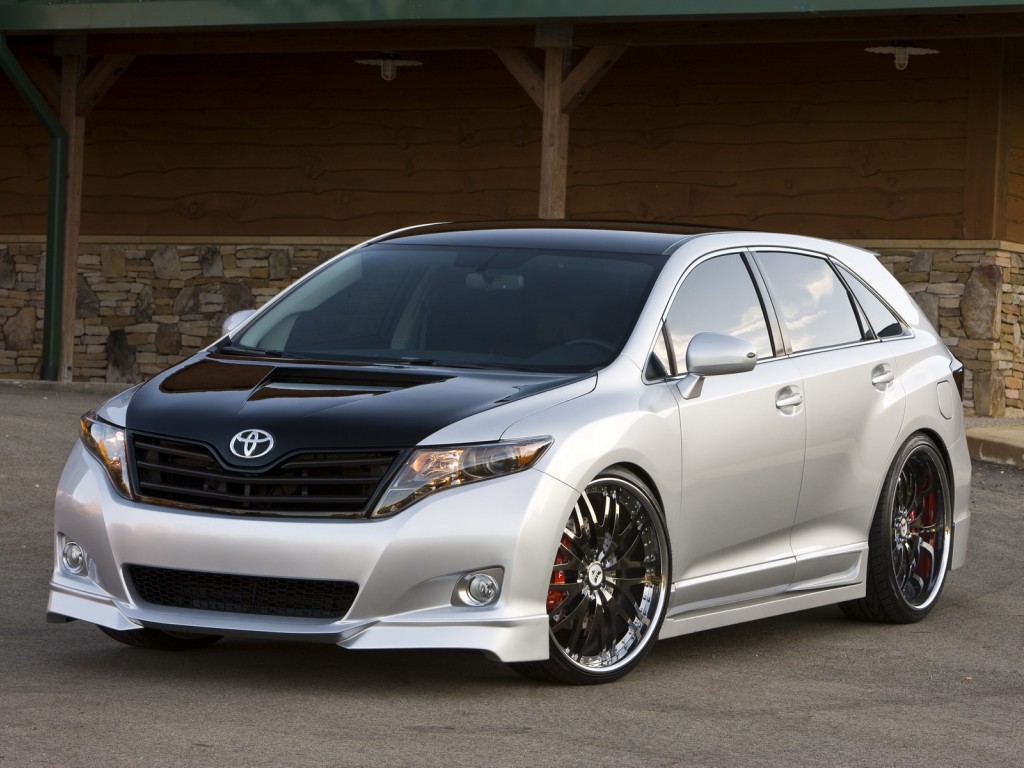 A multi-operational showroom has been opened in South C, Nairobi dedicated to selling used cars, spare parts and servicing pre-owned Toyota vehicles in the country.
The showroom, run by Toyotsu Auto Mart Ltd, has a vehicle sales yard that can accommodate 1,000 cars and will also sell genuine spare parts for Toyota, Daihatsu, Hino and Subaru vehicles.
Toyotsu Managing Director Yoshihiro Goto says professionals, with sound technical knowledge, will source for all the (used) vehicles.
He lauded the law on the "age restrictions on second hand imports."
Located opposite the NEMA headquarters, the Toyotsu Auto Mart showroom will also assist in re-marketing fleet and individually owned Toyota.
"The Toyota is a car that has warmed its ways into many Kenyan's hearts due to the fact that our cars respond to identified needs. Yet, not many can afford brand new vehicles. We are therefore responding to increasing demands for pre-owned cars with an excellent service history. By offering professional servicing with genuine spare parts and affordable service charges we will be able to maintain our customer's car quality at the highest level and increase the re-sale value," expressed Goto.
Toyotsu Auto Mart Kenya Ltd. was established in December 2010 as a subsidiary of Toyota Tsusho Co., Ltd in Japan, which also owns Toyota Kenya Ltd.
Minor and major service of all Toyota models will also be available at the showroom.
What Are Your Thoughts
Share with us what you think about this article