When it comes to speed, some cars give way. That is exactly what Japan models do for cars like Bugatti Veyron and Ferrari. If you have never known, these are the fastest cars on Kenyan roads.
Bugatti Veyron
There are less than 5 Bugatti Veyron in Kenya. This super car, is among the fastest cars on the world.
The Volkswagen brand has quad-turbocharged W16 engine producing 1,000 hp, it also boasted the most superlatives of any production car.
A Kenyan purchased one last year at a cost of Ksh 200 million, but the flamboyant businessman only drives it during the weekend.
The Bugatti accelerates beyond the normal 180 kph, meaning you can cruise from Mombasa to Nairobi in less than 3 hours when the road is clear.
Since it's a sports car, Bugatti Veyron, is super stable, can negotiate a corner in full speed and make emergency breaks even when being driven at 180kph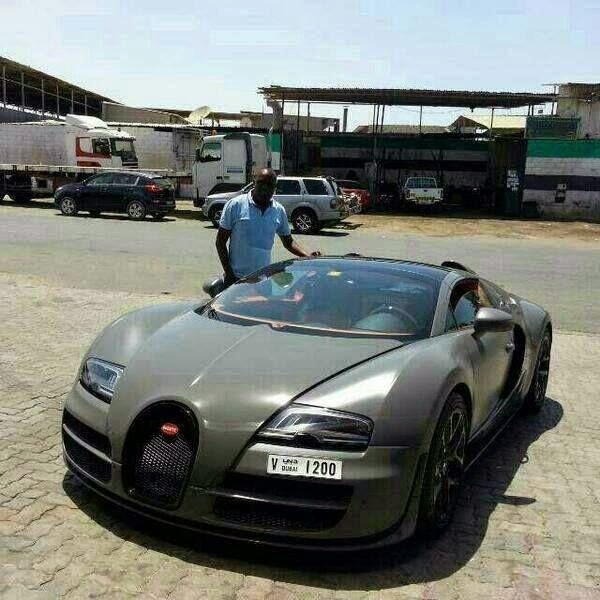 Ferrari
Several Kenyans own a Ferrari car. Mombasa Governor Hassan Joho and Akothee are among those who cruise the toy.
If you are driving any car apart from a Bugatti Veyron and a Ferrari, stop embarrassing yourself by chasing these monsters.
Ferrari is part of a trio of hybrid supercars that showed the world that performance cars don't have to be (too) inefficient.
The Ferrari matches the McLaren for top speed and cleverness. Its 6.3-liter V12 is joined to a hybrid system modeled on the Kinetic Energy Recovery Systems (KERS) used in Ferrari's Formula One cars. Not only does the LaFerrari give its driver 950 hp to play with, it also provides the instantaneous response of electric motors to get things going.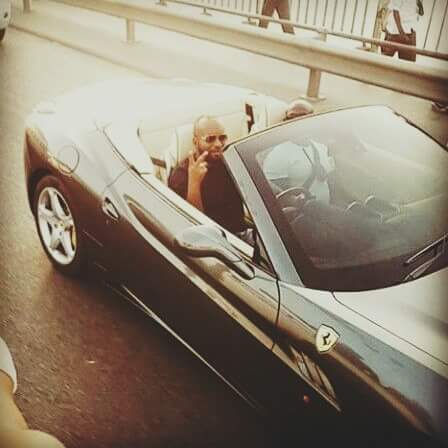 Aston Martin
Aston Martin is the most extreme road-going Aston ever, and the fastest in Kenyan roads.
While it matches race-inspired mid-engined designs for performance, the Aston Martin still has the look and feel of something much more luxurious and well-rounded. It is, after all, the only front-engined car on this list.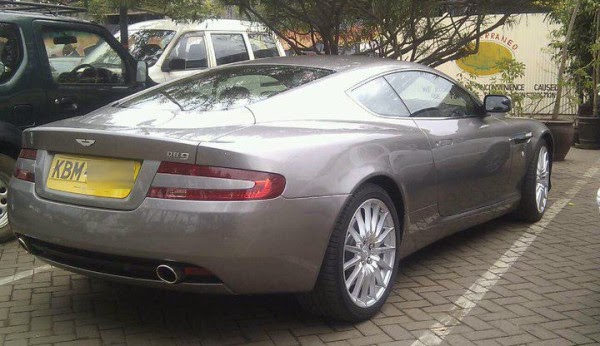 Next time you talk about Range Rover,BMW or a Toyota,remember this post.
What Are Your Thoughts
Share with us what you think about this article