Parking Per Hour to be Introduced in Nairobi County
Updated: January 28, 2014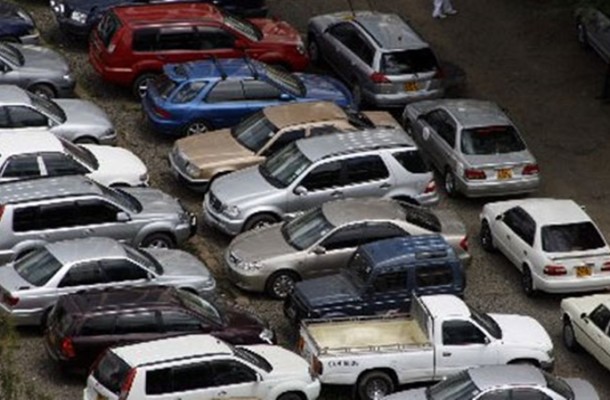 The County Government of Nairobi will be enforcing a park-per hour system for taxi operators which is to take effect from March 2014.
The park-per hour system will target taxi owners operating within the Central Business District.
The project will later be expanded to cover other motorists once the county Government completes construction of a 1000 capacity modern parking lot within the CBD.
Source: NTV Kenya