Nairobi Court Approves Rise in Parking Fees
Updated: December 18, 2013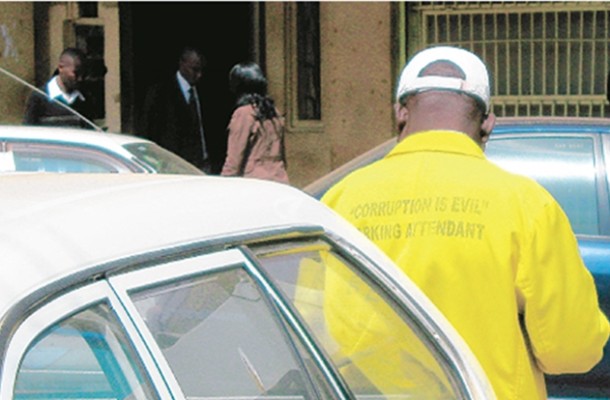 Justice Isaac Lenaola rejected a request by the county government to overrule the stay orders against the county government and instead extended it.
The mandate to control public transport, traffic, parking as well as the fiscal capacity and efficiency of a county government in line with the annual County Allocation of Revenue Act were also cited as reasons to dismiss the order.
"Challenging the enforceability of the Nairobi City Council's Finance Act 2013 at a time when the Act is already passed and the various taxes, fees or charges for services and other revenue raising measures have already been stipulated against expenditure threatens to stall and muzzle operations of the Nairobi county government," County Secretary Lilian Ndegwa said in a sworn affidavit.
Through lawyer Harrison Kinyanjui, matatu operators in Nairobi claimed that the new parking fee charges that were to effected on November 1 were a violation of the County Finance and Traffic Acts.
Parking fees will go to by Ksh. 300