Alcoblow firm joins suit
Updated: February 15, 2014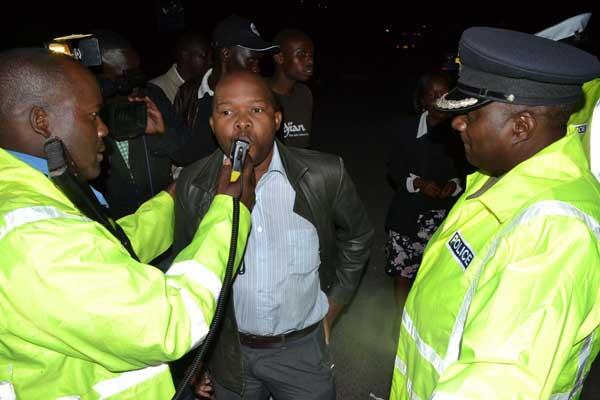 A distributor of the Alcoblow breathalyser has been enjoined in a case where a voter wants the gadget used by police declared unhealthy and illegal.
Keneth Mugambi told High Court judge Mumbi Ngugi that as a supplier of the gadget, the company would be affected by the outcome of the case. Pottar Mark, the company that distributes the breathalyser, was allowed to enjoin the matter as an interested party. The firm's lawyer, while making the oral application in the High Court, indicated that it would oppose the suit.
The case will be heard on March 10, after all the parties in the case file written submissions of their arguments before the court. Lawyer Gitobu Imanyara is the author of the petition. The State Law Office said that they were ready to respond to the application in 10 days while the petitioners have seven days to respond to the Attorney General's arguments.
Courtesy: Standard Digital