In conjunction with Subaru Kenya, Capital Fm brought to life the 3rd Edition of Subaru Fest, an event that is all thrill-seeking, speed loving, engine adoring and celebrates all things Subaru! Being the first event of its kind in East Africa, Subaru Fest celebrates the true motorsport heritage and continuous pursuit of auto performance excellence that is synonymous with the Subaru brand.
To celebrate the Subaru 6 Star greatness, we bring you closer to the 7th Star.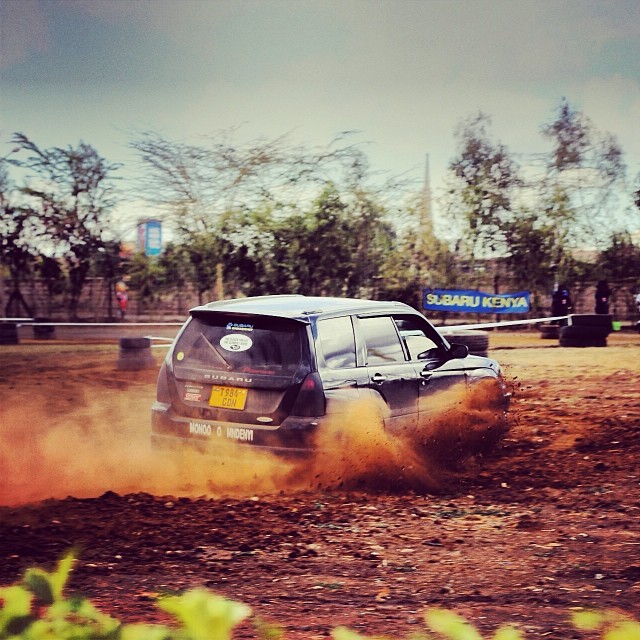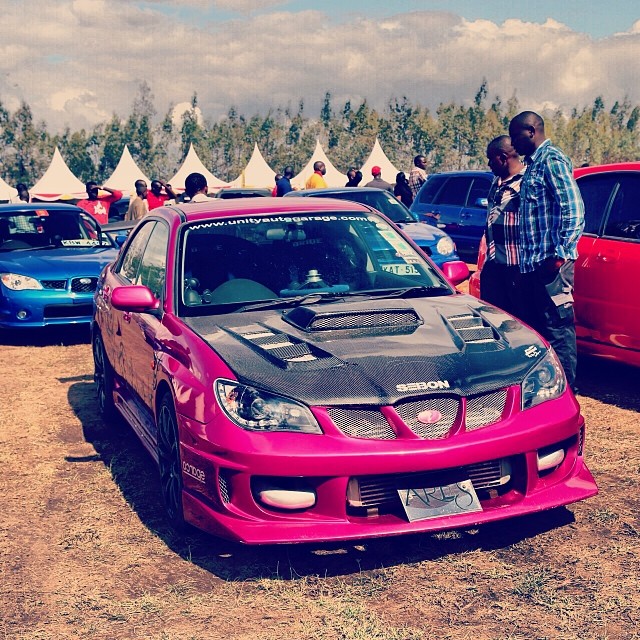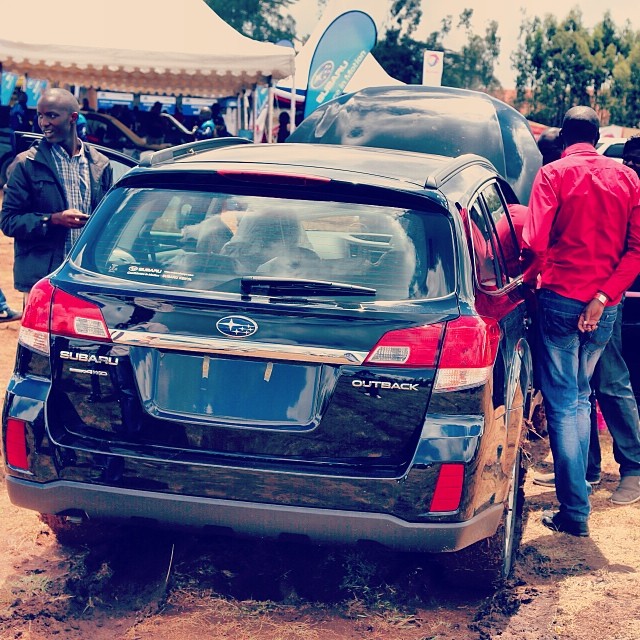 For Subaru owners, the Subaru is not just a car; its more than a friend and a lifestyle. For this reason, the Subaru Fest is the best event to ever happen for the Subaru lovers in Kenya.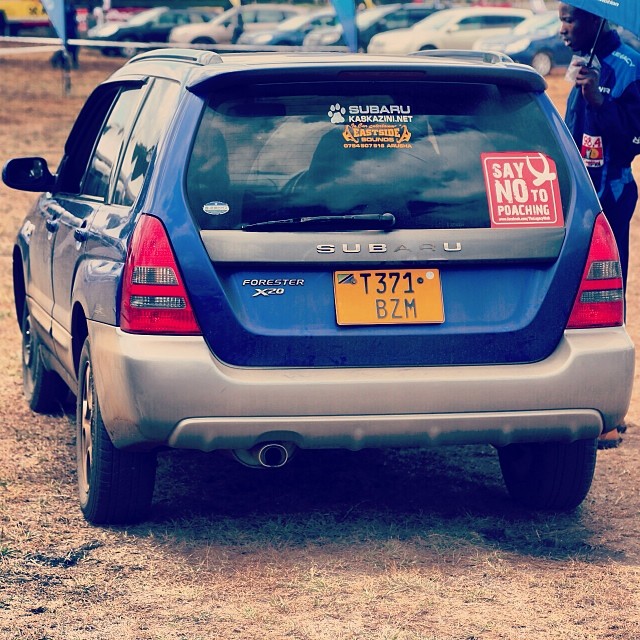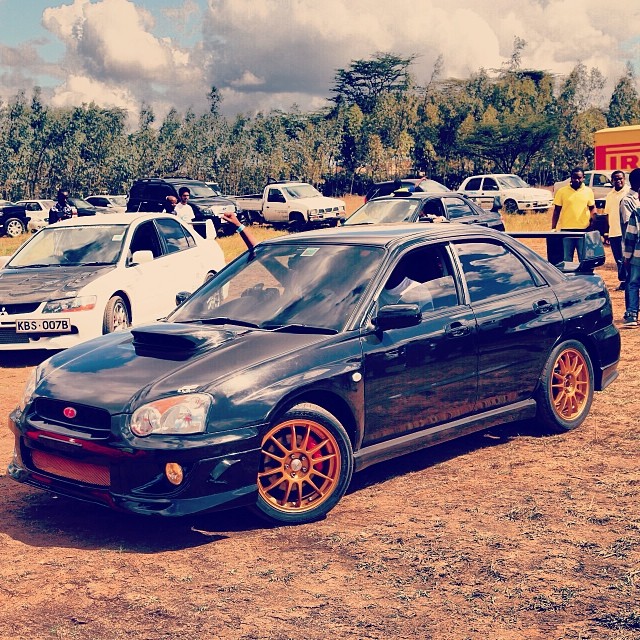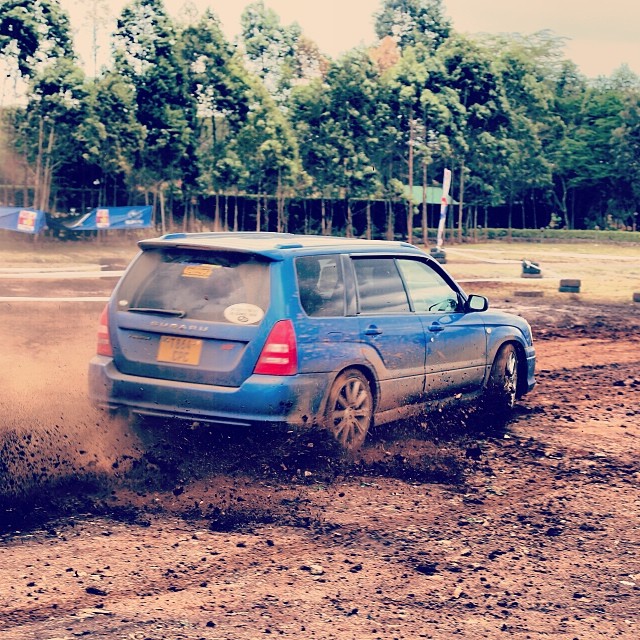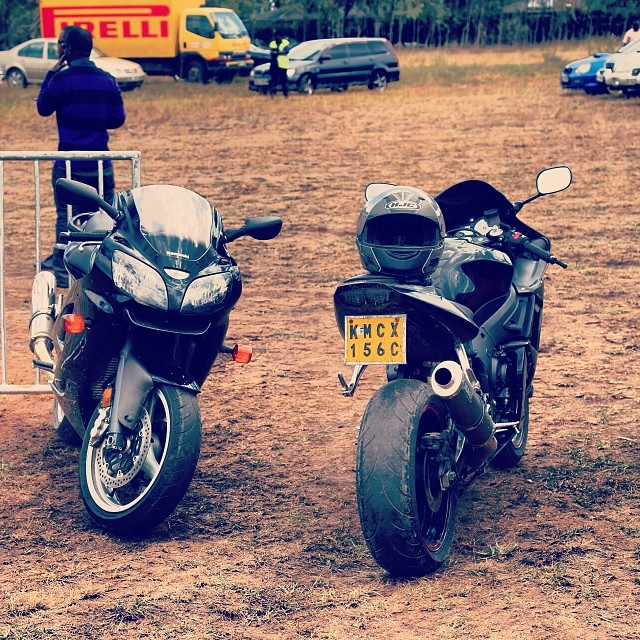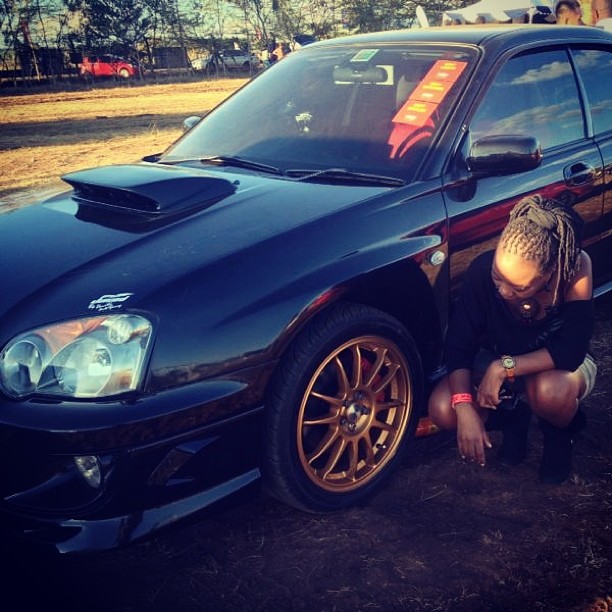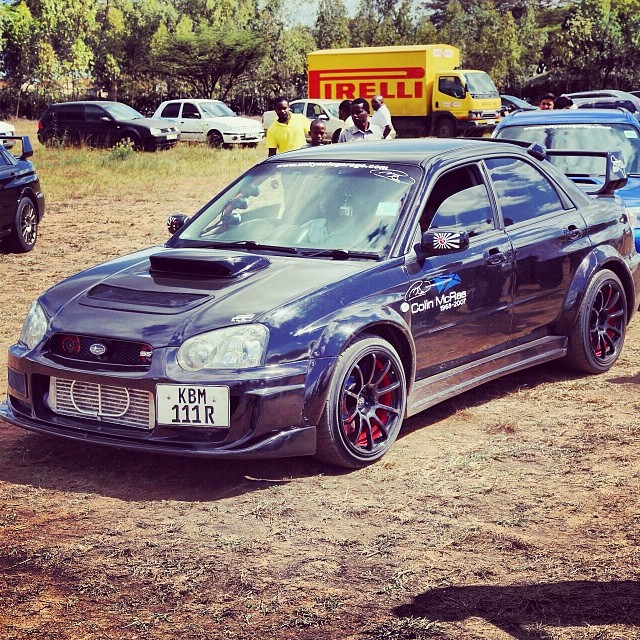 Subaru is one brand that does not disappoint when it comes to engine and performance. The mean machines on Carnivore grounds were all hoods open for the judges and the spectators to take a look at the mechanics and the engines on these vehicles. With some of these vehicles spitting fire from the rear, there was more than enough amazing features to judge and enjoy for the day.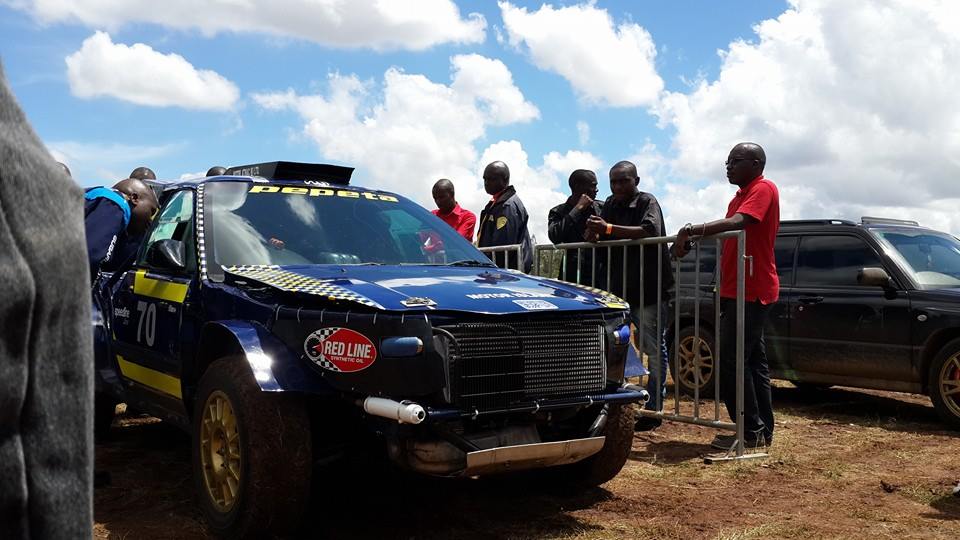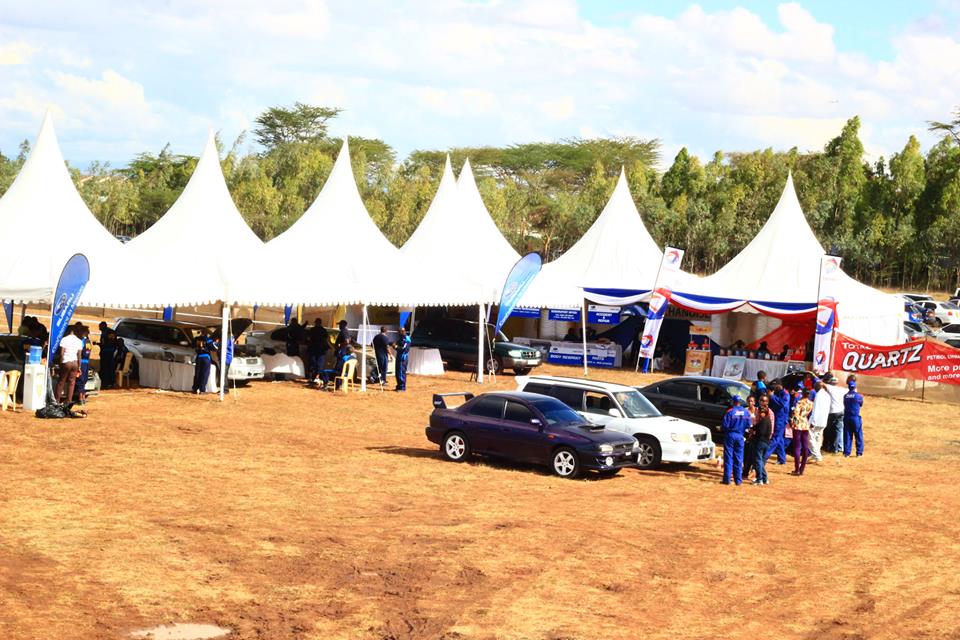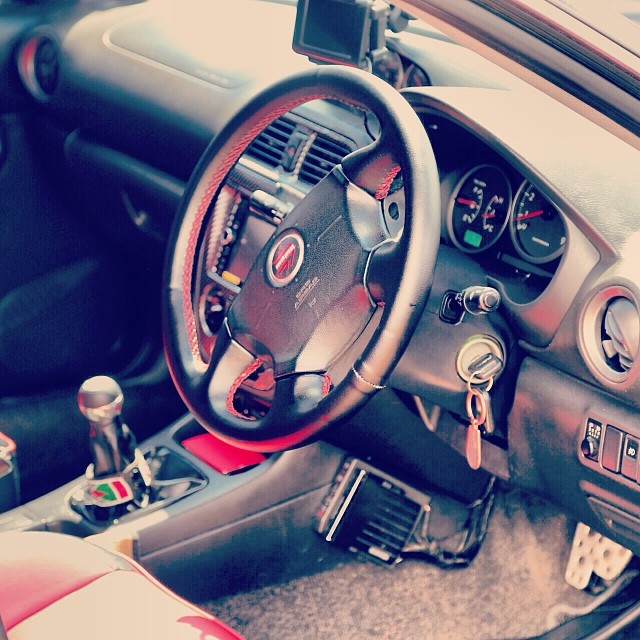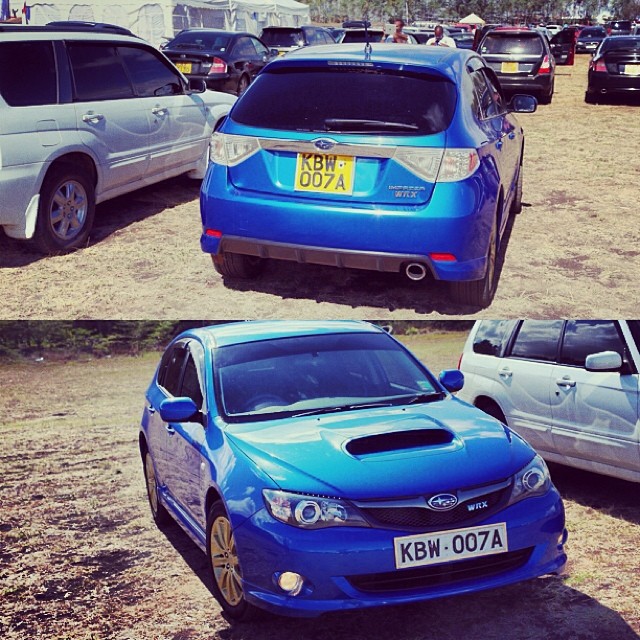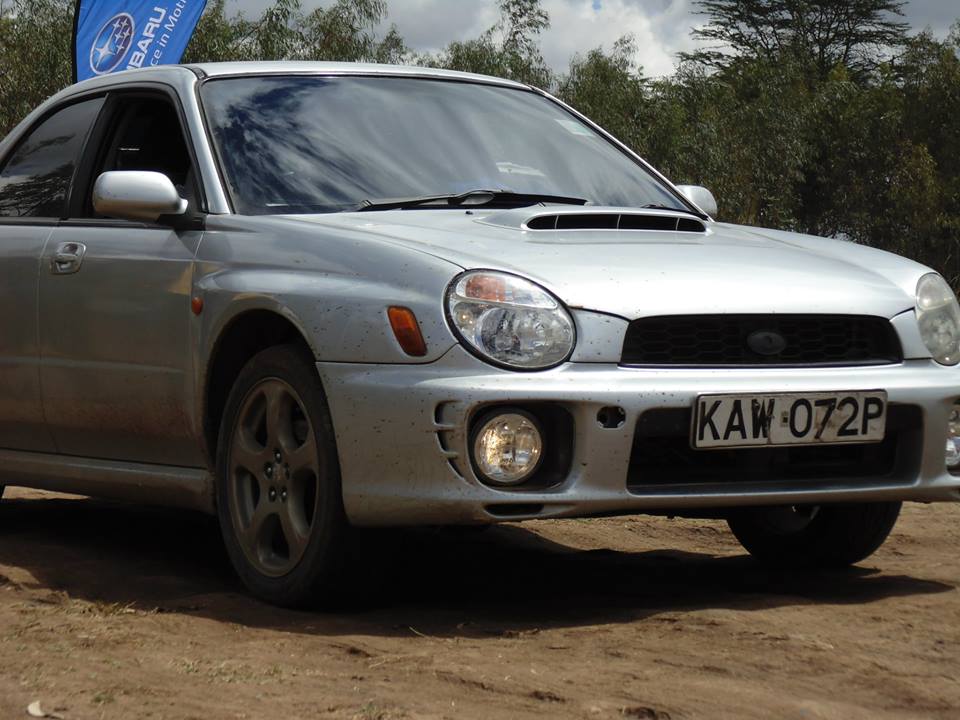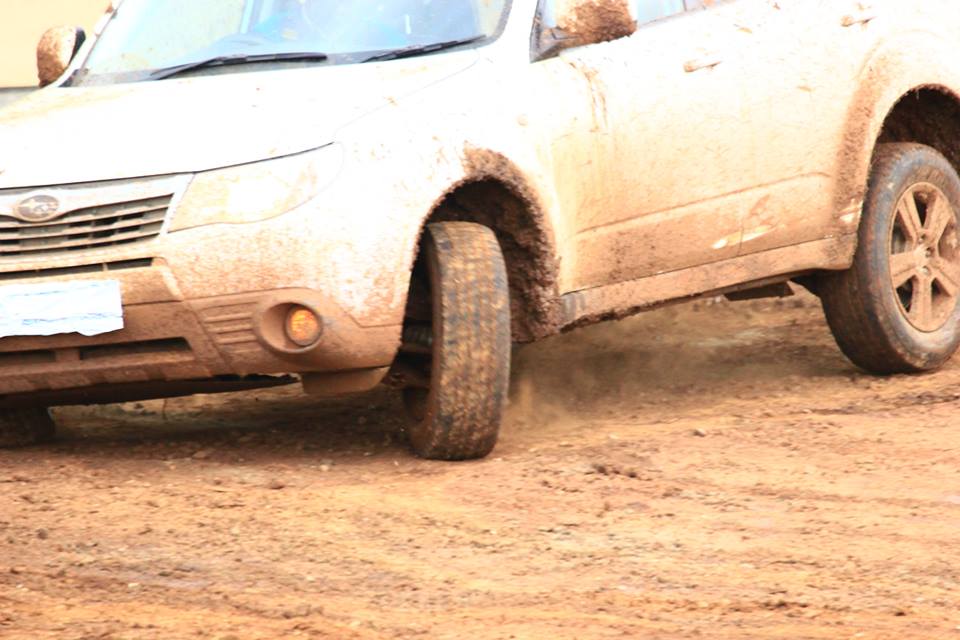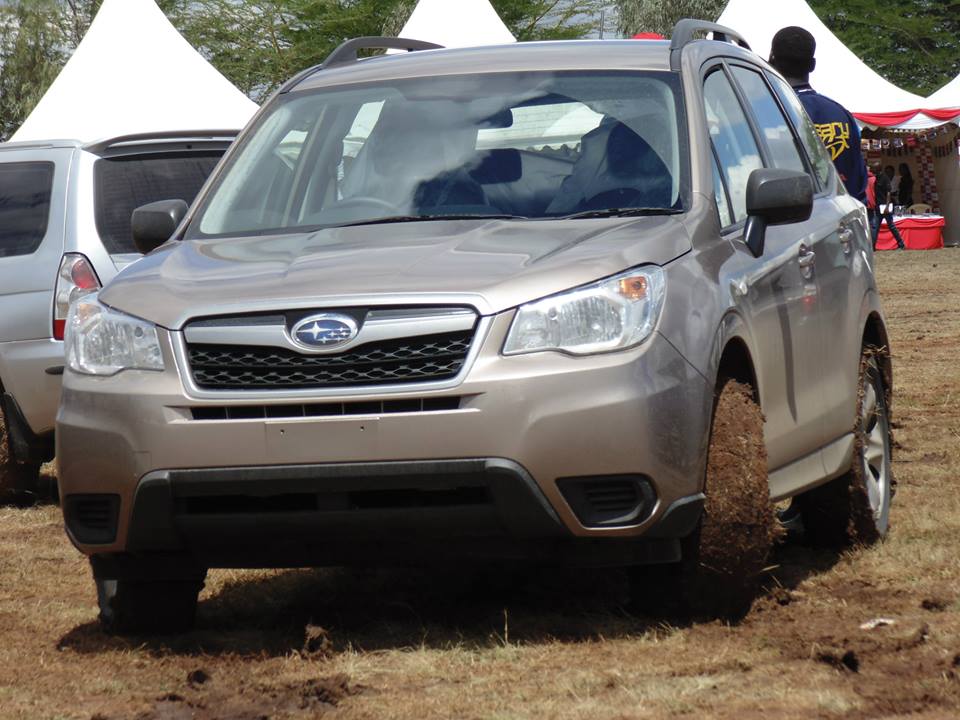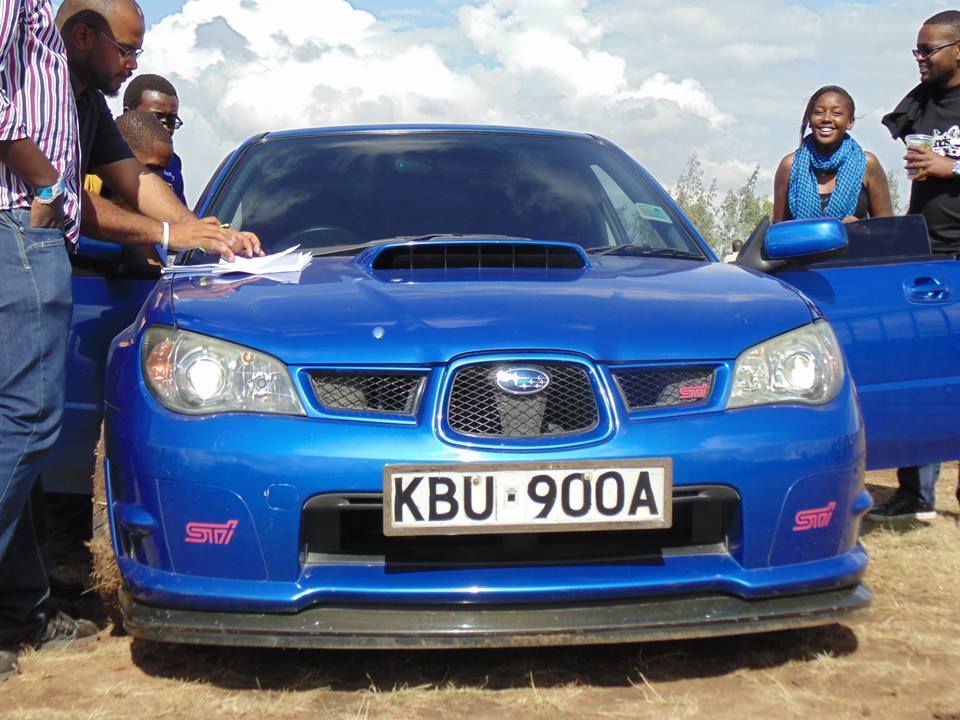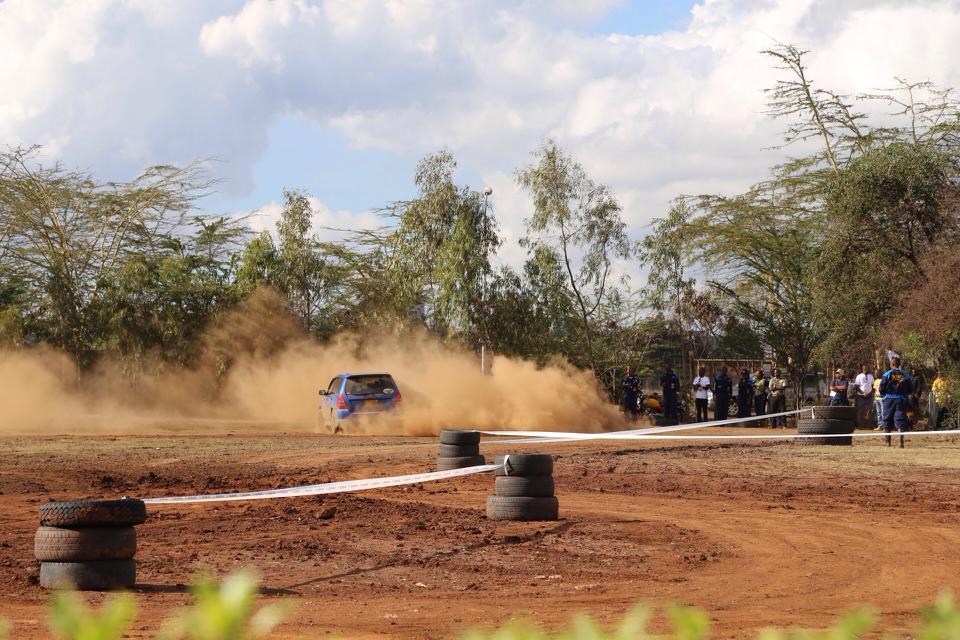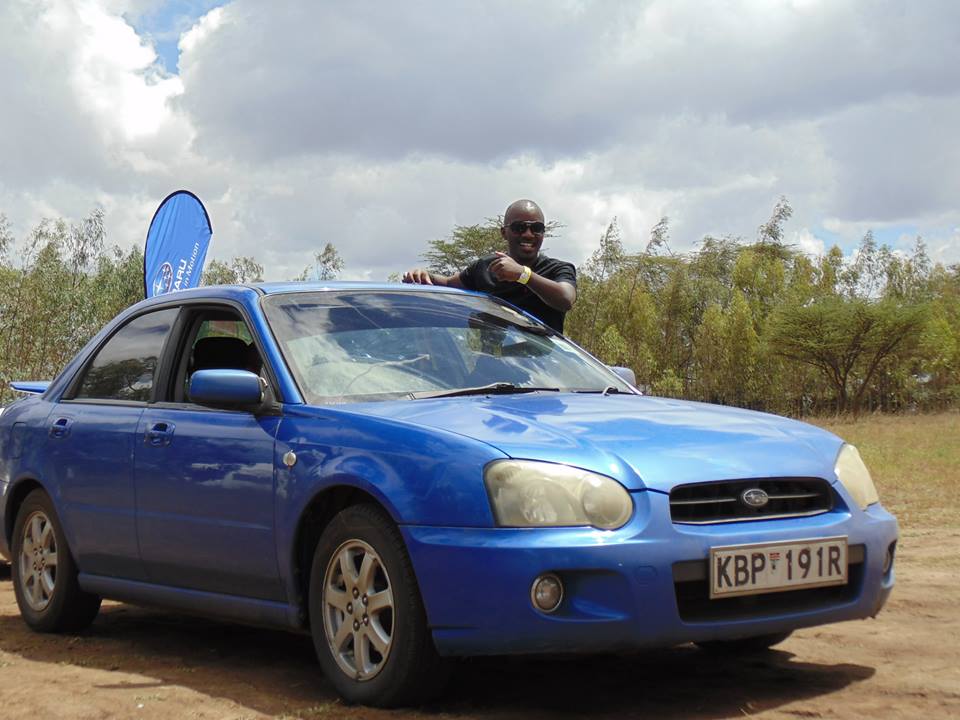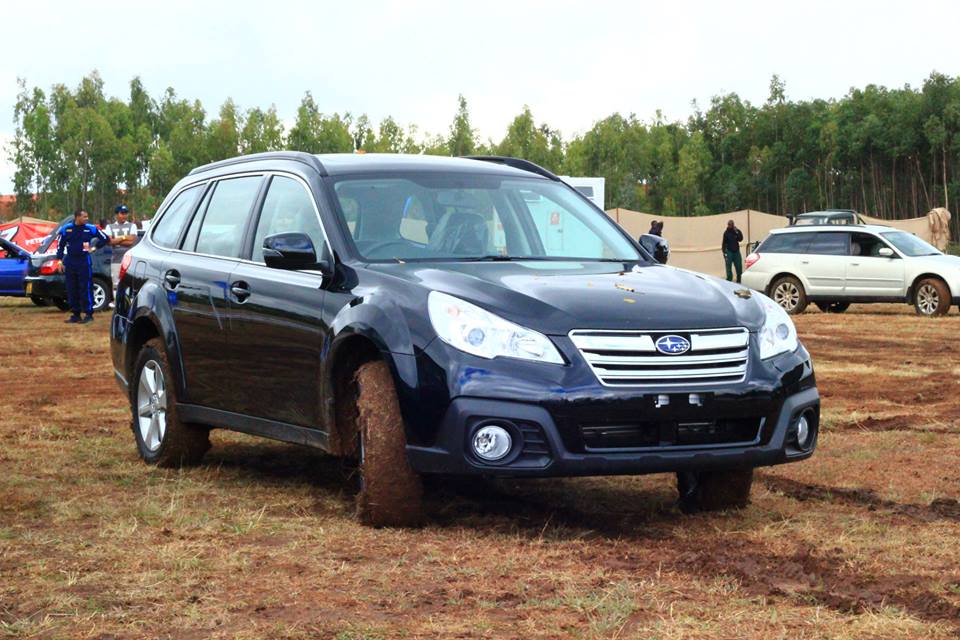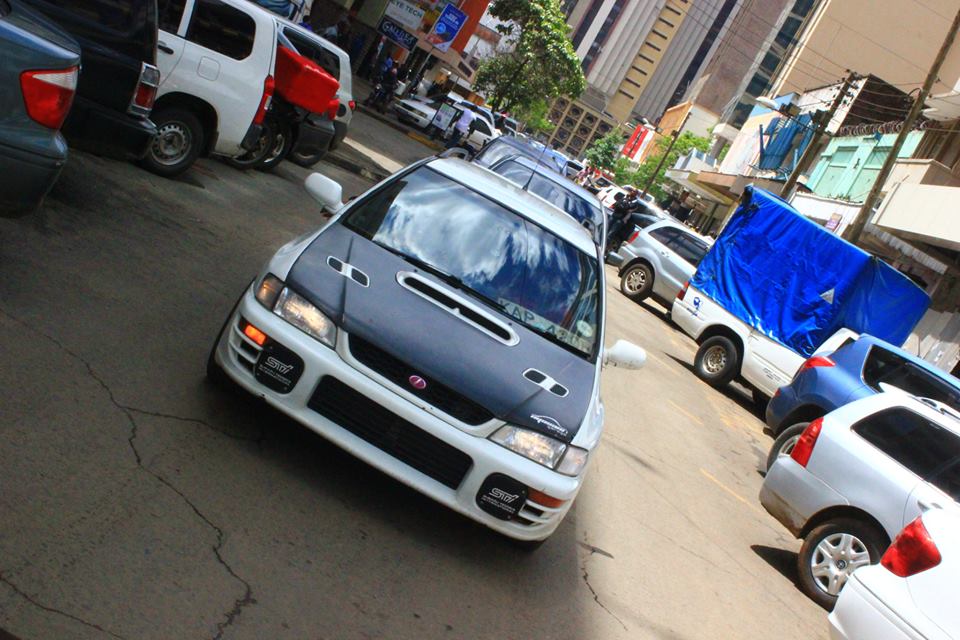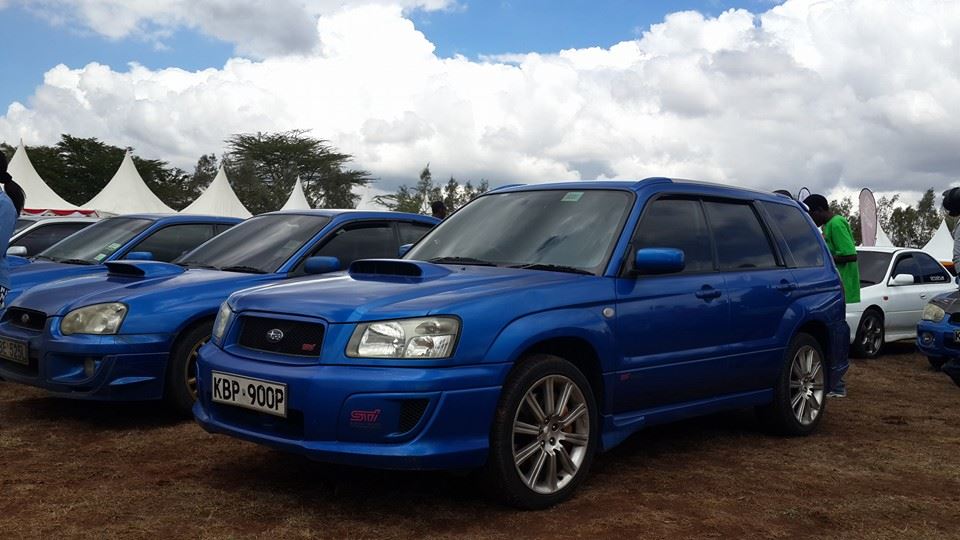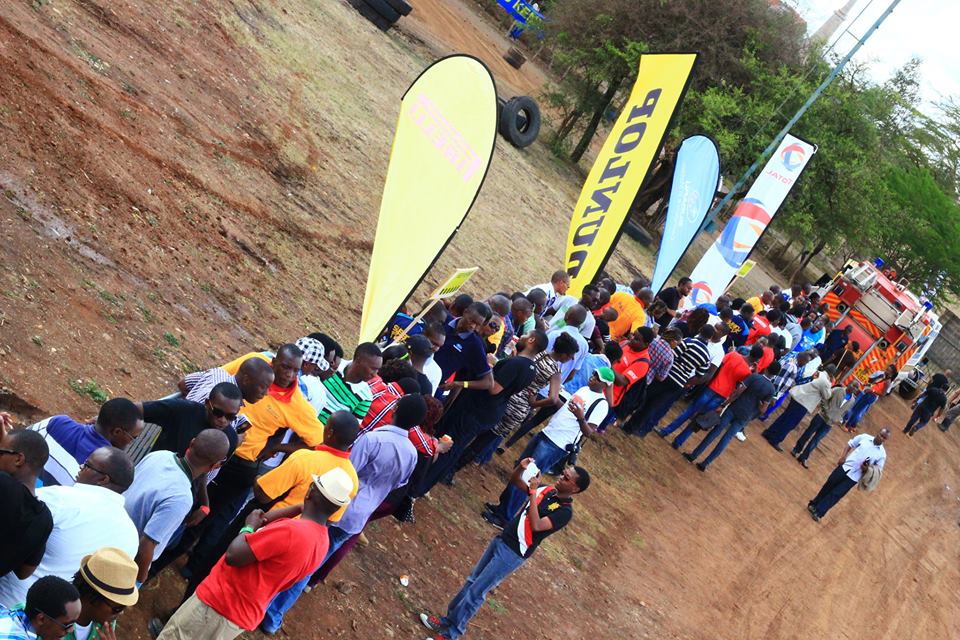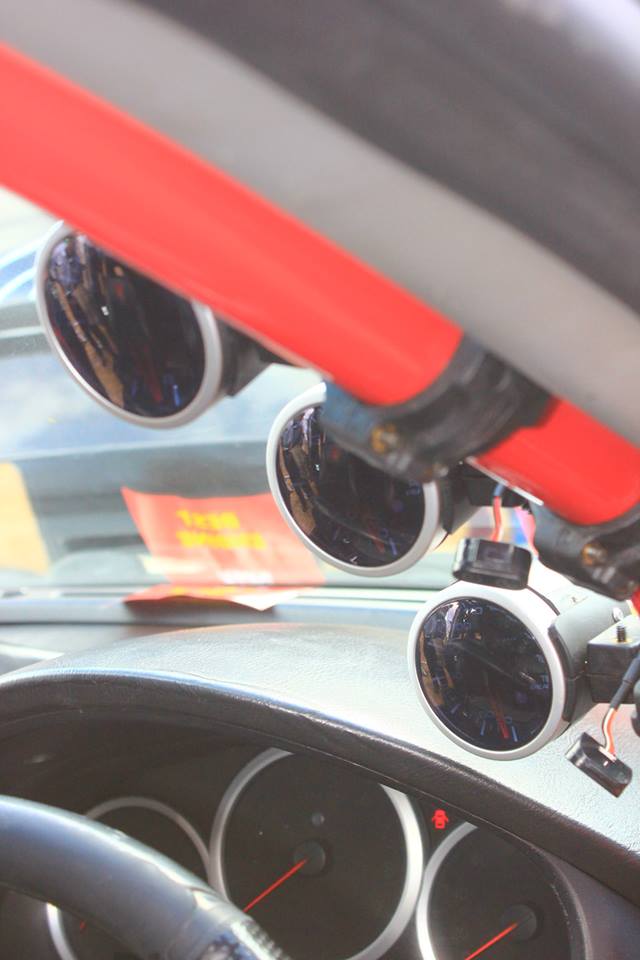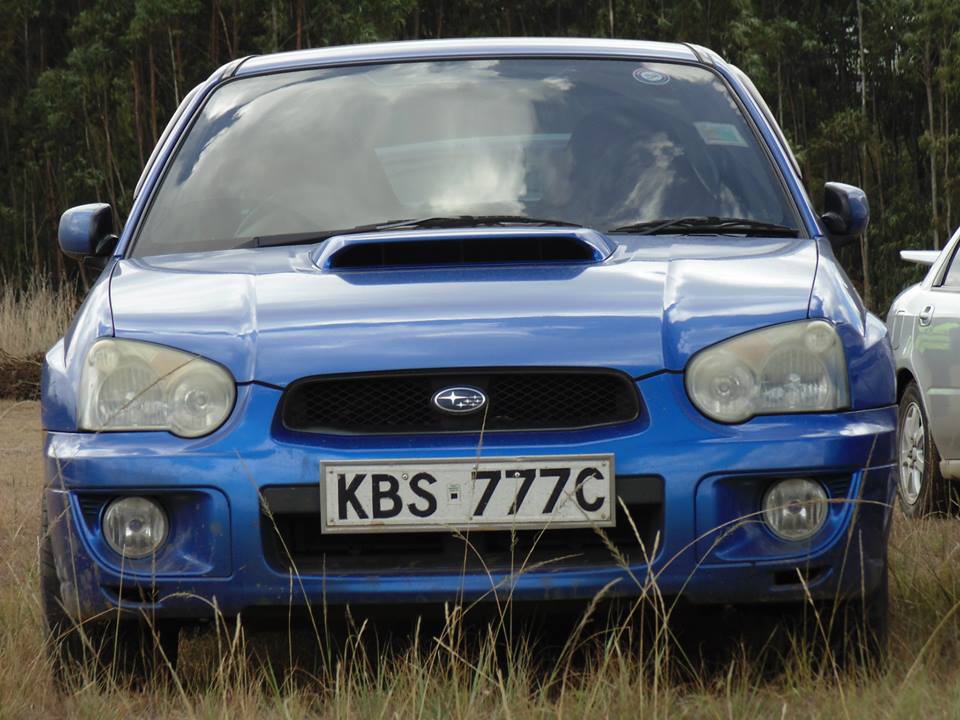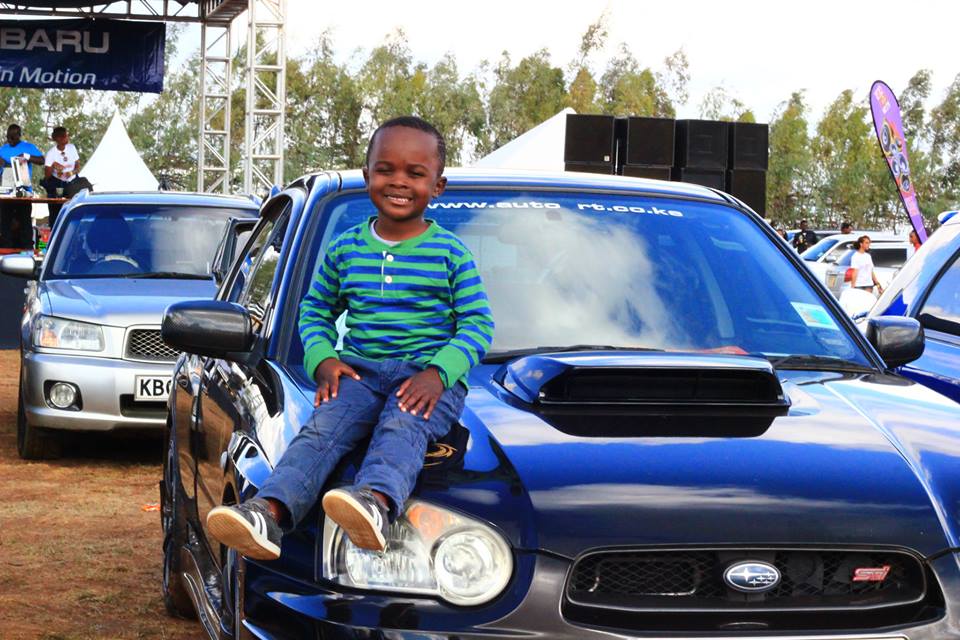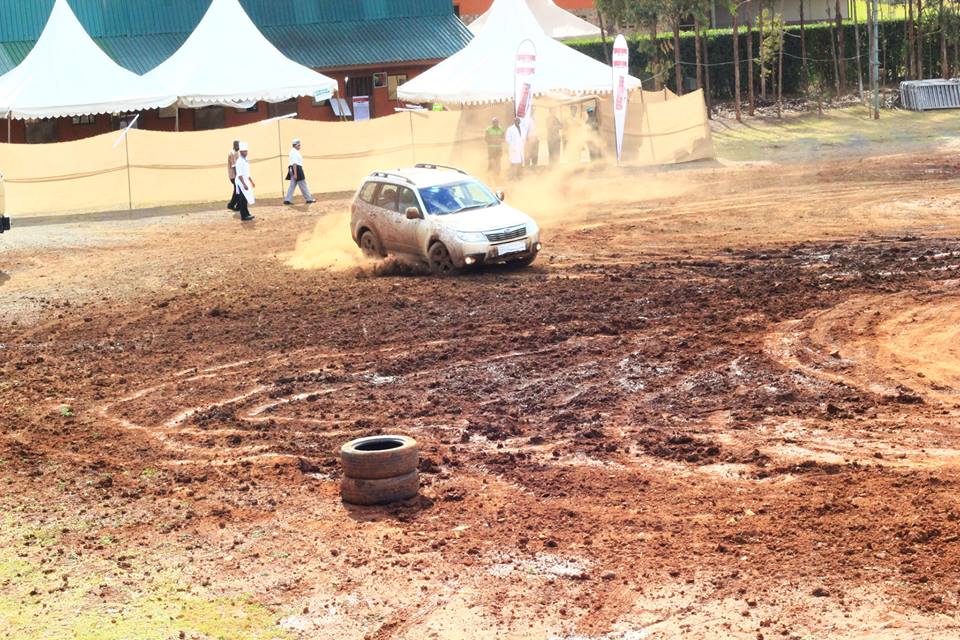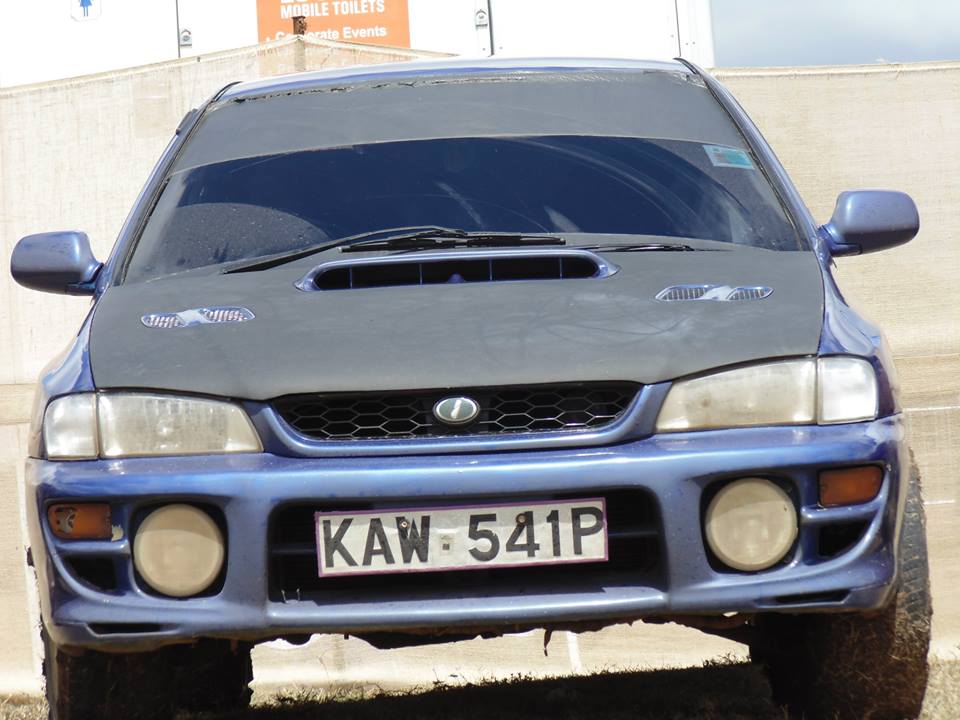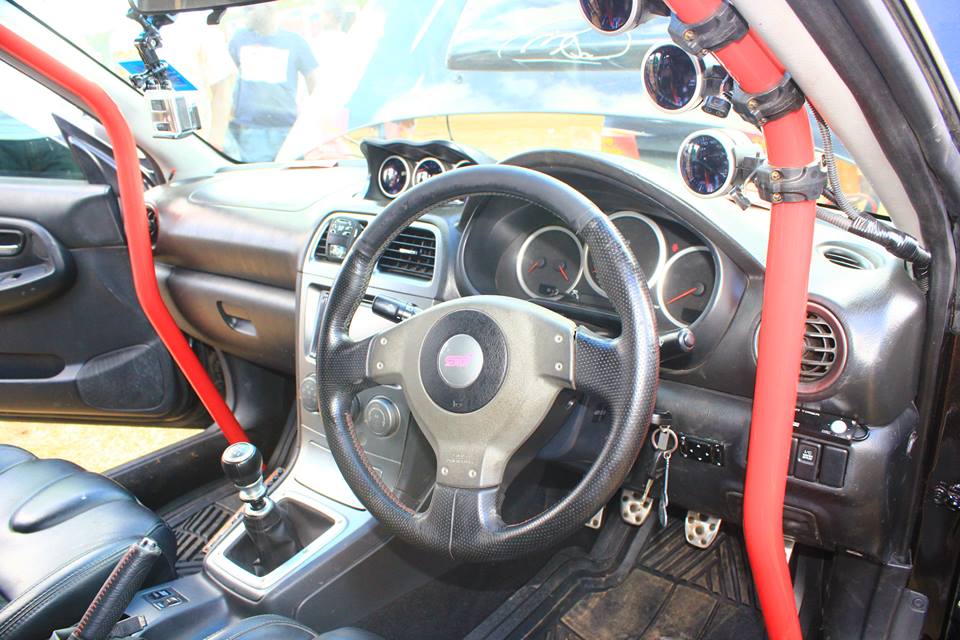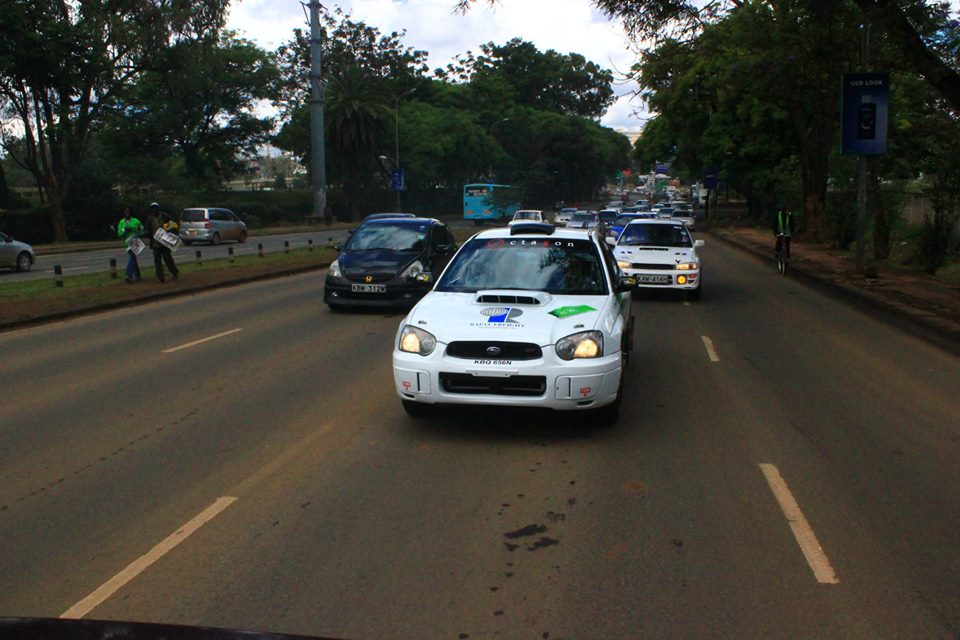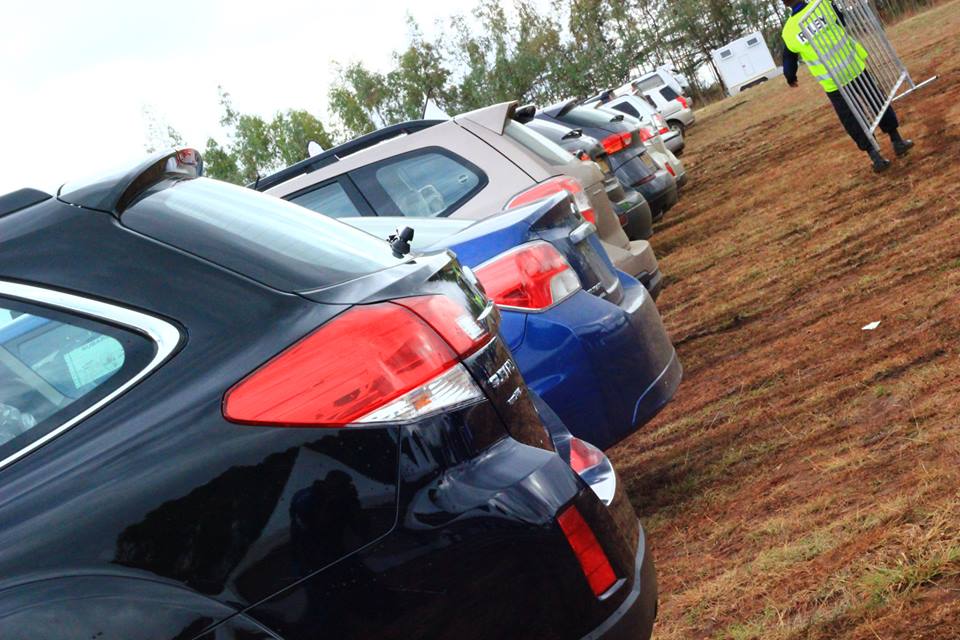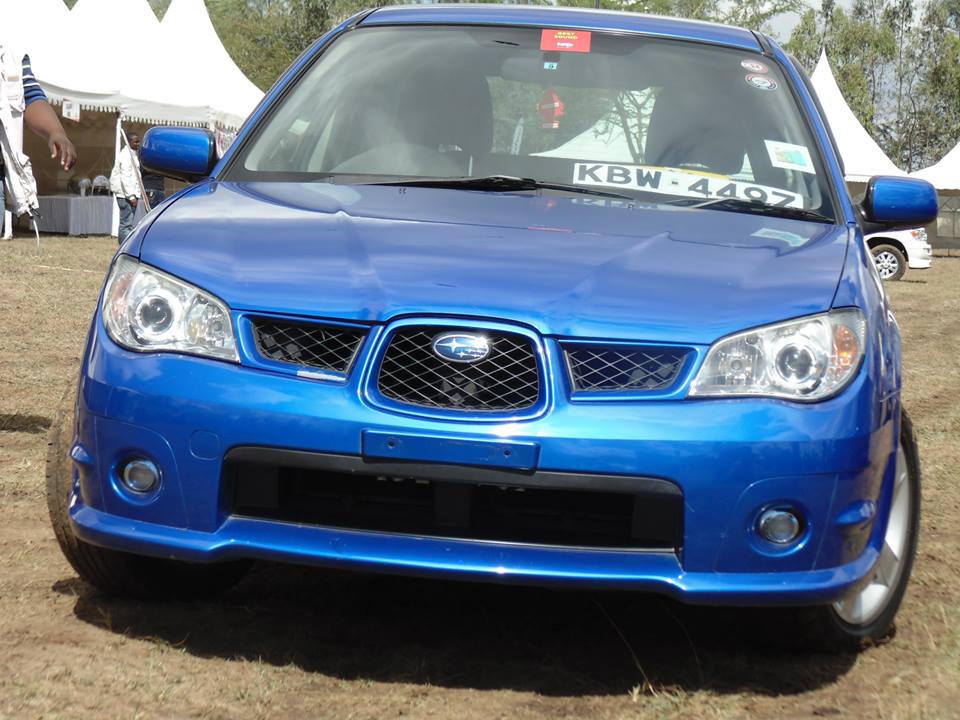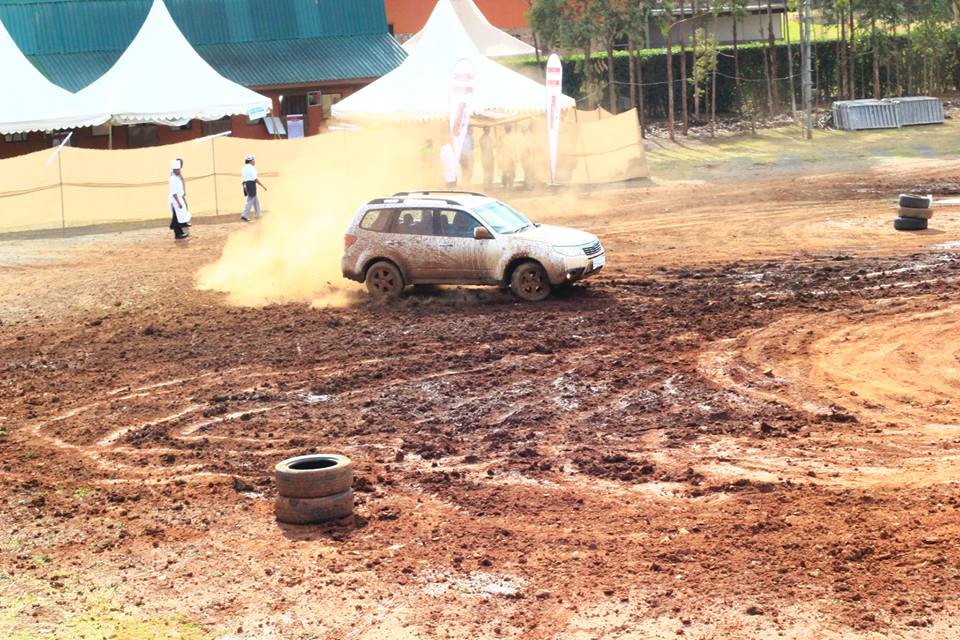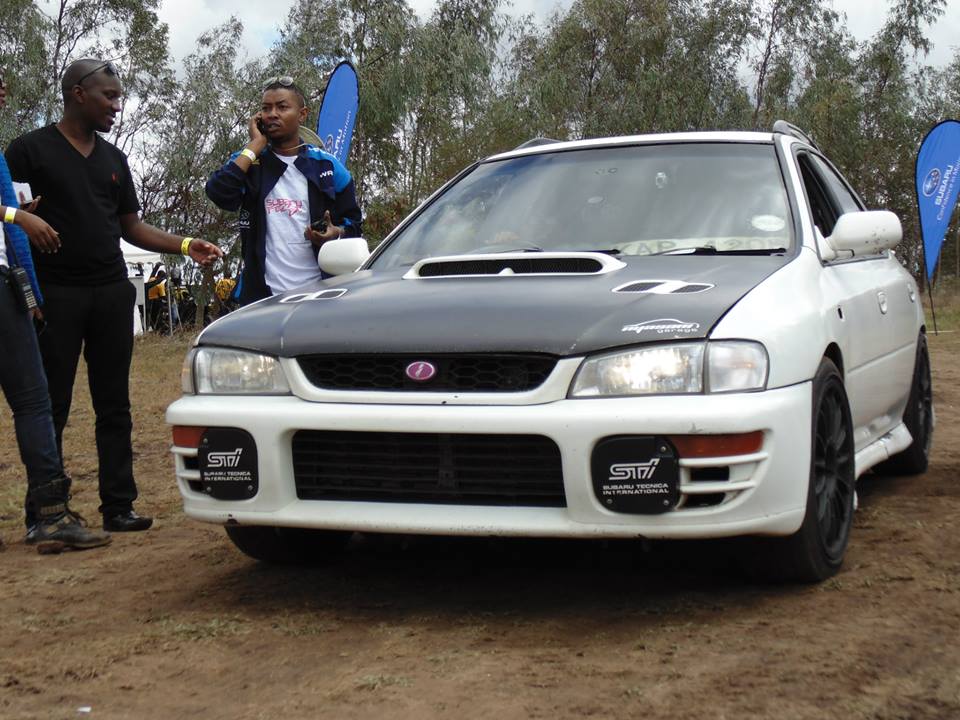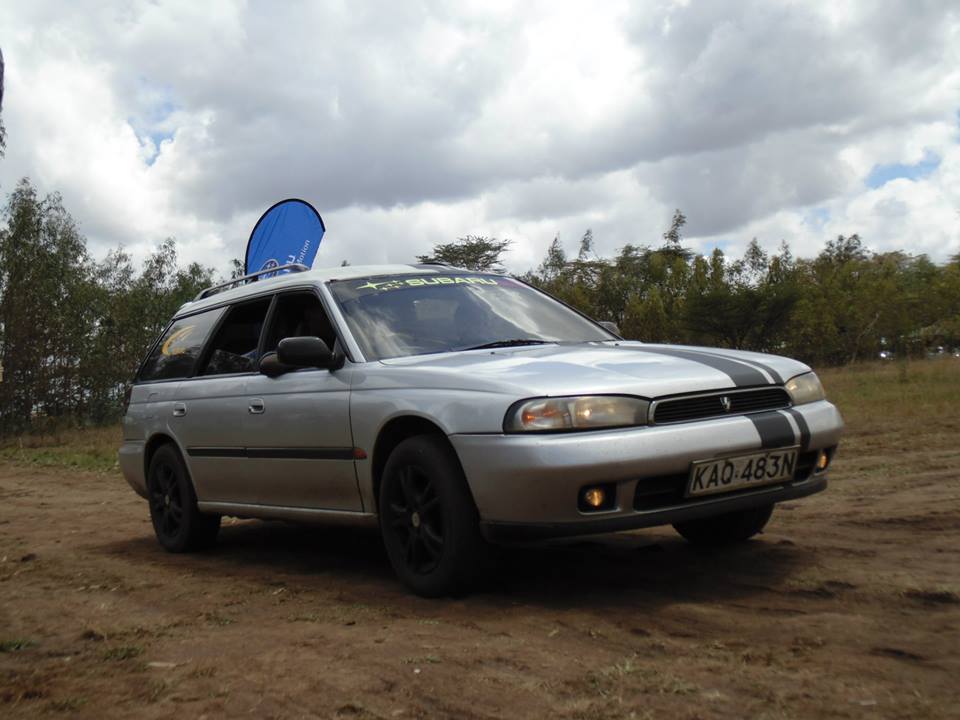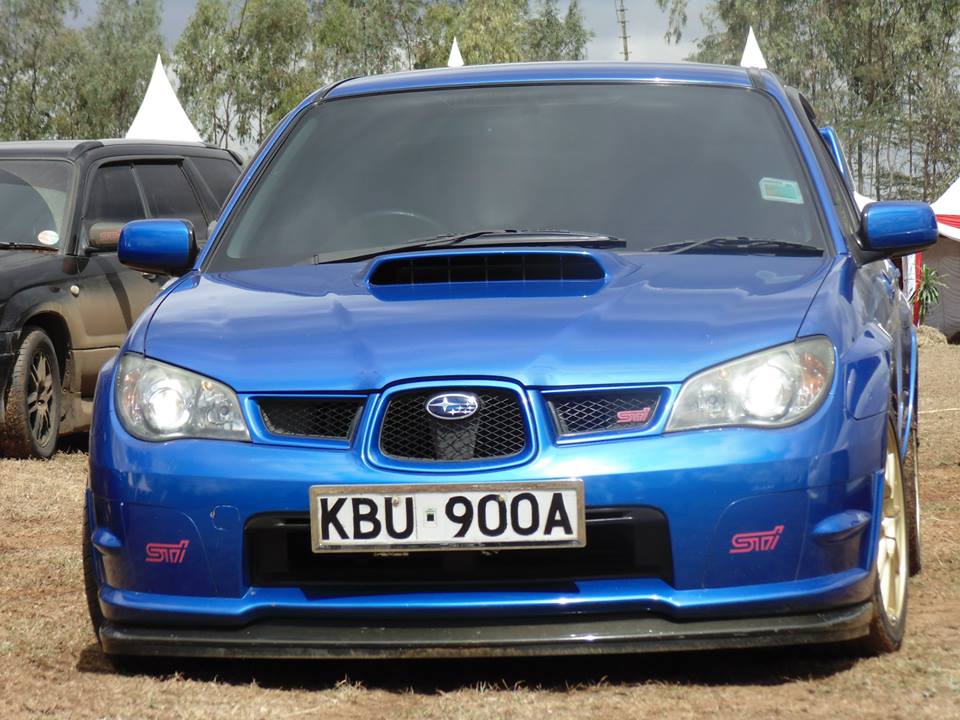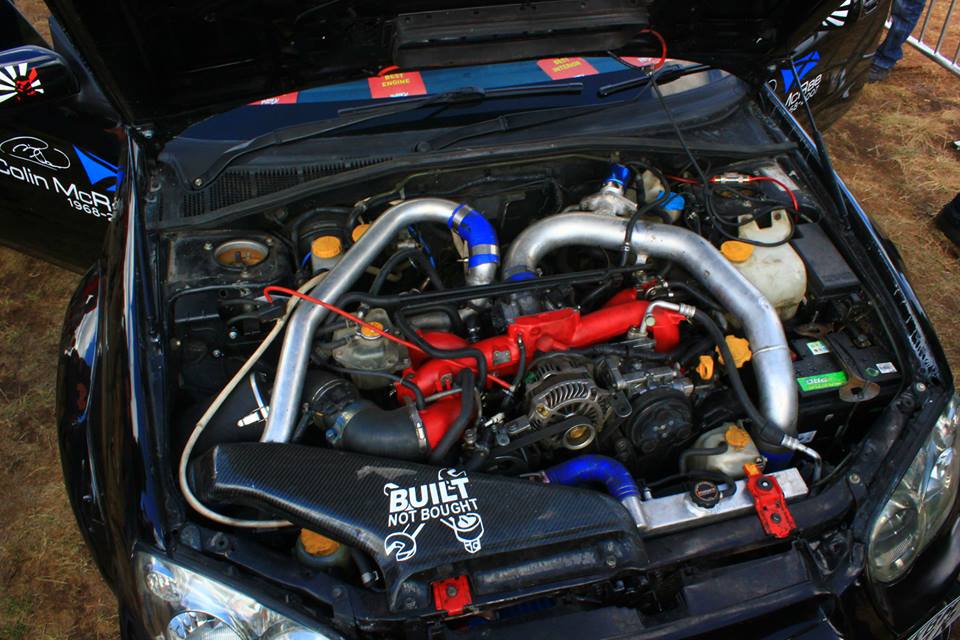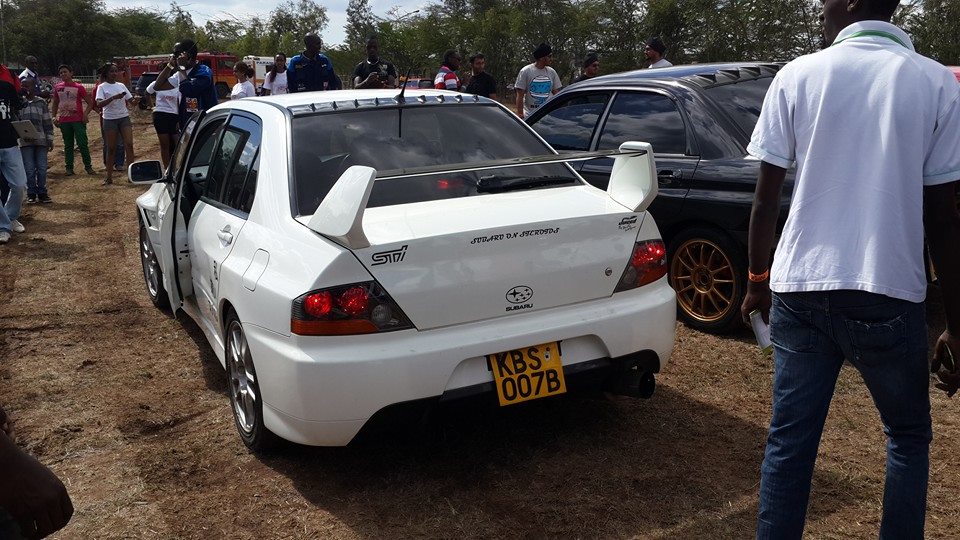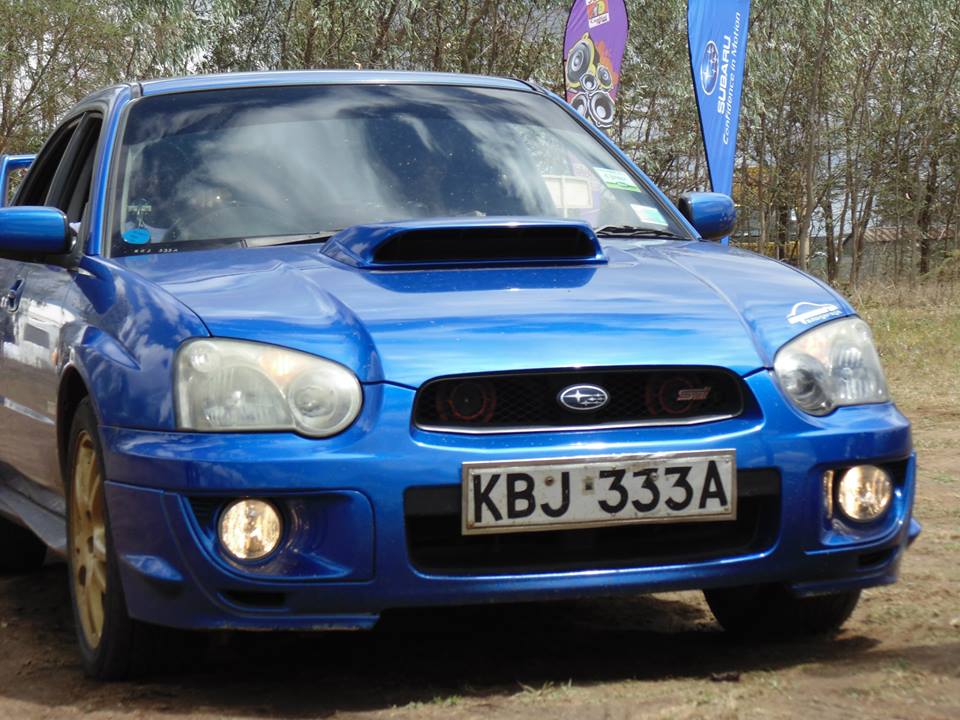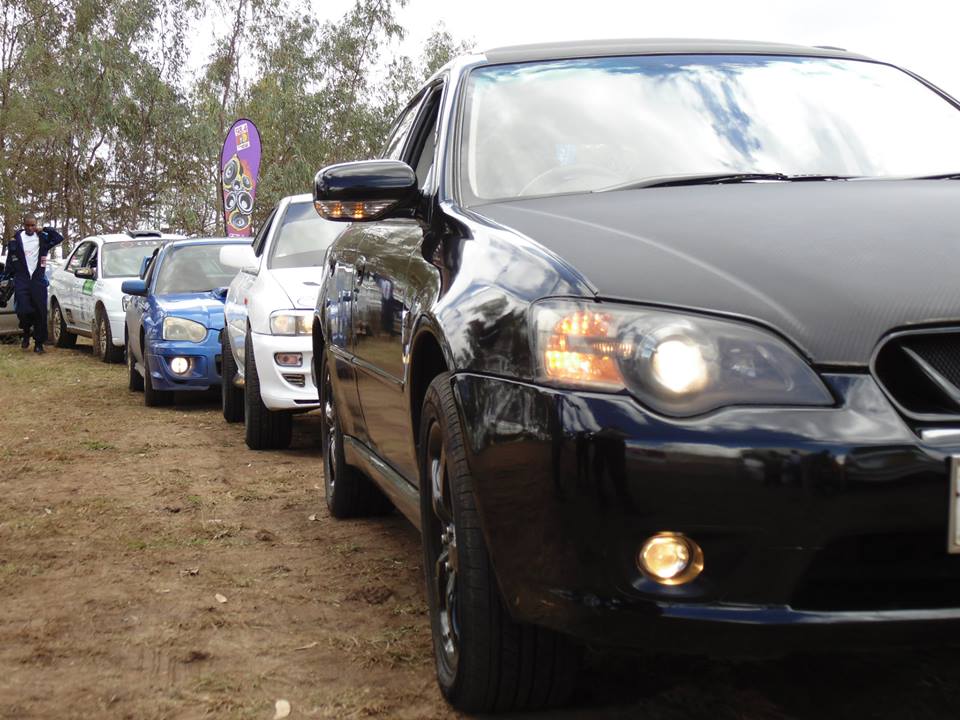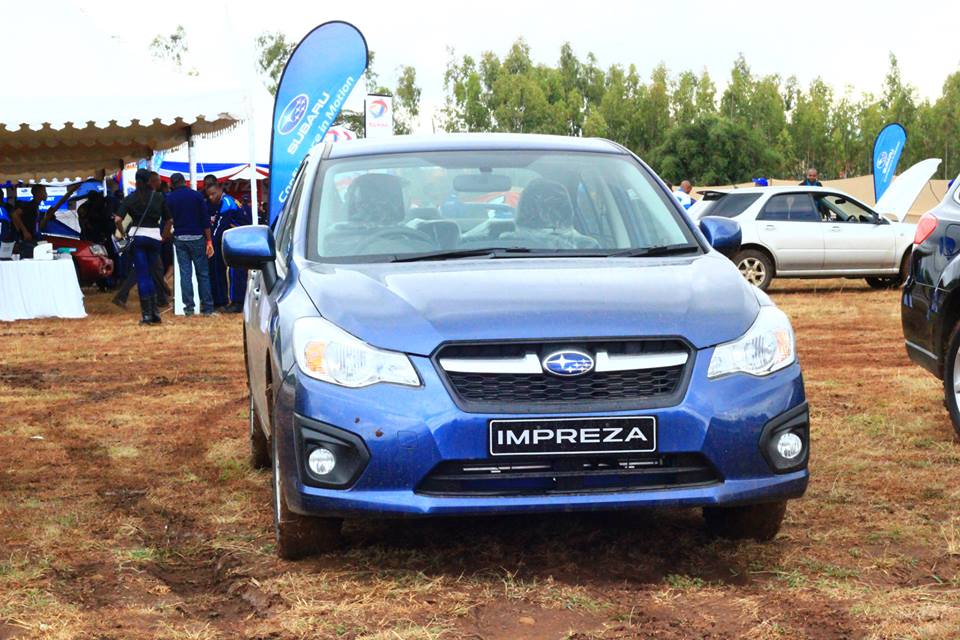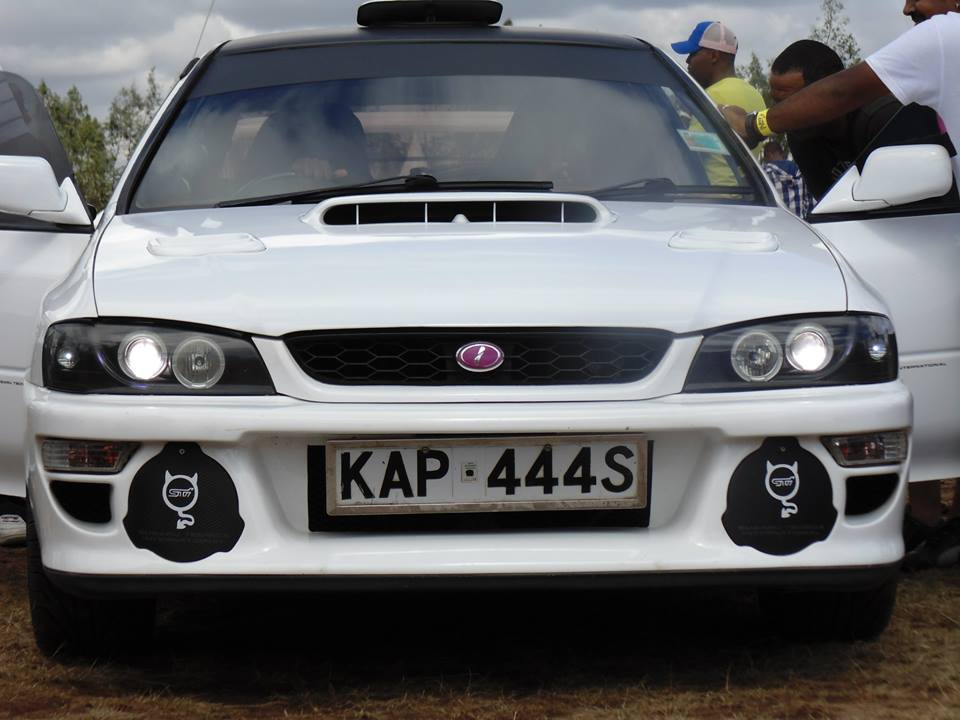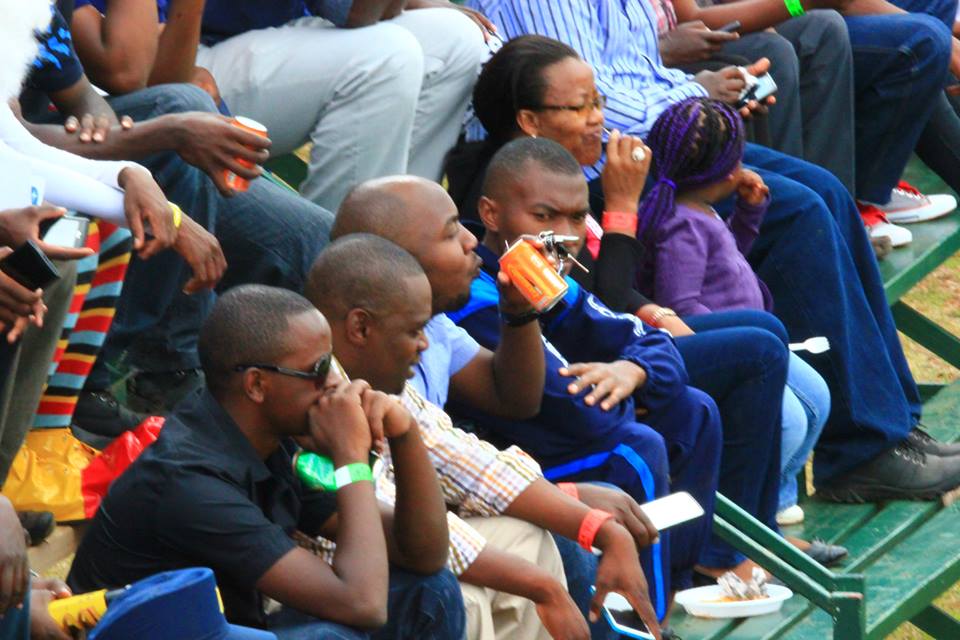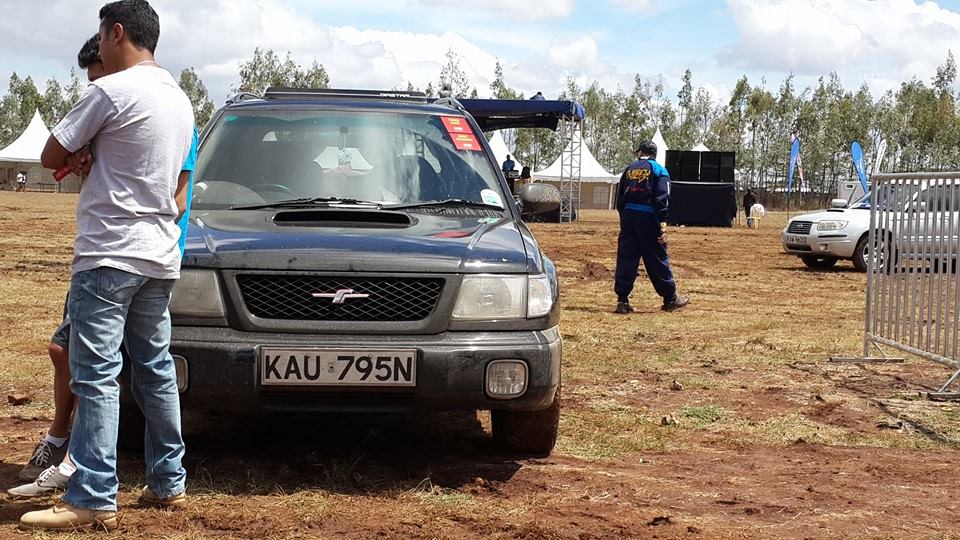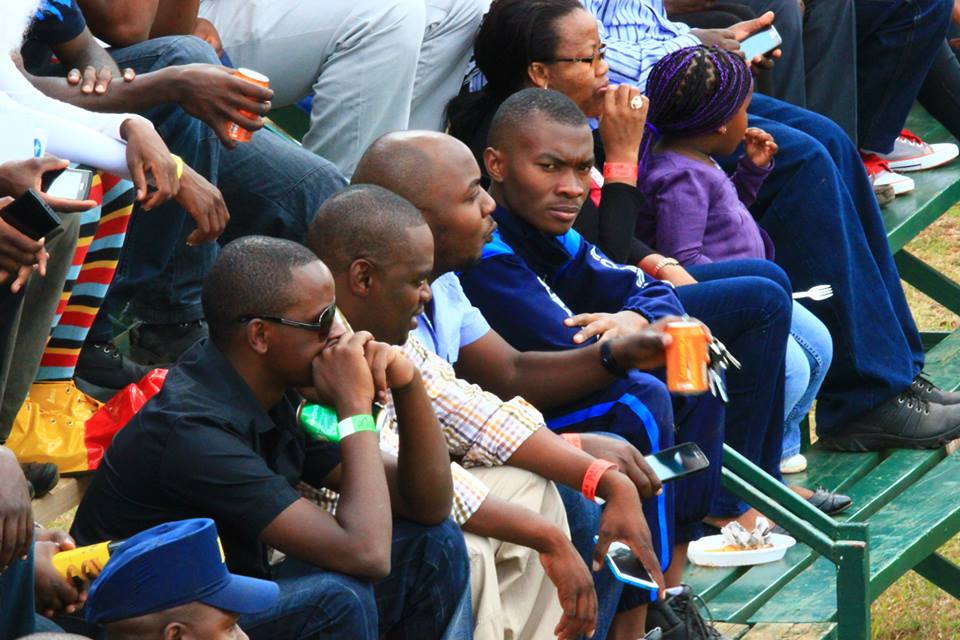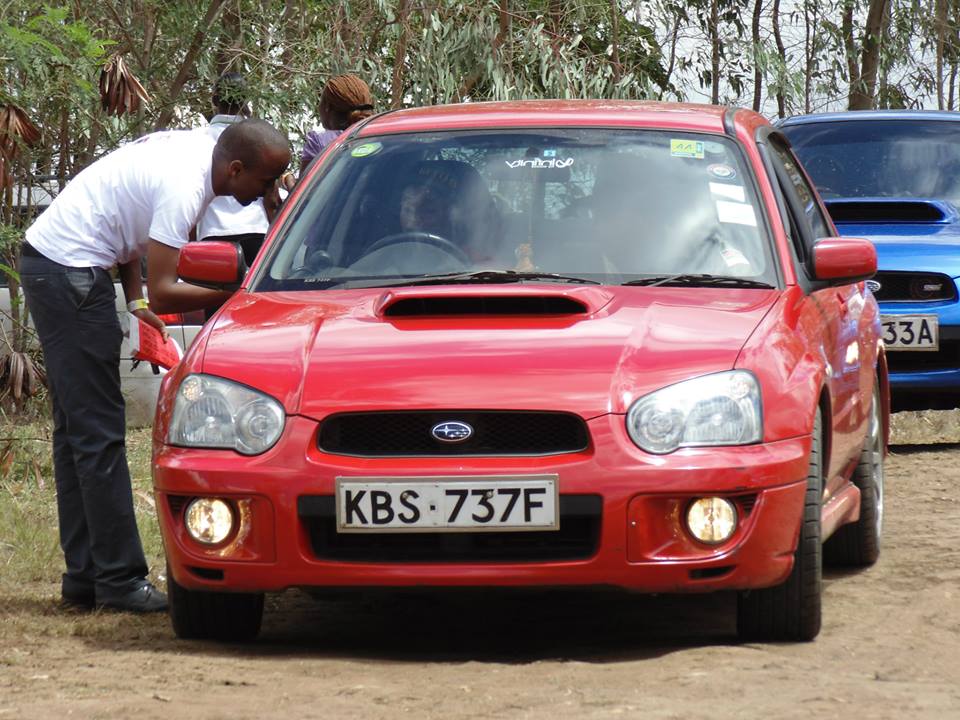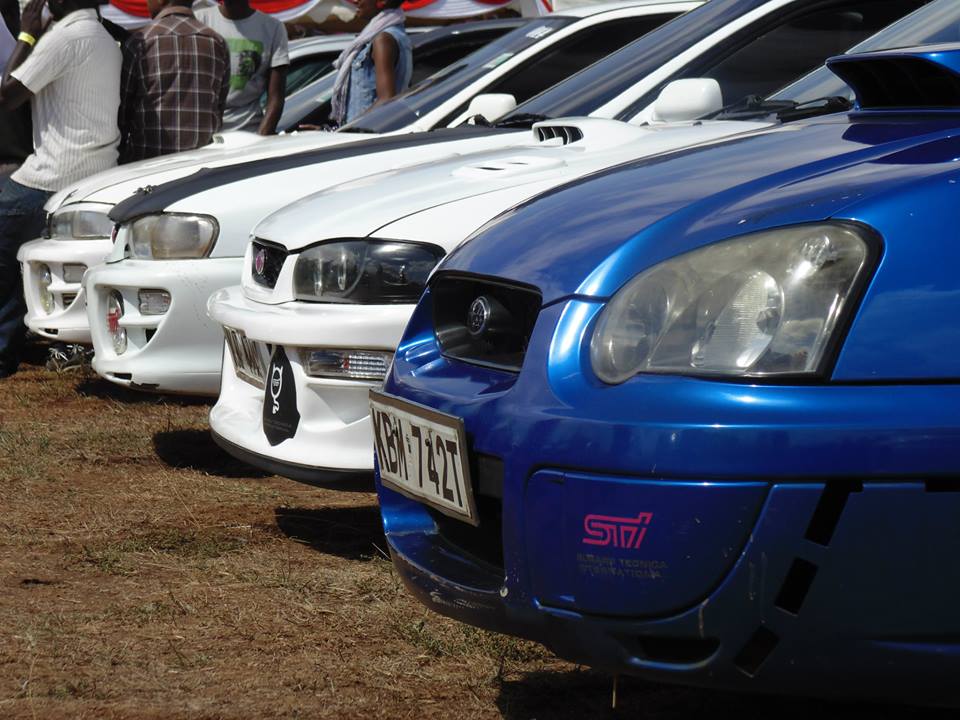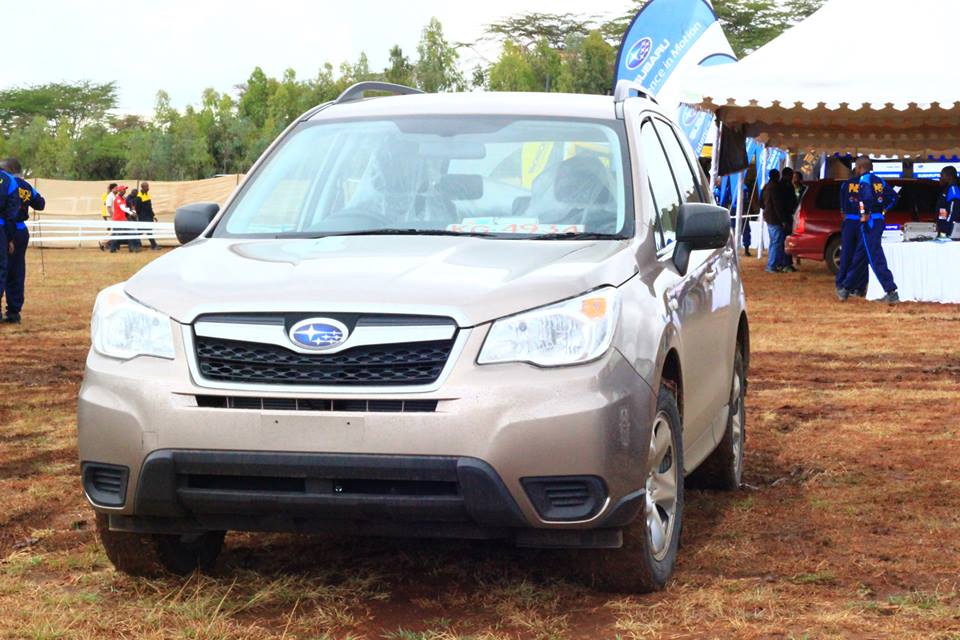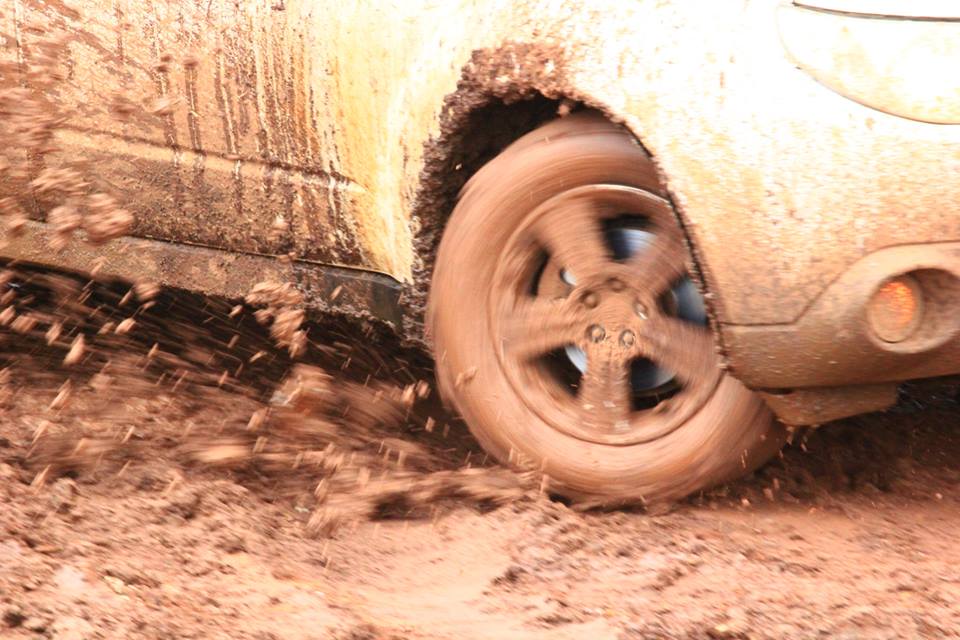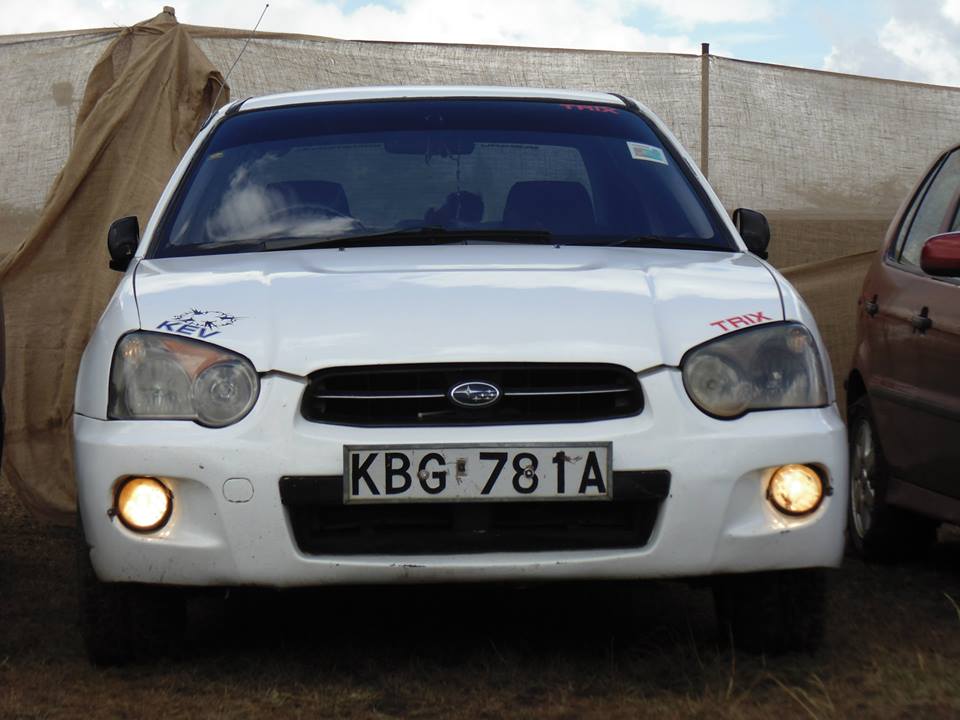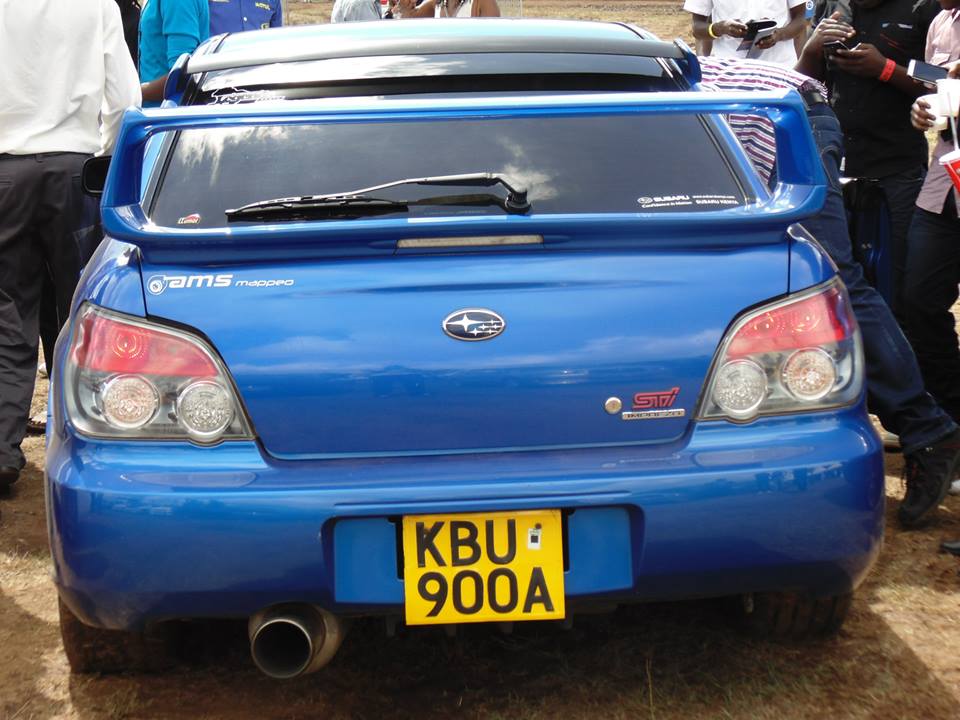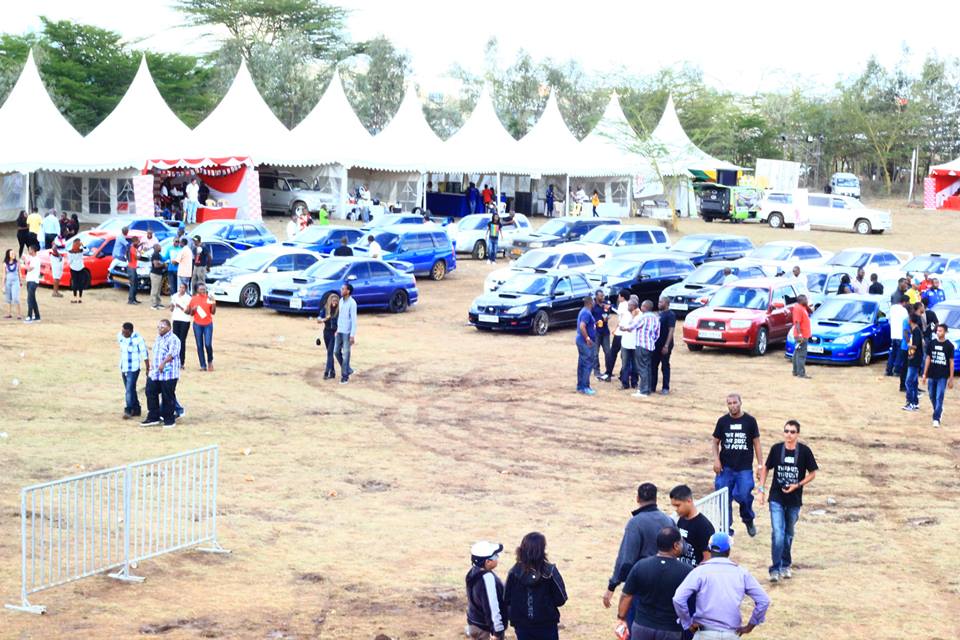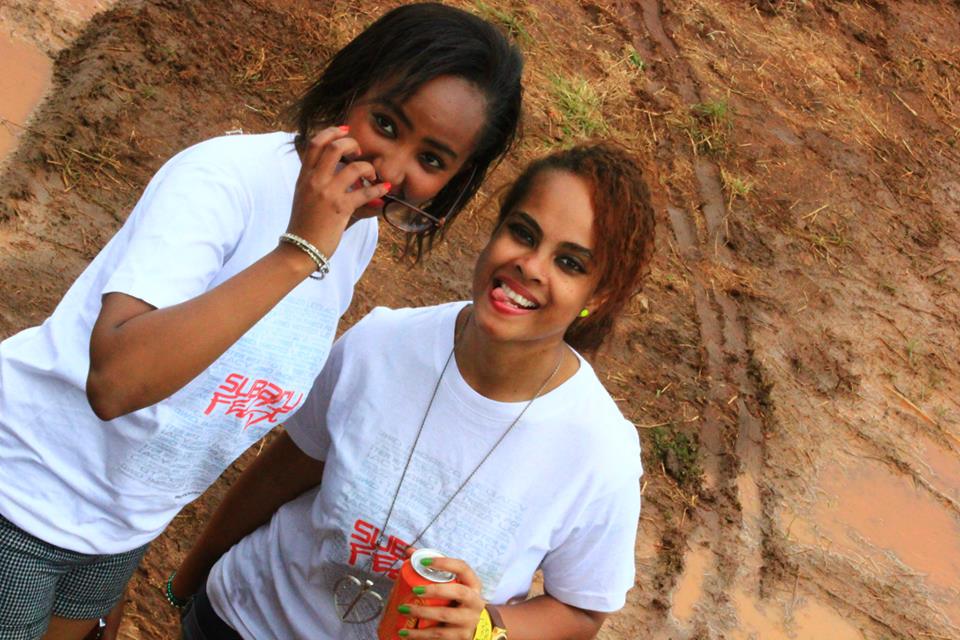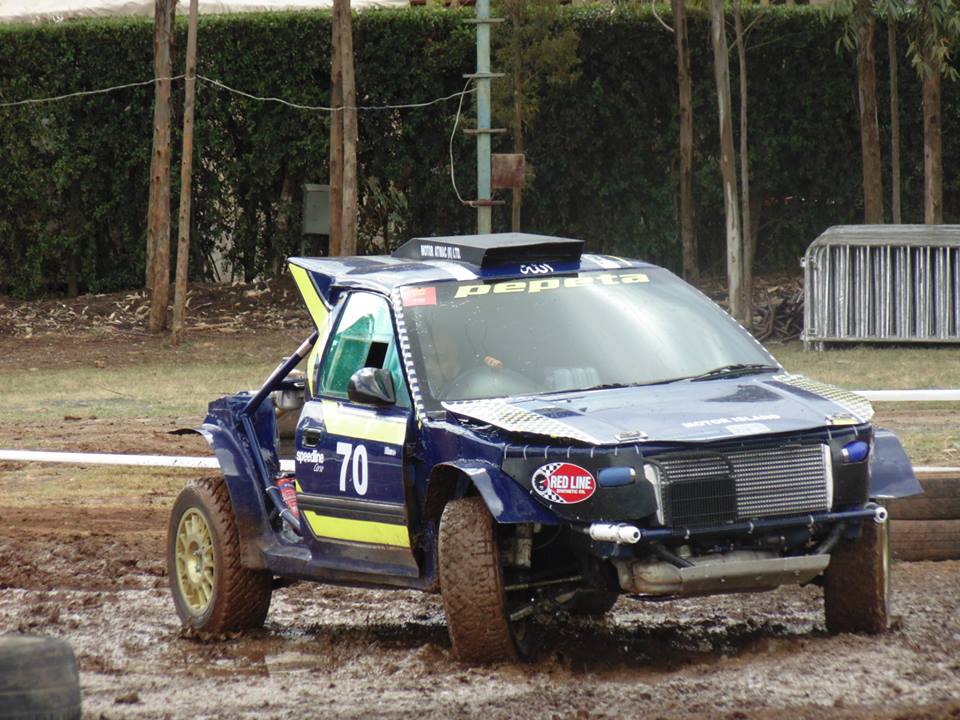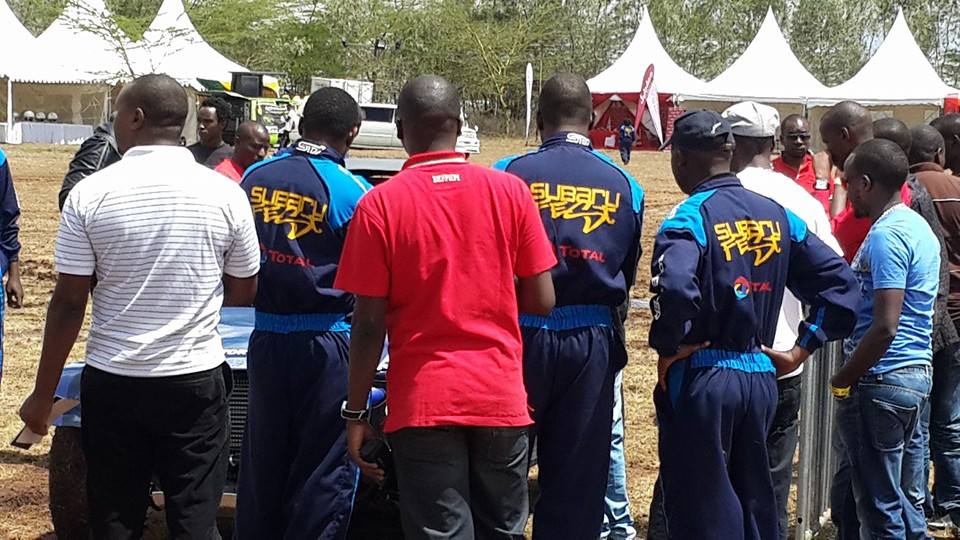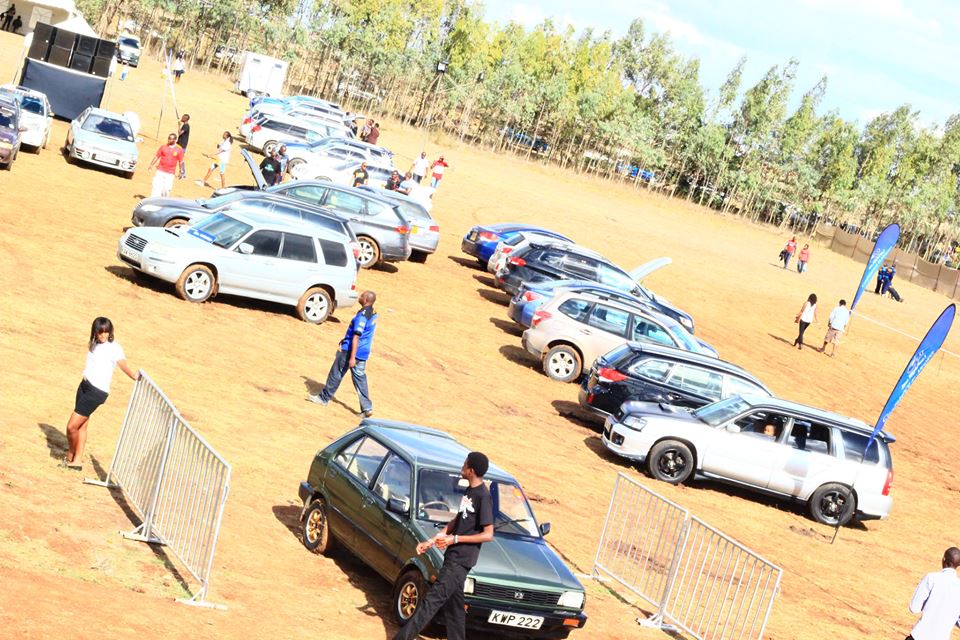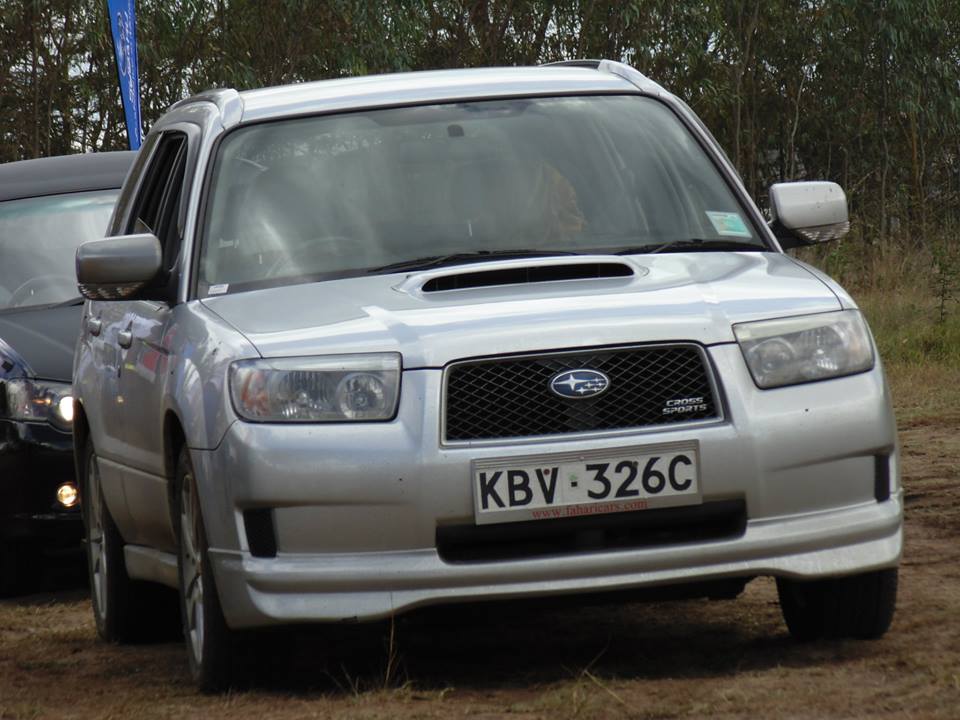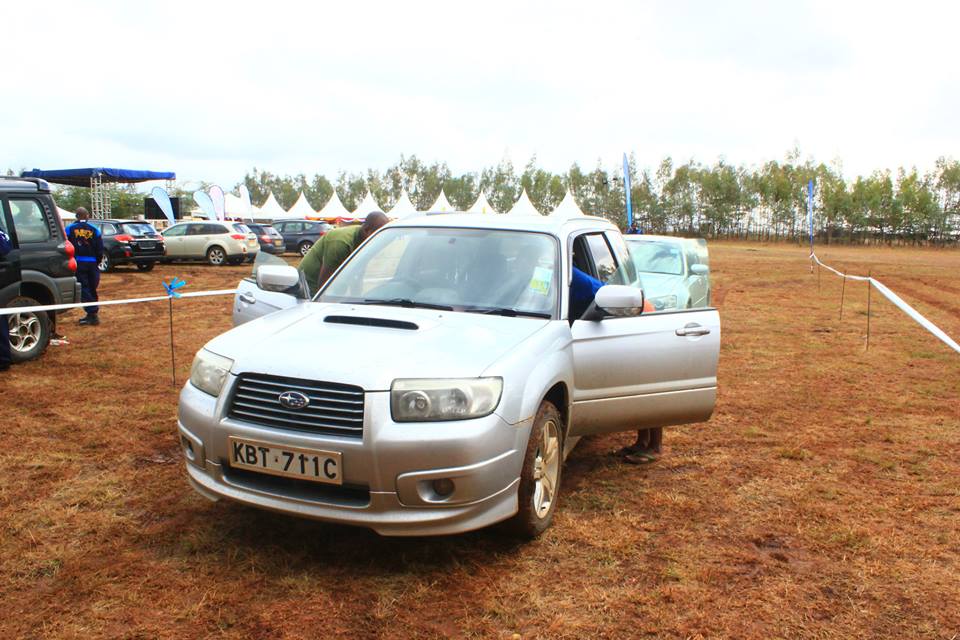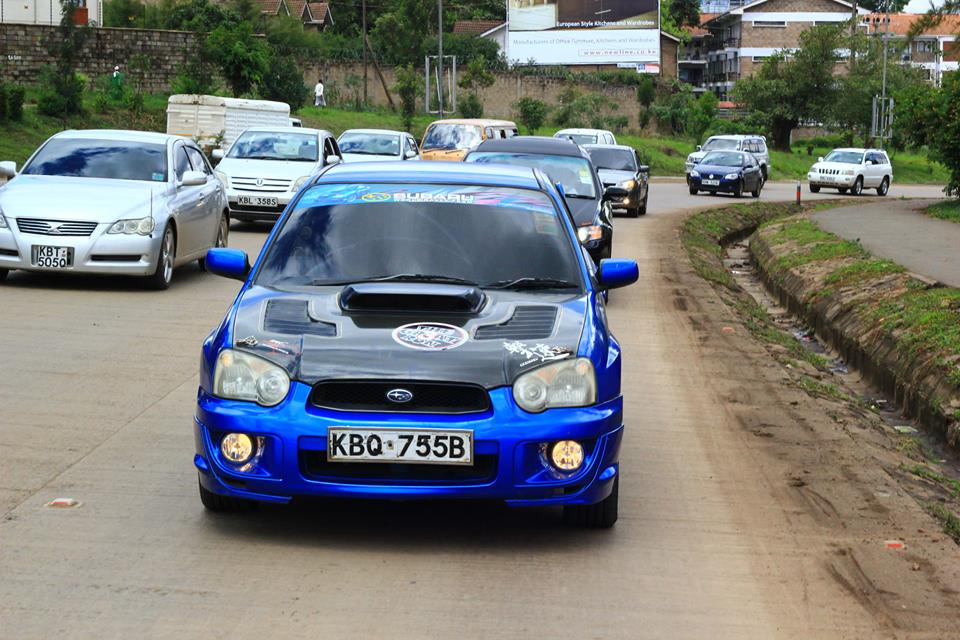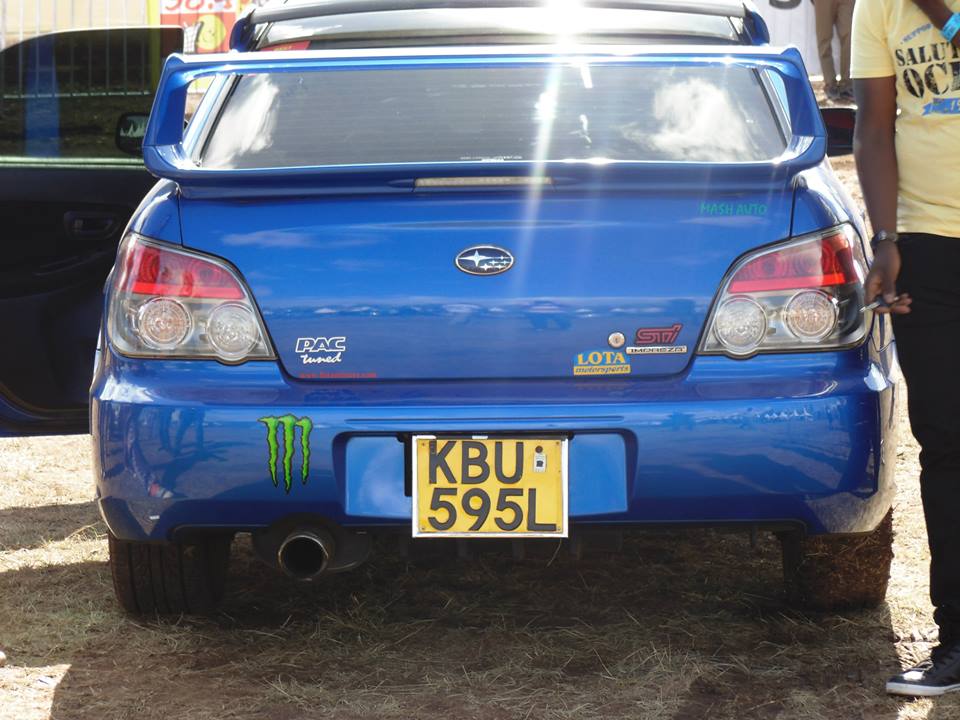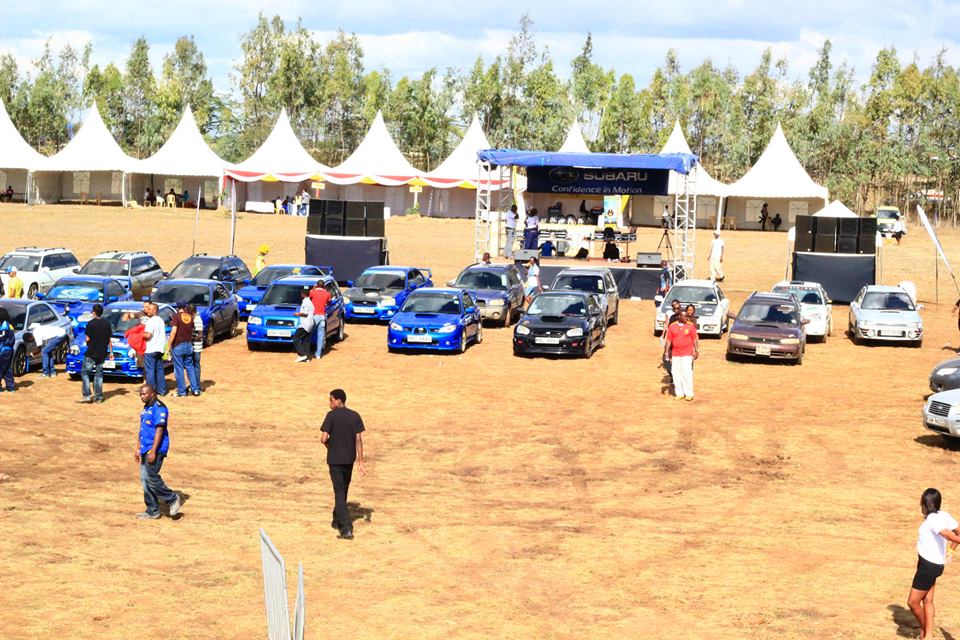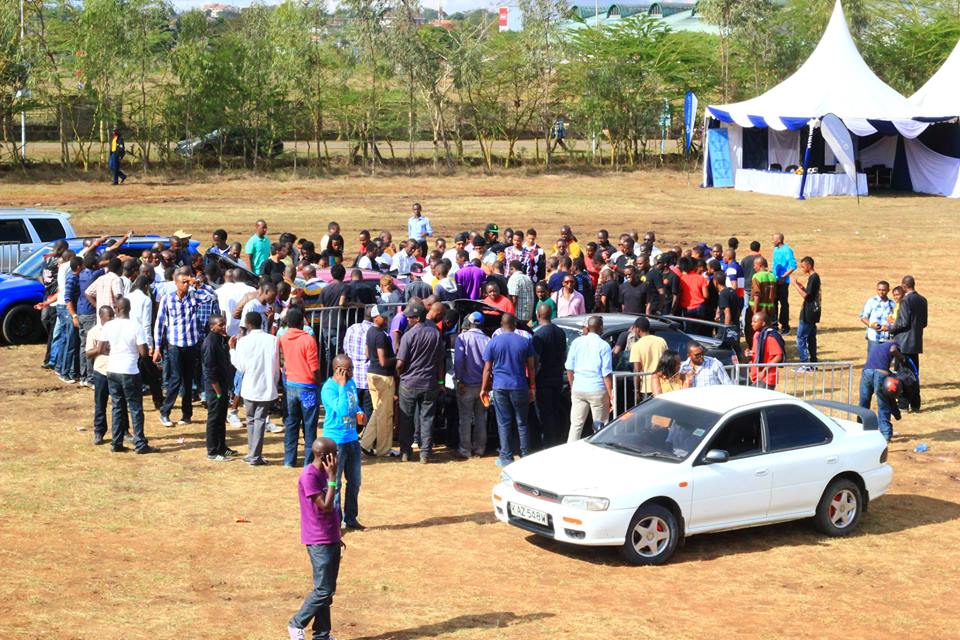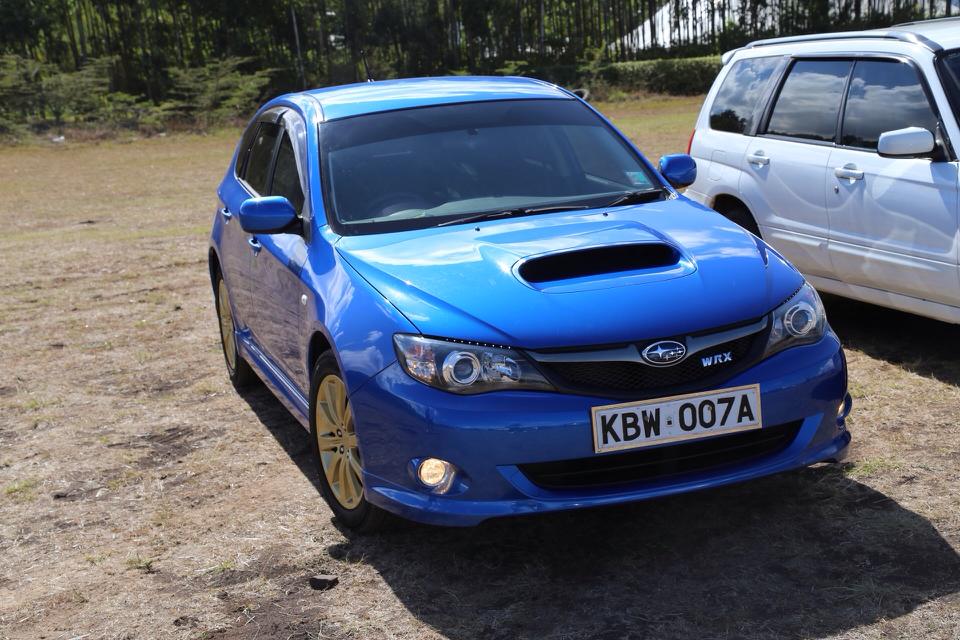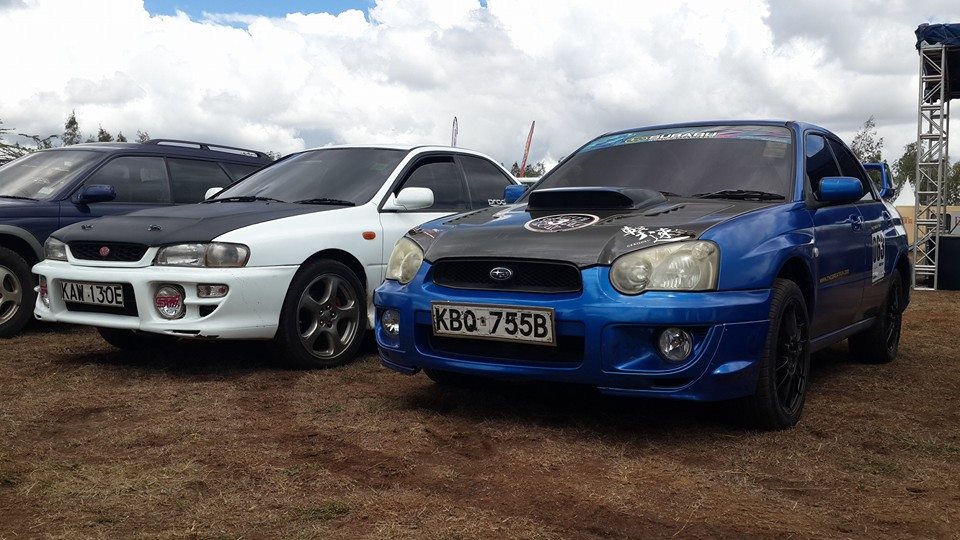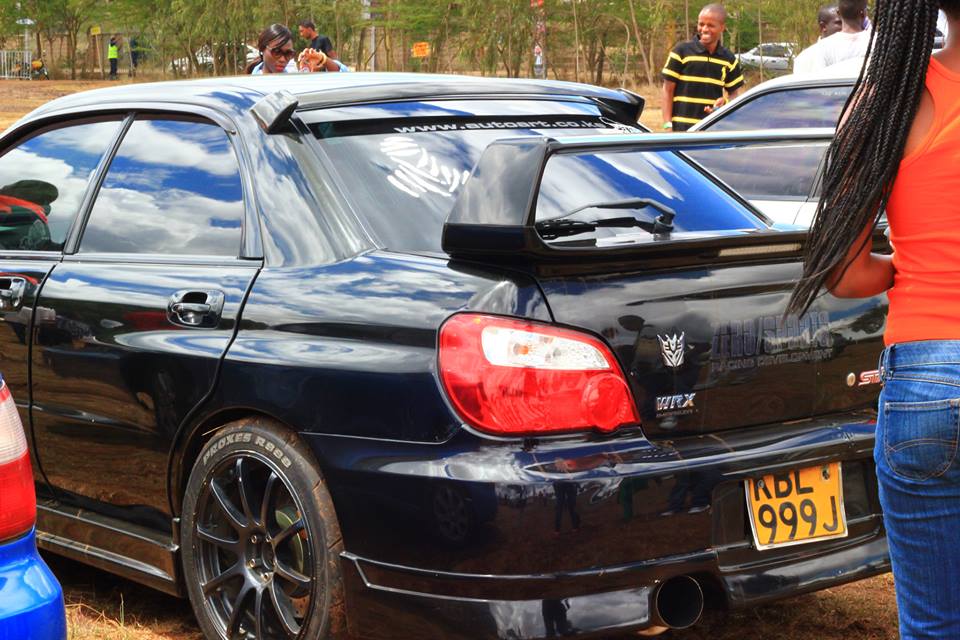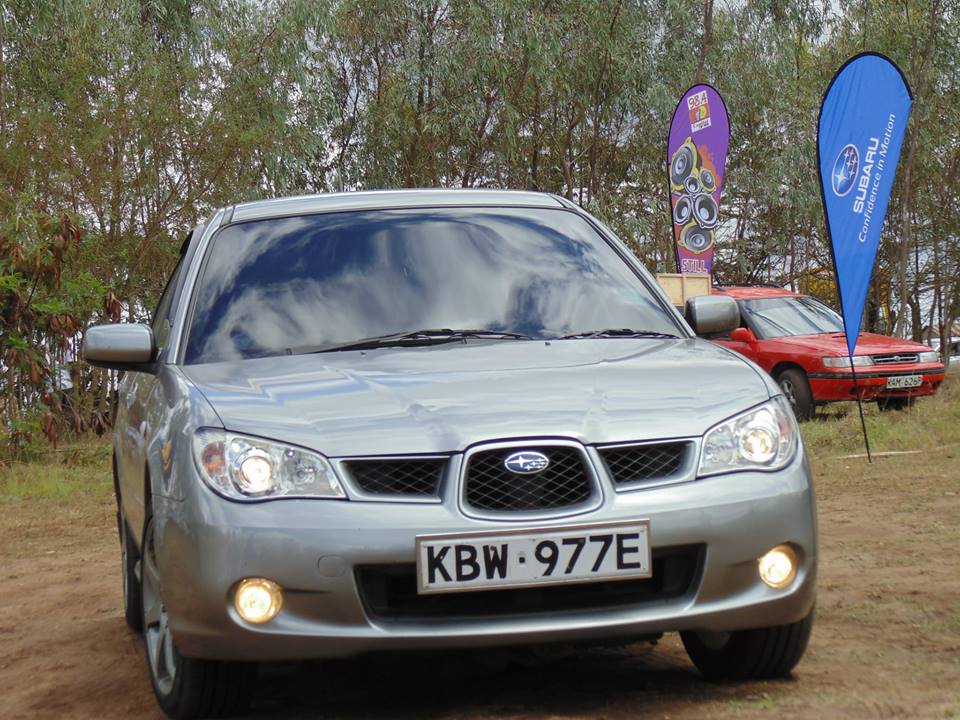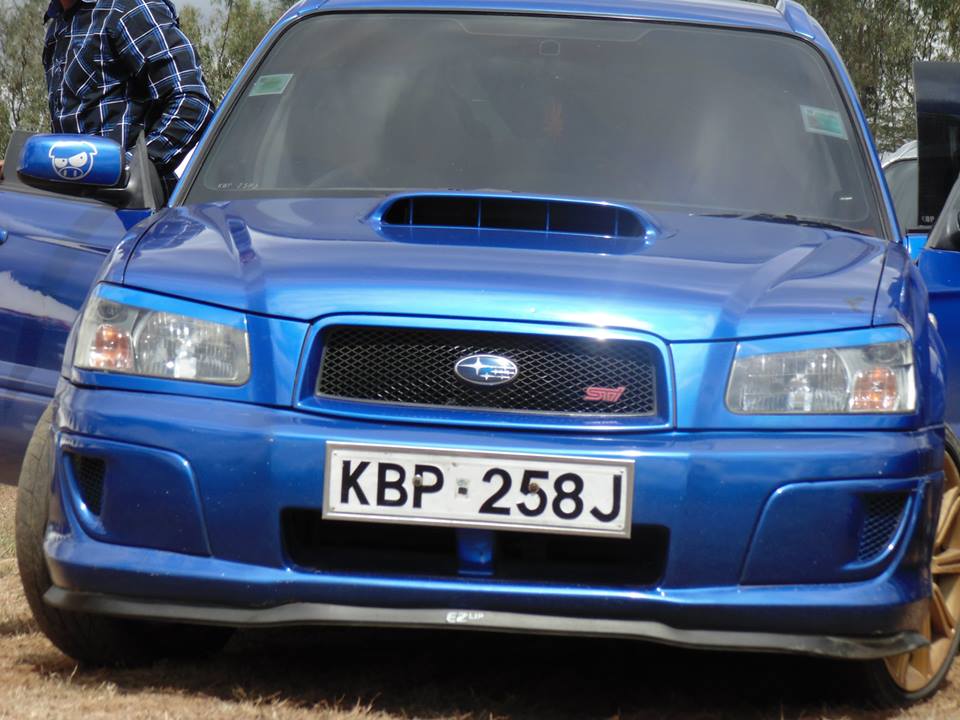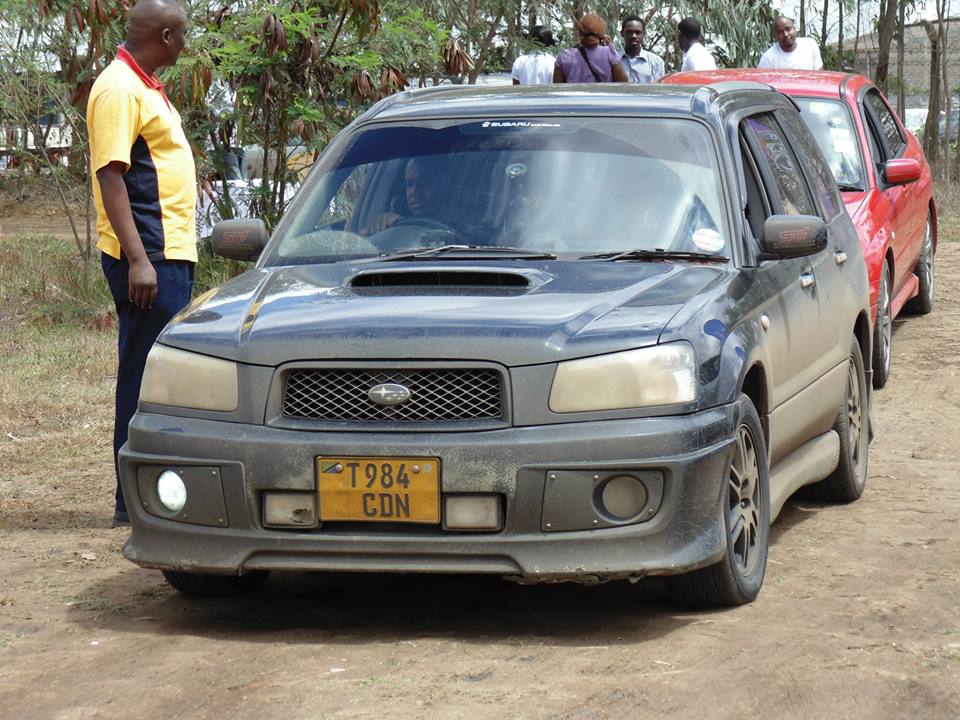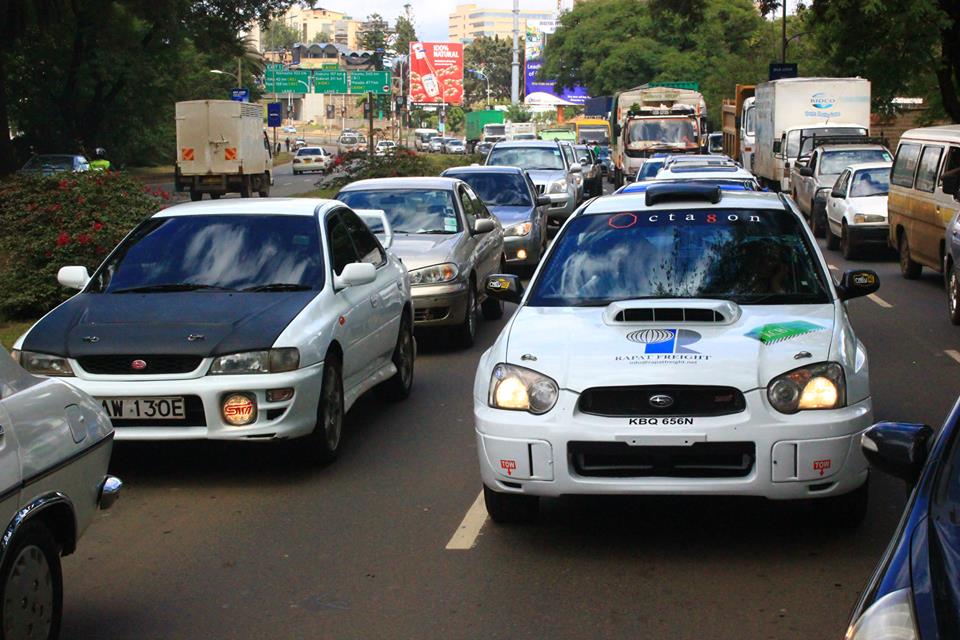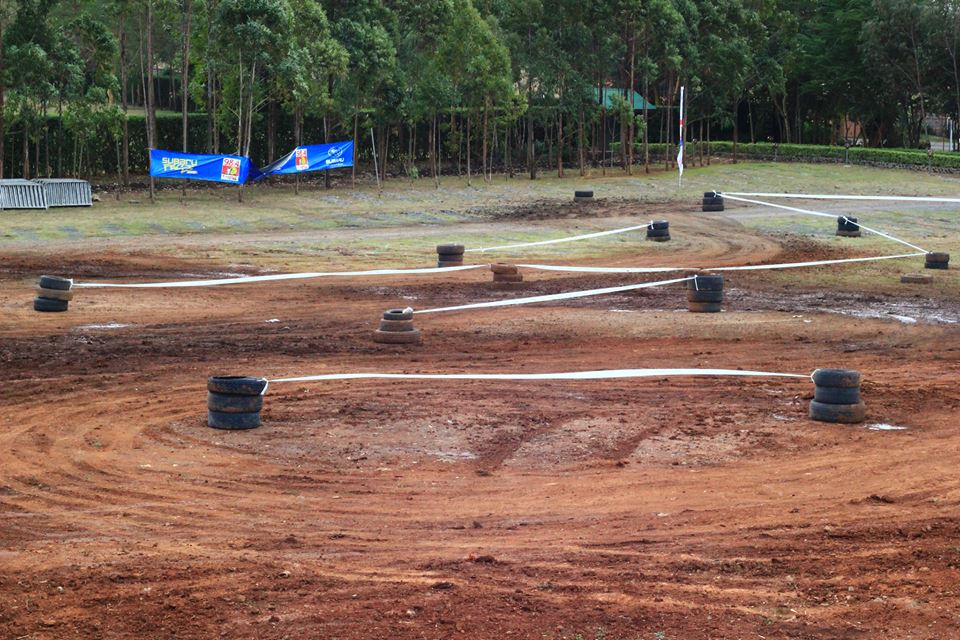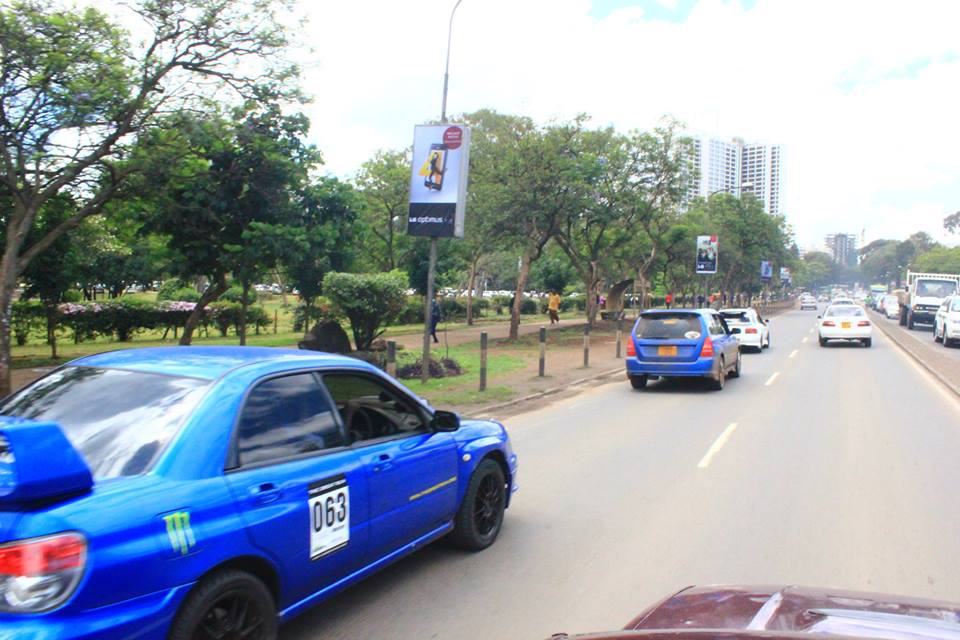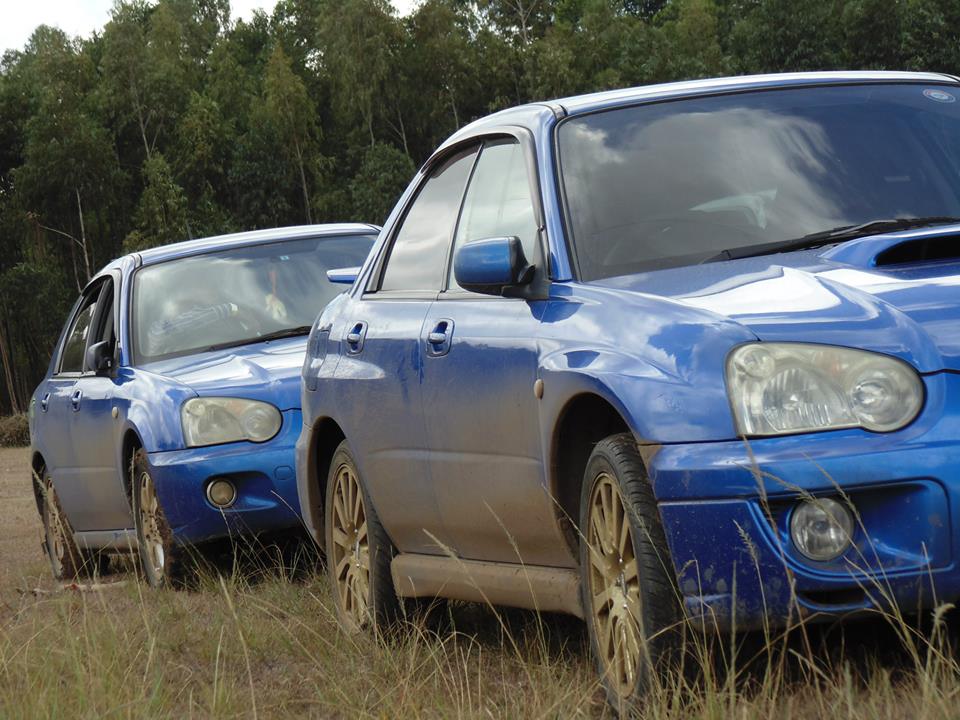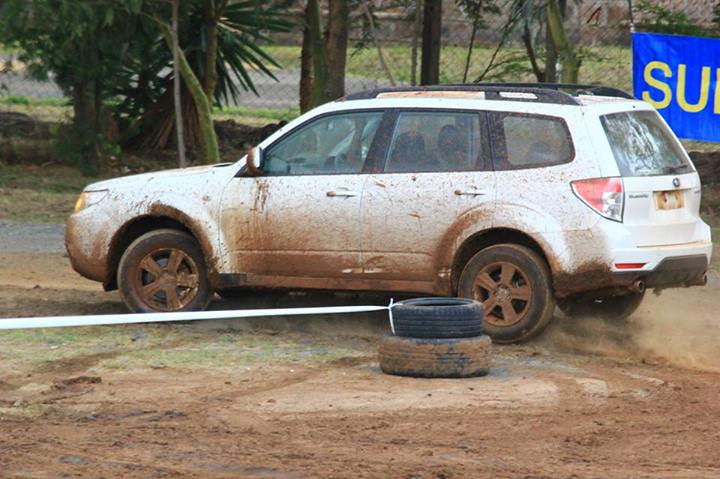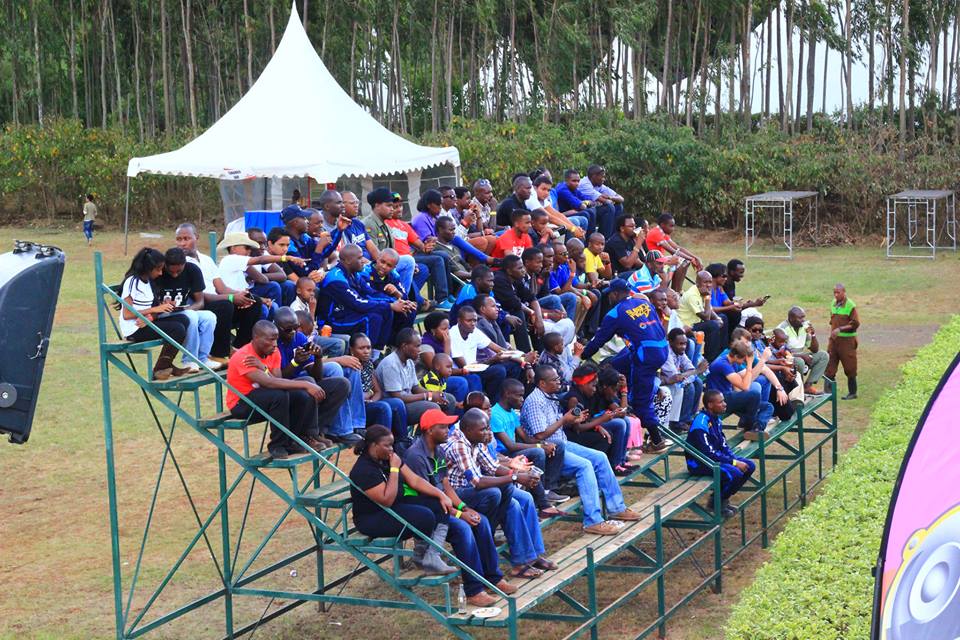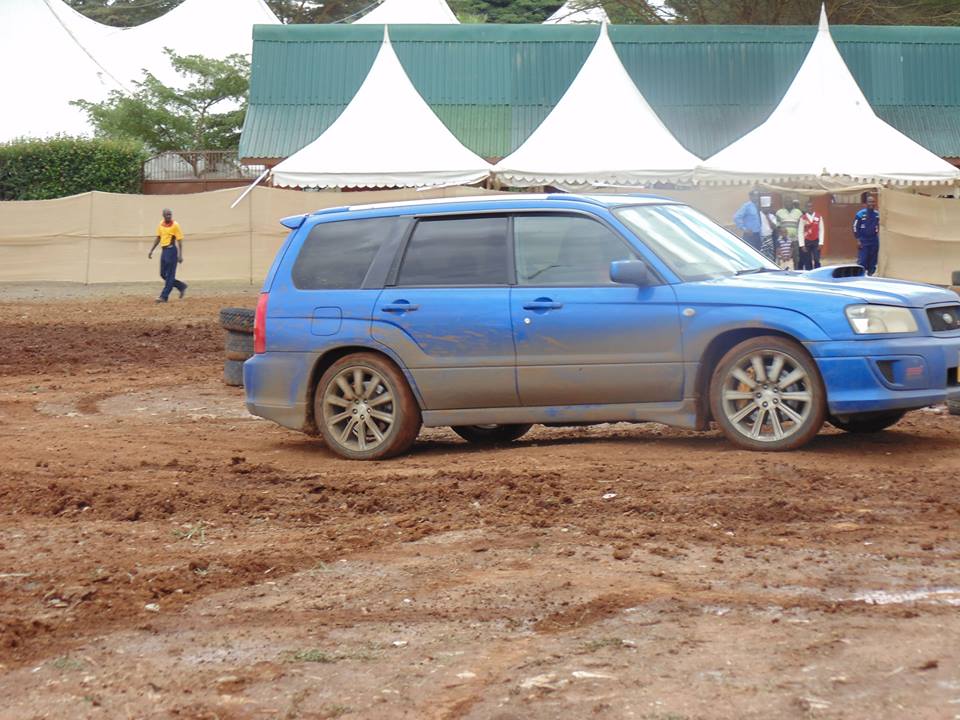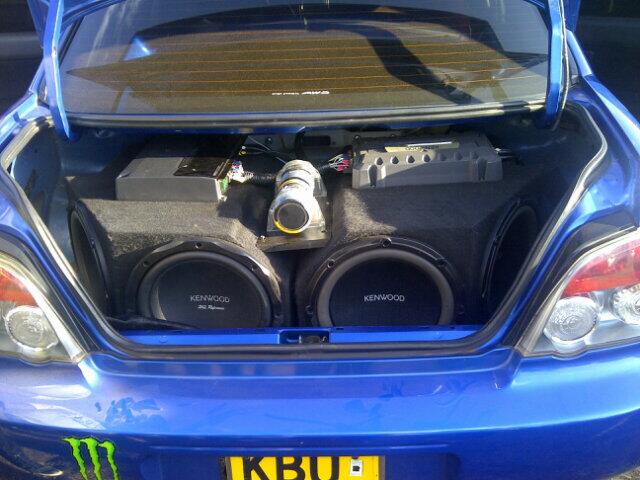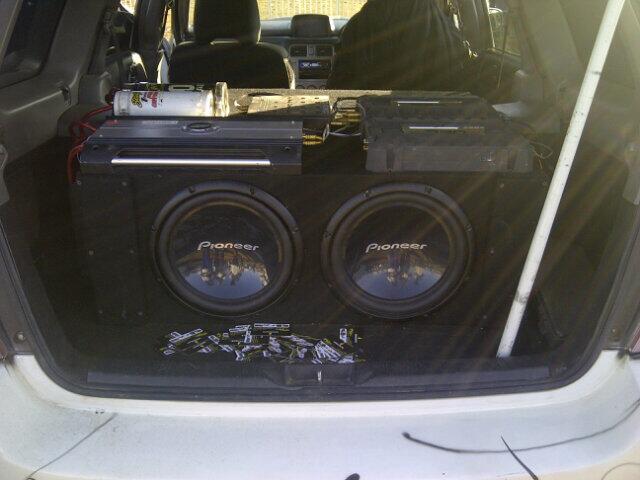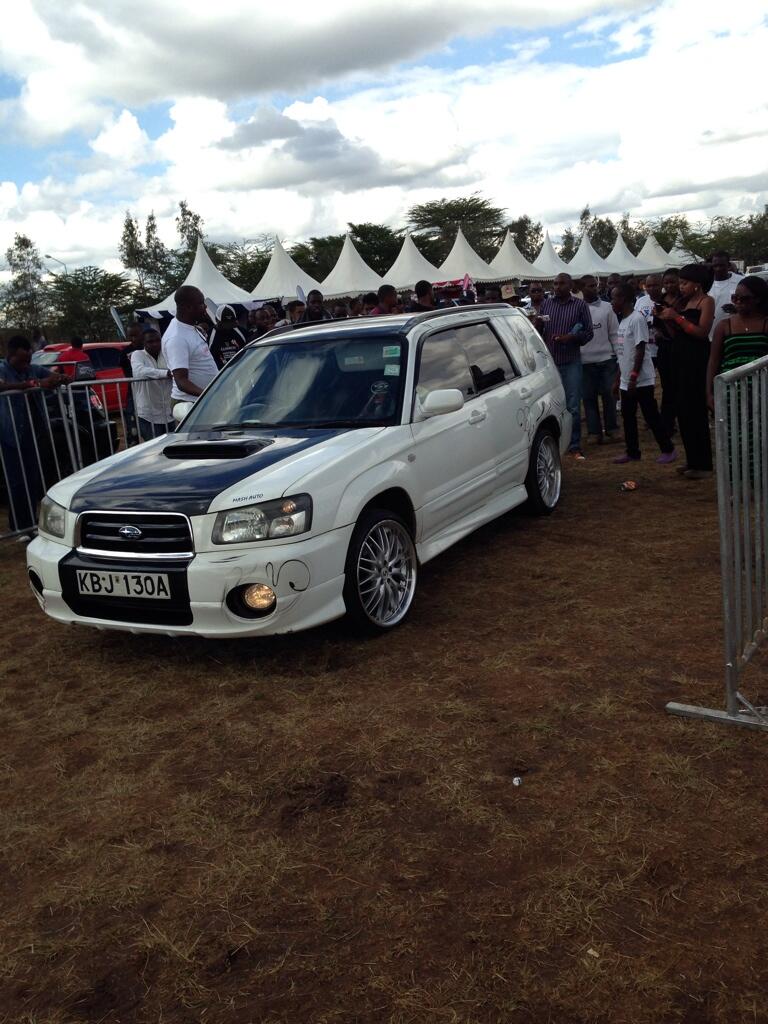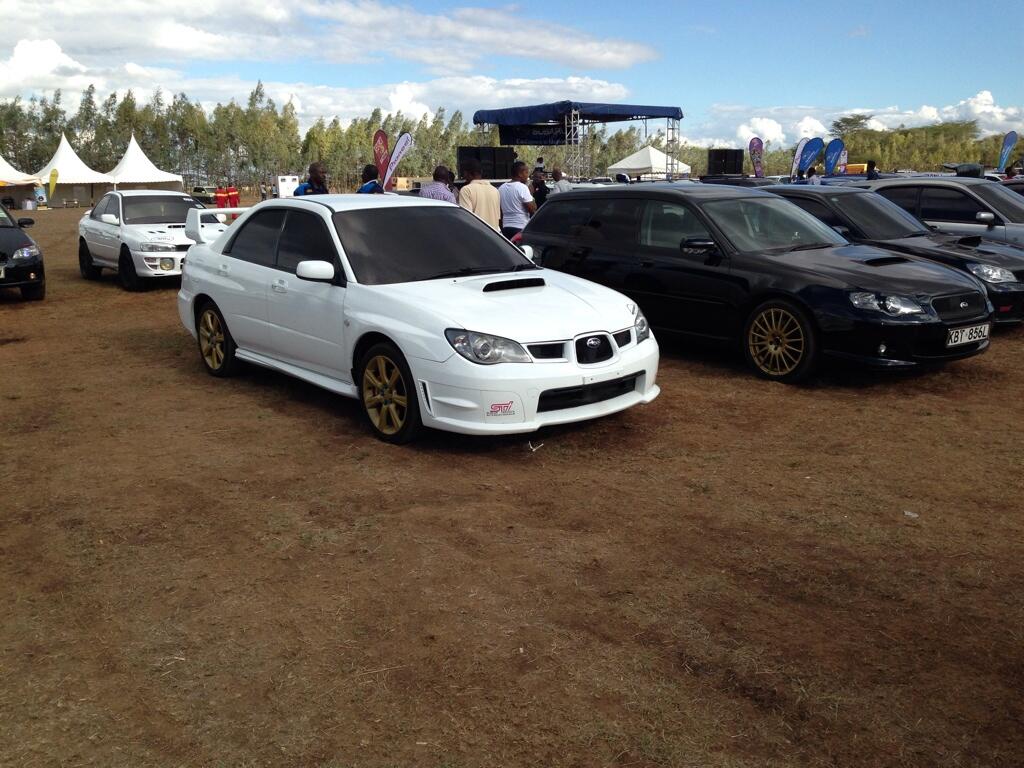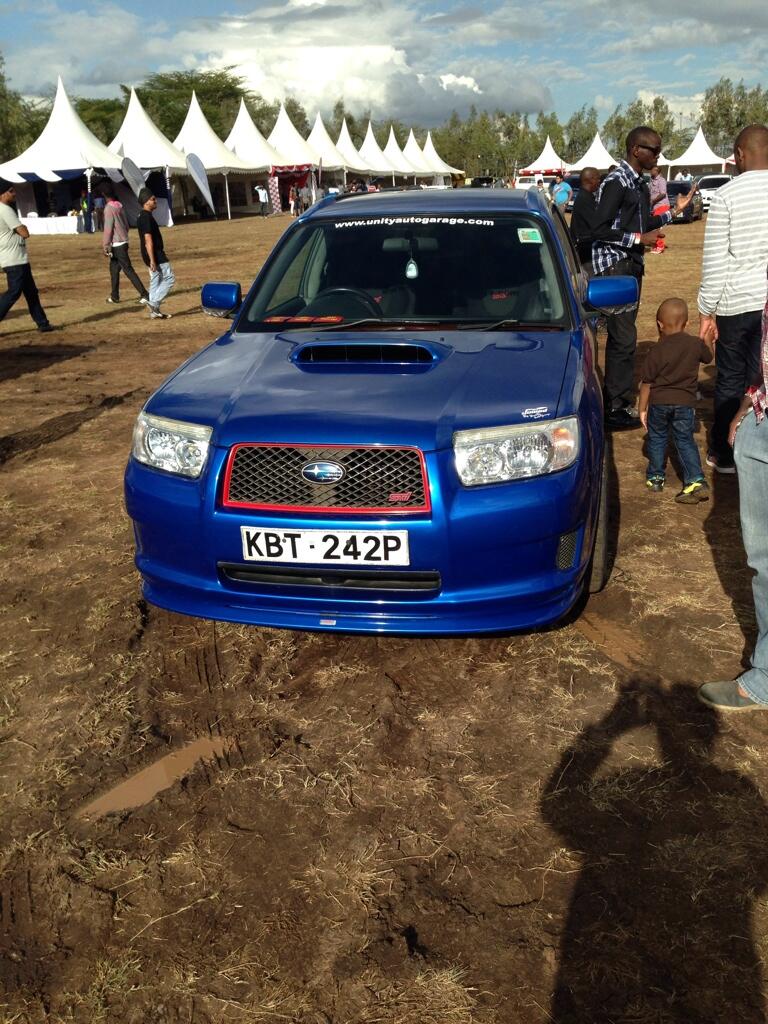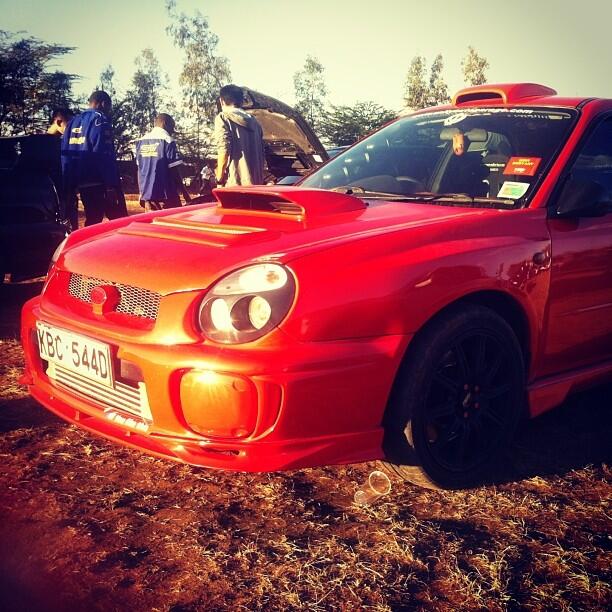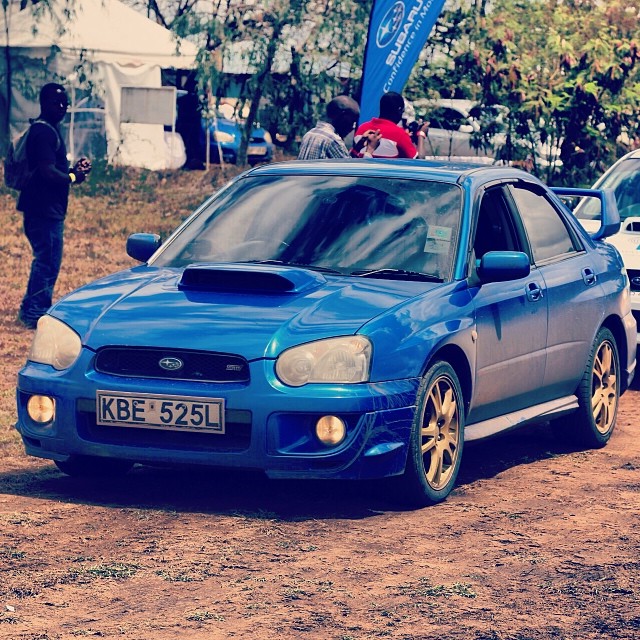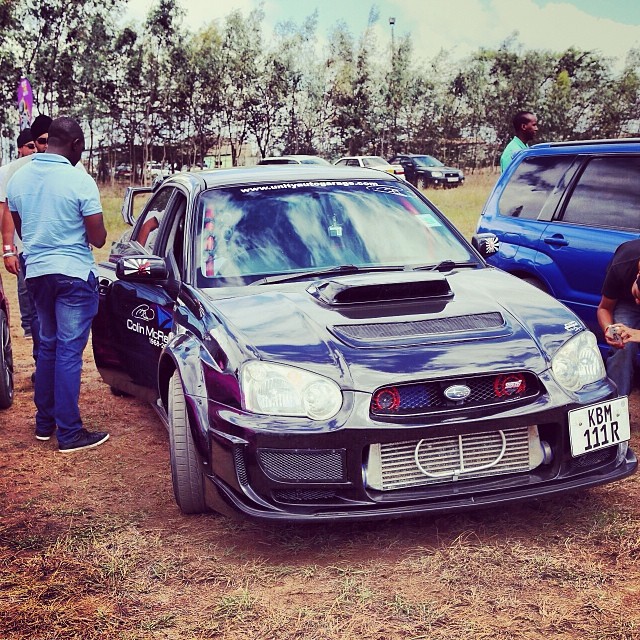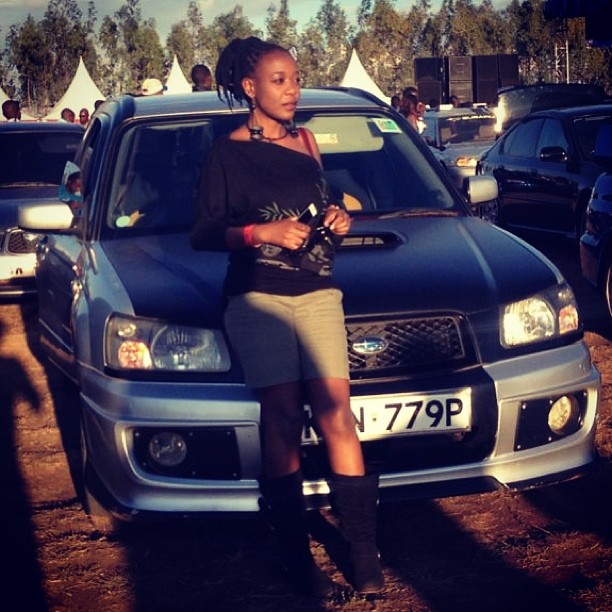 Image Credit: Robert Alai, Capital FM Kenya and Unity Auto Garage